WoW! I am so far behind!
My most handsome cowboy...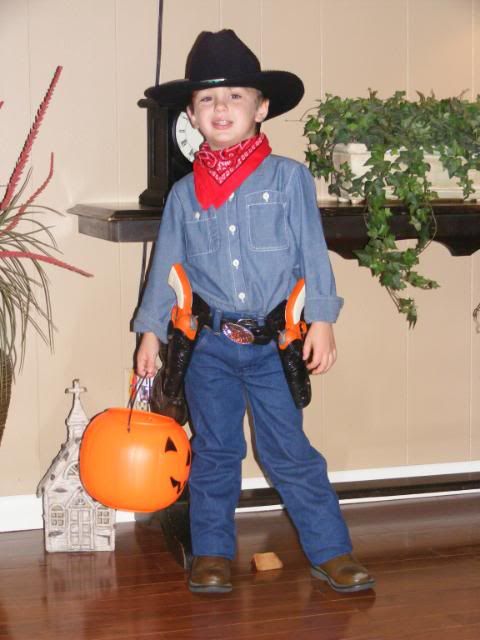 And his chick...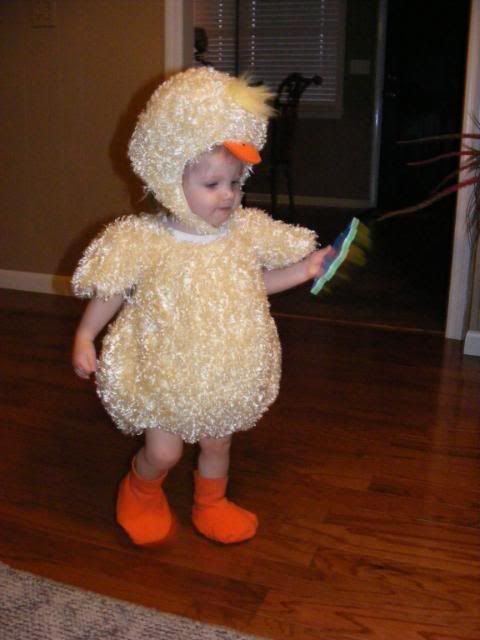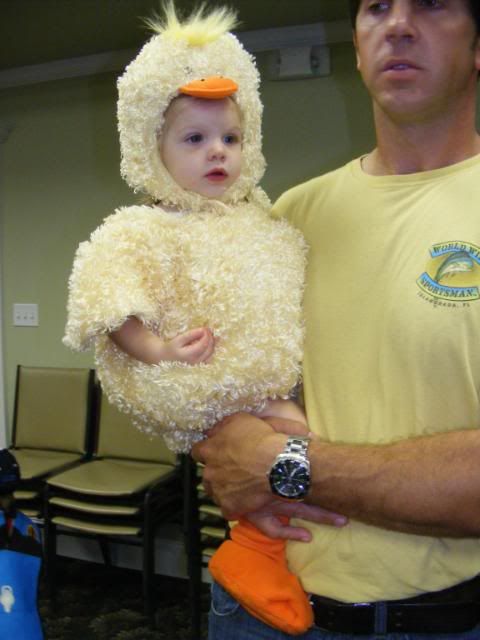 Not sure what this is...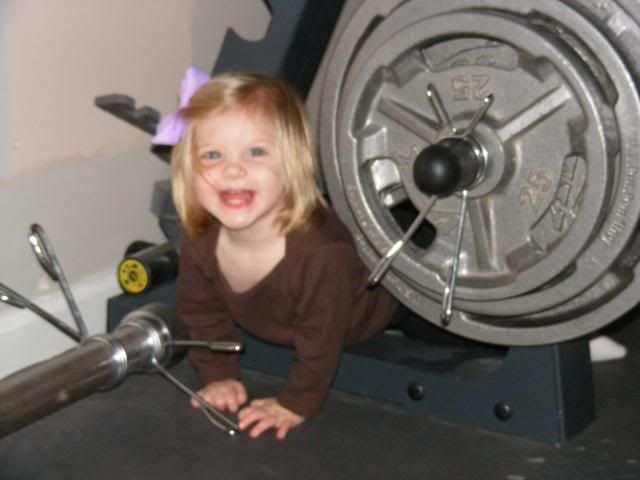 Oh yea...it's a really spoiled little girl!
We have a Christmas tree...and we are enjoying it. John and I are enjoying it. Okay. I am enjoying it. The kids have been gone. John doesn't really know if it's here or not at this moment:) So I guess that leaves me. And I am pretty sure that I like it!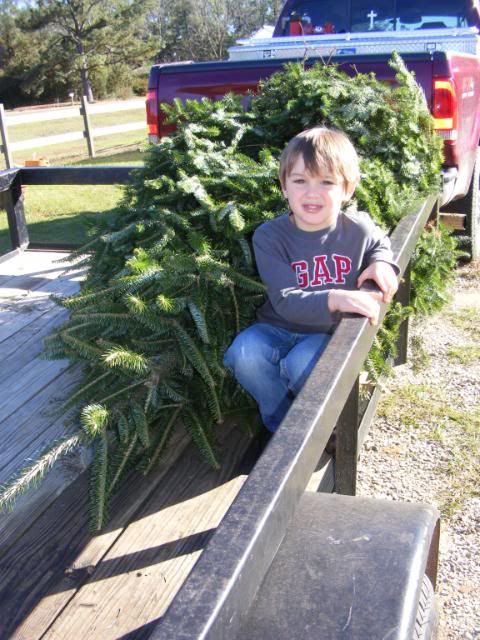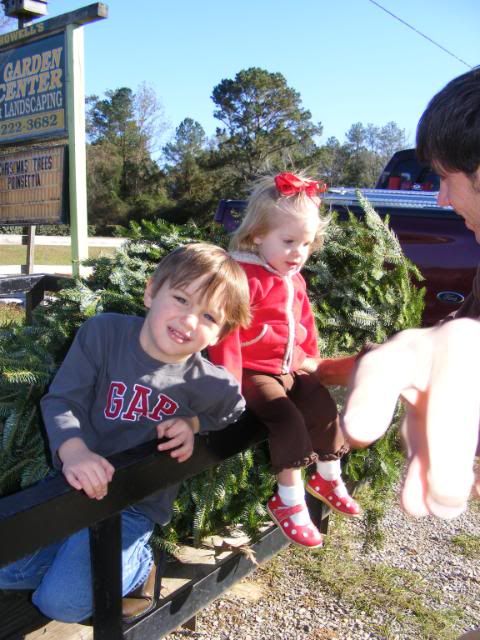 We are truly grateful. God is Good. All the time. His mercy endureth forever.