I had a whole bunch of good ideas that made perfectly good sense that I had planned to write here, but after several interruptions from some cute little kiddos, and with it now being entirely too late, I lost all of it. So.....here is a.....well I'm not sure.

I really like this red barn abd the simplicity of the house. Looks so calm and relaxing.
I have been studying on what to do with my bathroom for months. I love the look of this one.
How do you like my new haircut?
Just kidding ;-)
I'm totally too chicken to do this, but I love this hairdo.

I need a few copies of this to post around my house;)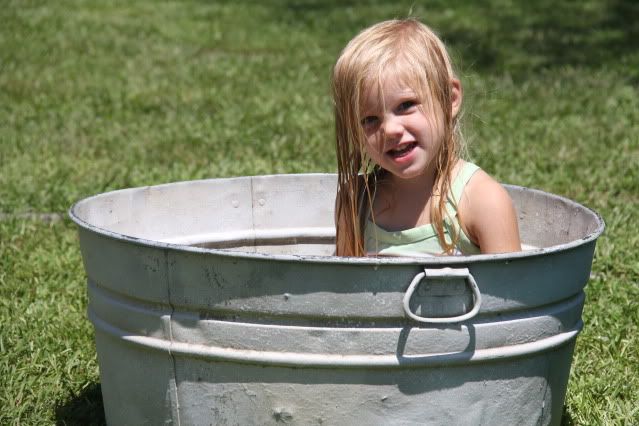 "True unity is not agreeing on everything, it's working through the mess together. Comparison steals unity and joy. Want to combat jealousy? Actively praise someone else! Encouragement brings women together. Use my platform to promote others."
--------
Joy, Gracefull Mama
"Learn to see God in the details, in the laundry, the dishes, the ants on the ground. We were created to resonate with stories. God loves stories, Jesus is a story. Also, read good fiction. When I read good storytelling, I'll learn to tell my stories better."
~
Sarah Markley, The Best Days of My Life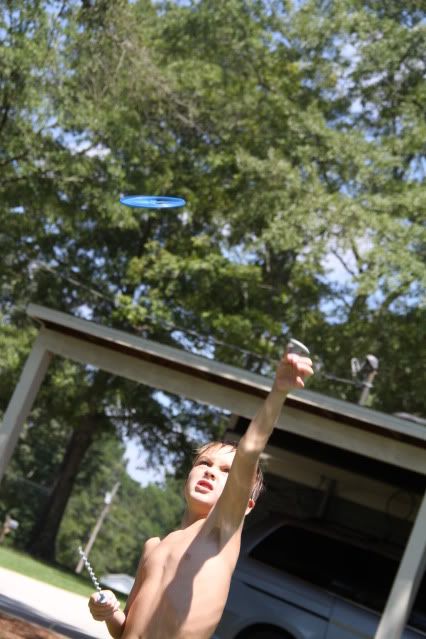 "God appoints people who disappoint to point to the God who doesn't. There are no Rock Stars here. Christ is the Rock and we are the stars who reflect His light. Success is found in servanthood and obedience right where I am. Christians aren't about applause, they are about an altar. God wants real, honest, threadbare women to do His work His way. I'm not rain, I can't quench the dry places. I can only point to the one who can. But I can have my voice join my sisters' voices and together we make thunder!"
~
Ann, A Holy Experience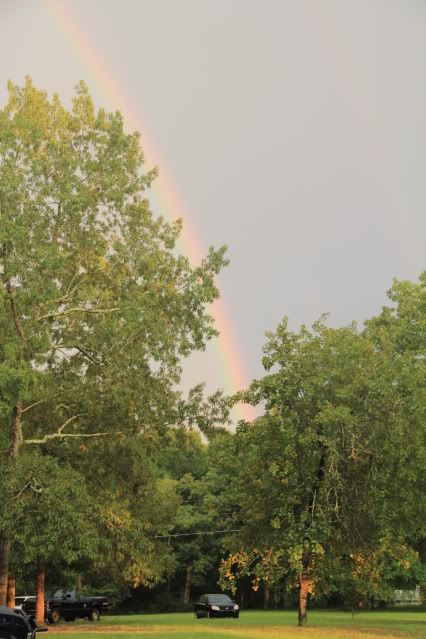 Good night friends!
Happy Friday~