Labor Day weekend we took a trip to the Fish House. Inspite of the rain, we were determined to explore and find something different to do. So Amy found the neatest place to go horse back riding. We had no idea what we would find, but we were pleasantly surprised when we got there. We took a short hayride to the stables and the horses were saddled and ready. (The most interesting part of this adventure was the fact that John and Heath were along and they are not experienced riders to say the least! Before we got out of the barn good, Heath's horse was giving him some trouble, so we had to turn around and get him another horse and start over. Oh, how I wish I had had a video camera!!!) After the trail ride, we HAD to find something to EAT! As Heath said, John schedules his day around eating!!! And he is RIGHT! The man does not look like he eats a lot, but let me tell you, he can put away some food! I don't know where it goes, but I sure do wish I had that kind of magic! So we were off to find John something to eat! (And would you believe that when we pulled out of the parking lot of the restaurant he said "I got to stop up here at Wendys and get me something else to eat. I'm still starving! That didn't fill me up!" I don't know how I'm going to afford to keep this animal fed!!!) Anyway, here are a few pictures of our adventures at Fish River: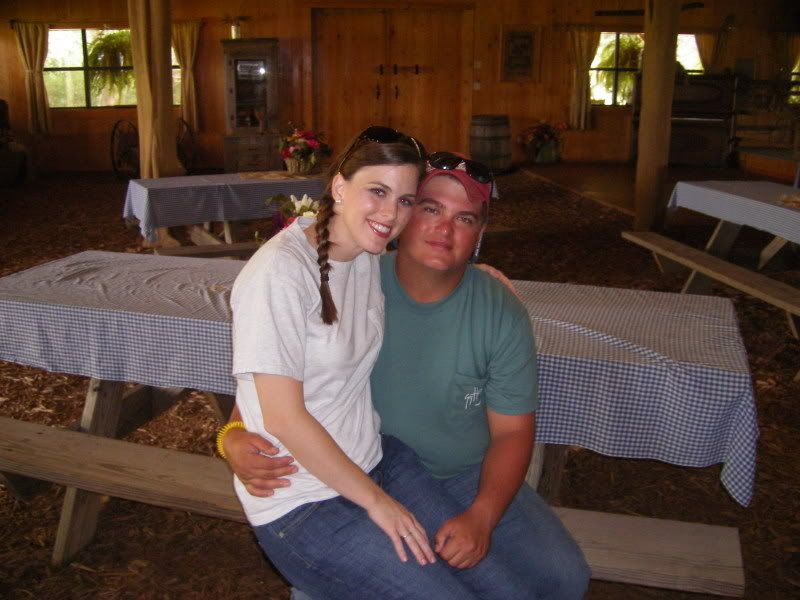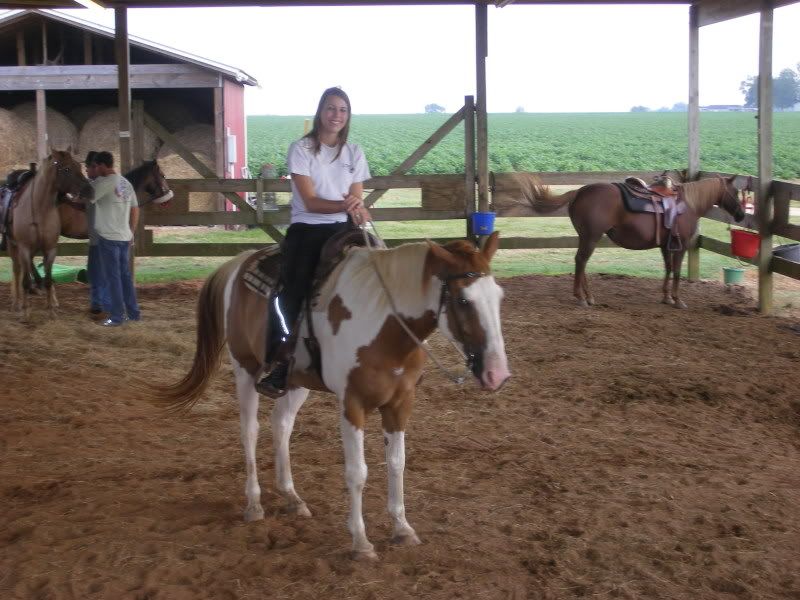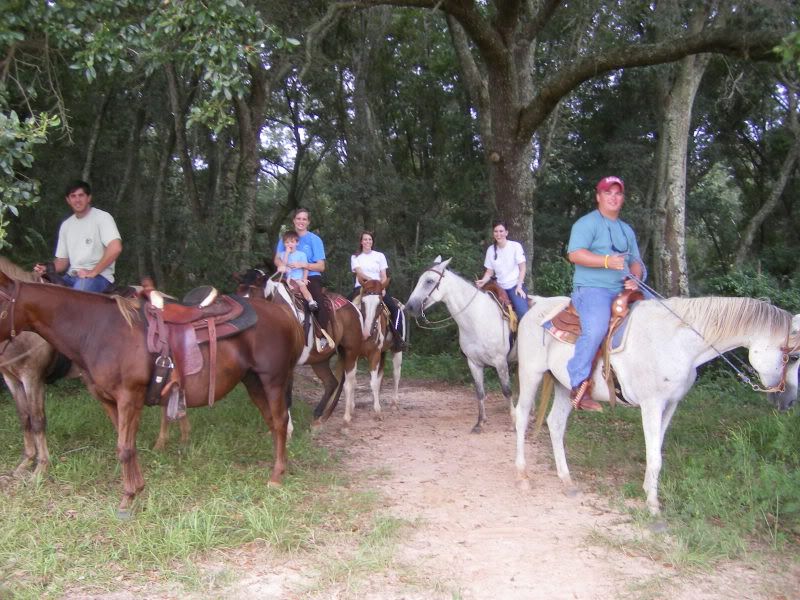 These beautiful things are everywhere...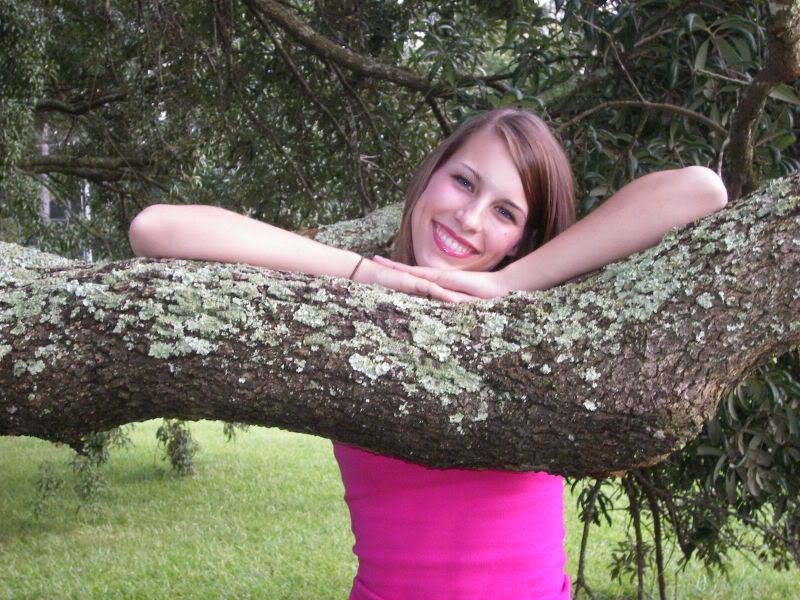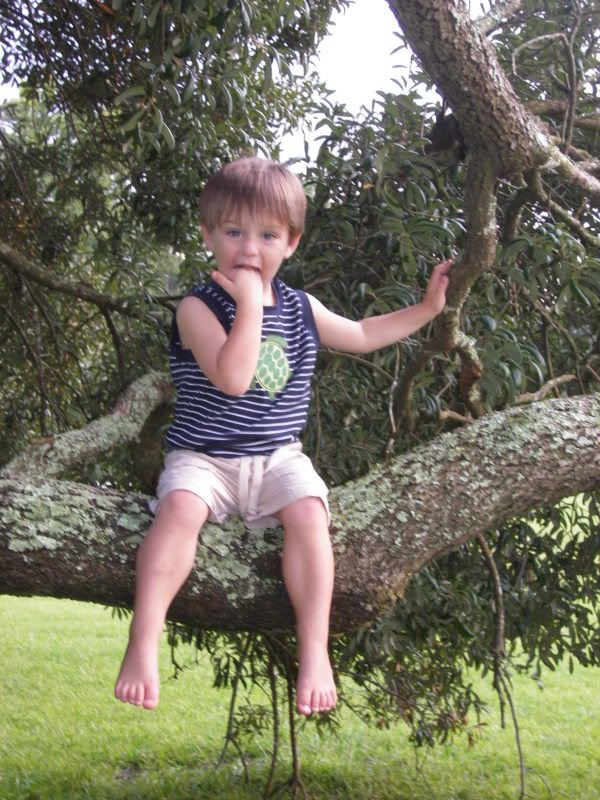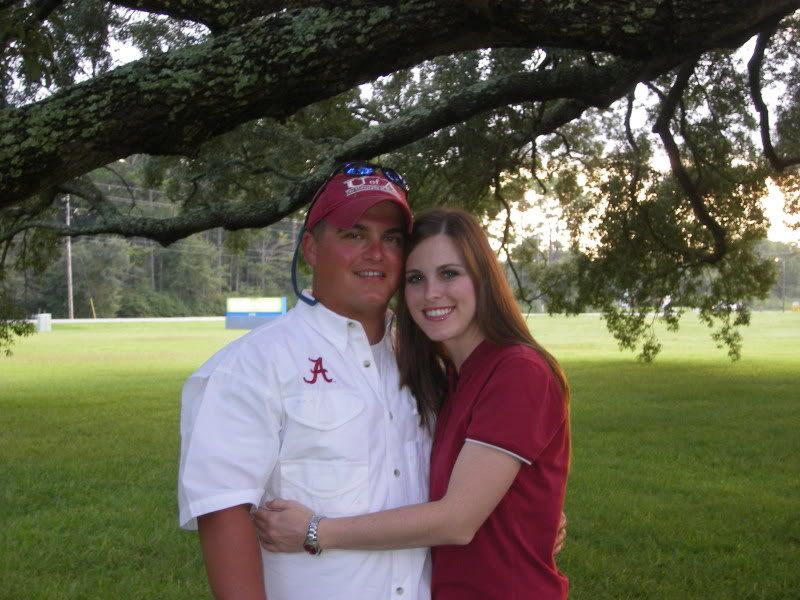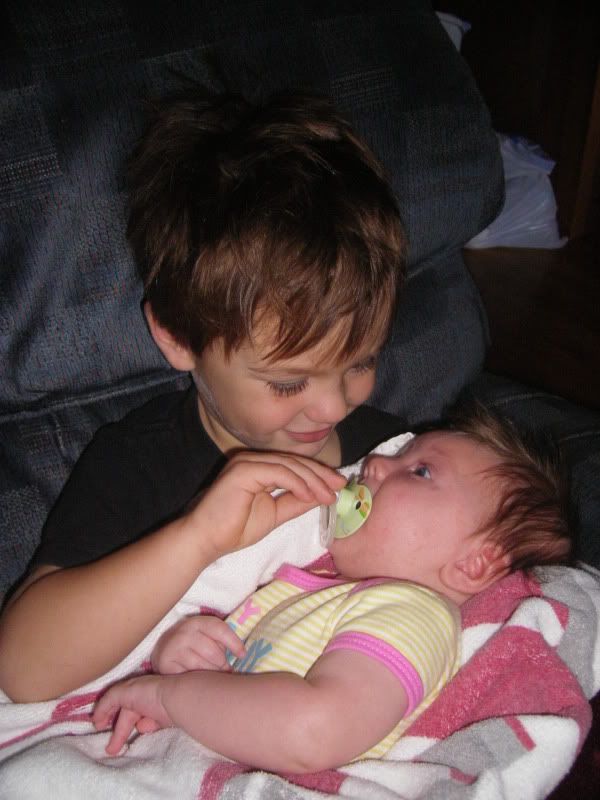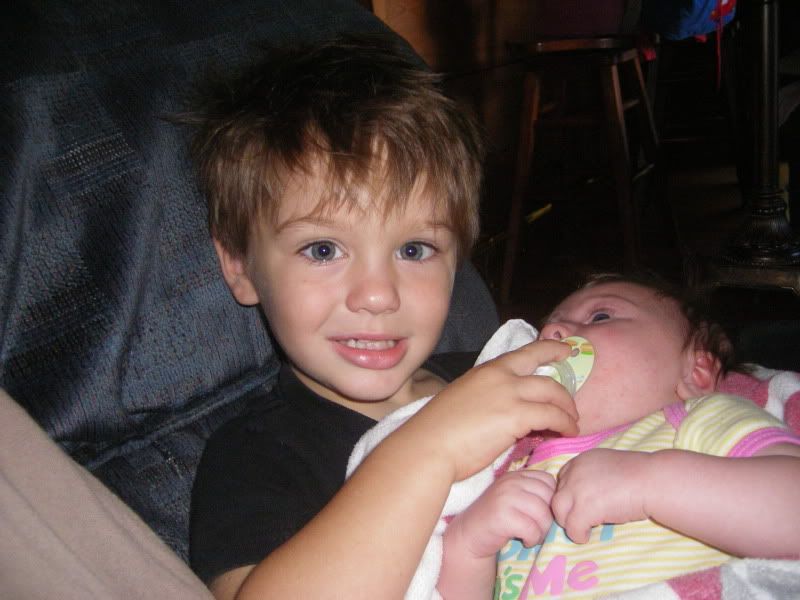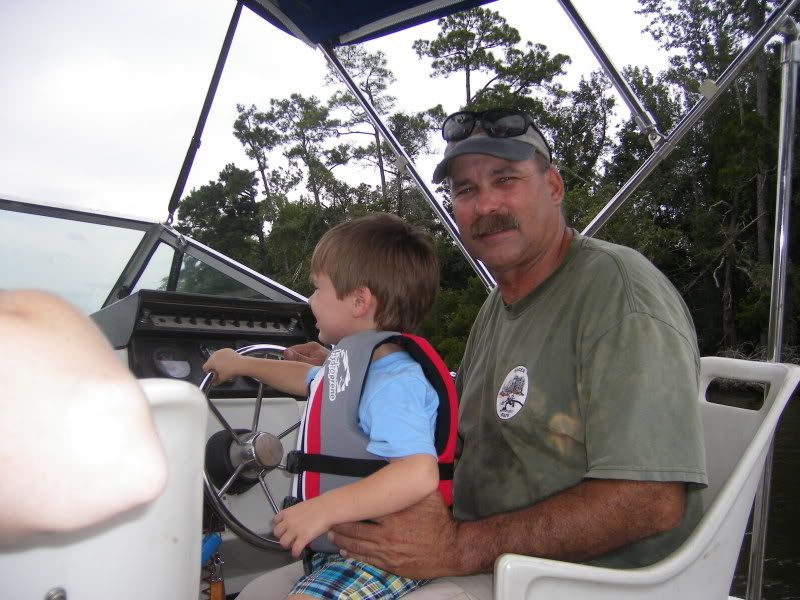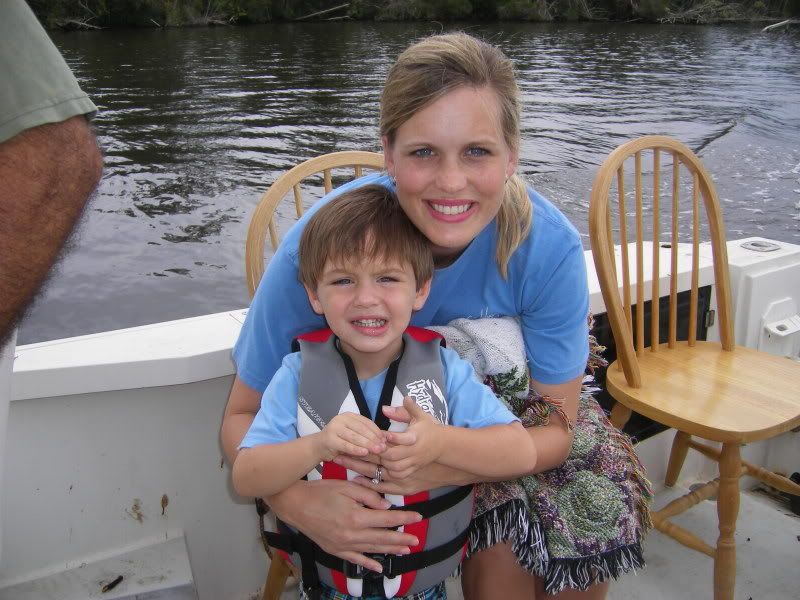 the most cooperative kid in the universe...
Home of the ugly biscuits...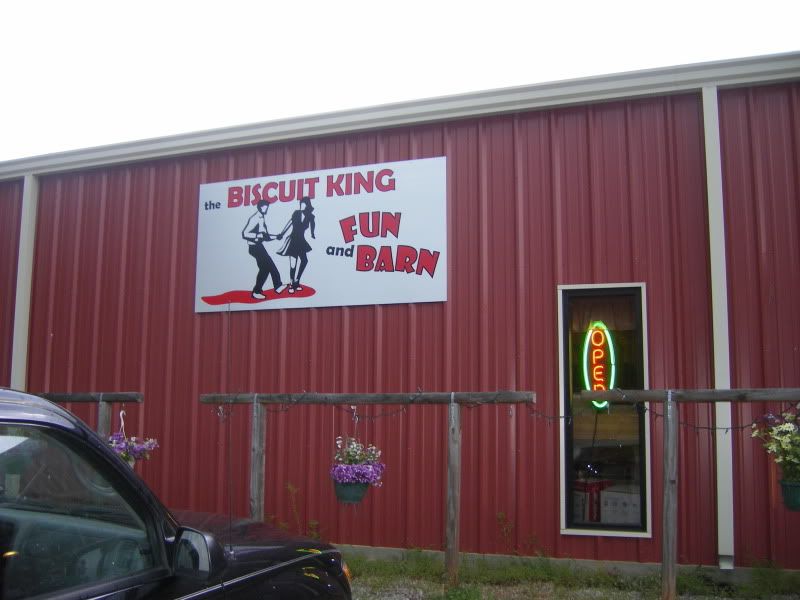 Apparently Nan thought the ugly biscuits were pretty darn good!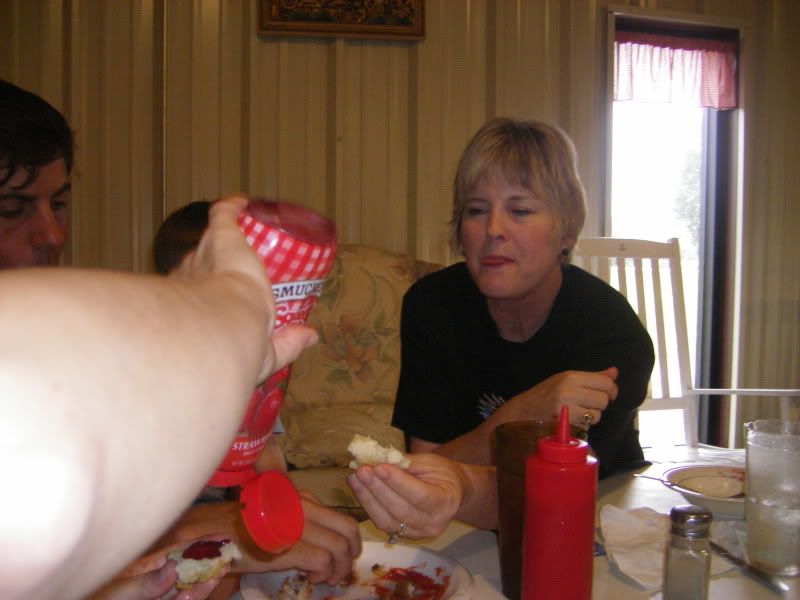 And last but certainly not least, the two beauties: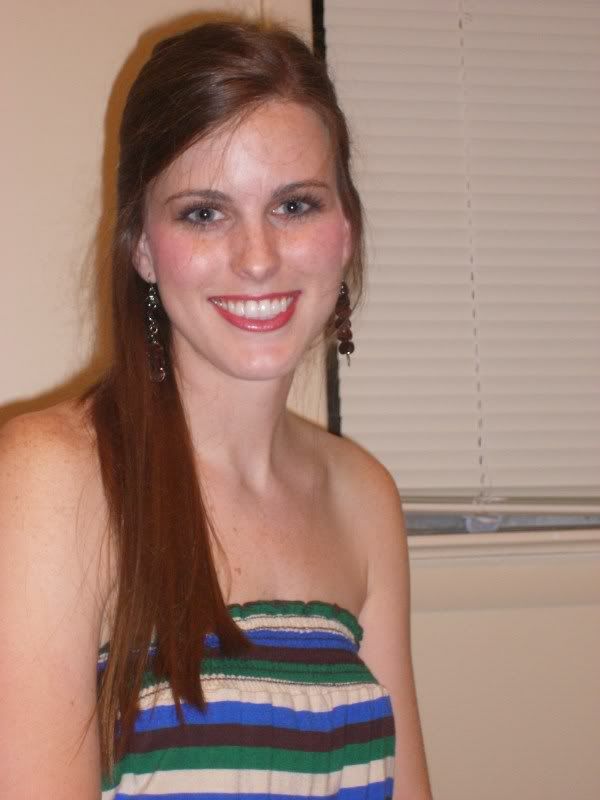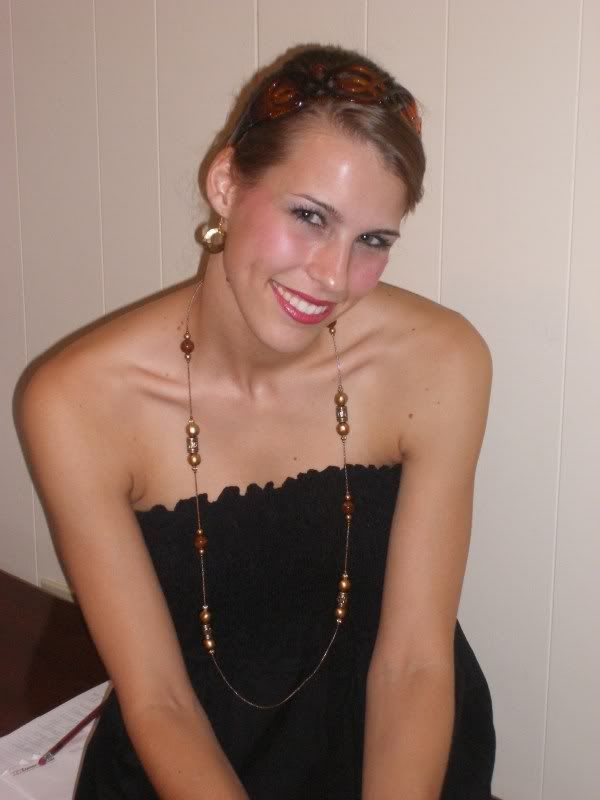 Hope everyone is having a great Monday and feeling well. Our sweet little Allie Baby is under the weather. After a few hours in the ER last night, we still don't know what's going on inside her tiny little body. They ruled out some things (RSV, Flu, pneumonia),but she is running a very high temp with LOTS of congestion. The Dr. said at her age basically all we could do was keep Tylenol in her and watch her closely. So I am typing this with one hand as she lays her sweet, sick little head on my chest. Sooooo pitiful! Not a very fun way to start the week. We pray she gets better soon.