First of all...
what in the world am I doing awake this late?
How do we go from this...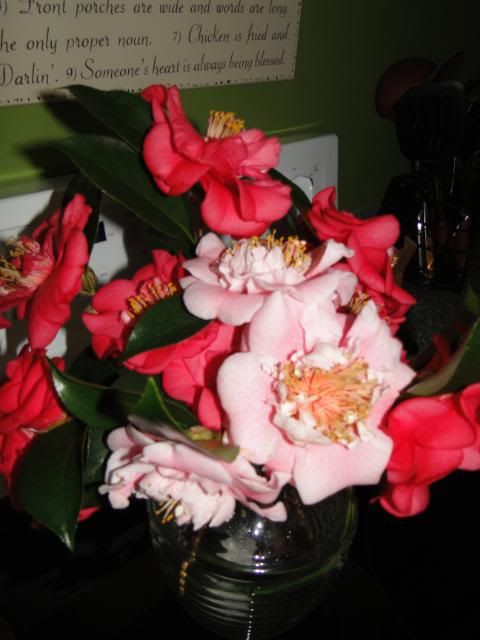 to this?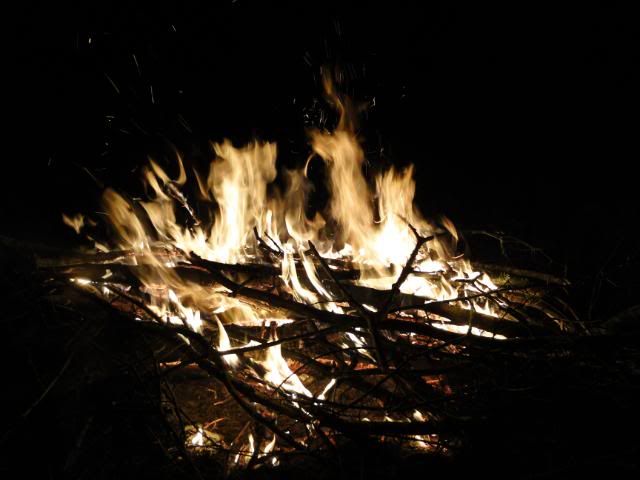 This south Alabama weather is crazy. But I wouldn't rather live anywhere else in the world!
Anyway, I guess the crazy weather gives opportunities for all kinds of entertainment. From picking flowers to building fires.
After the terrible wind we had earlier this week, John was out cleaning up the yard. (until 9:00 pm!...a little OCD? He's just like me!:) All the trash made for a nice cozy fire. So after the kiddos fell asleep, we 'cozied' by the fire.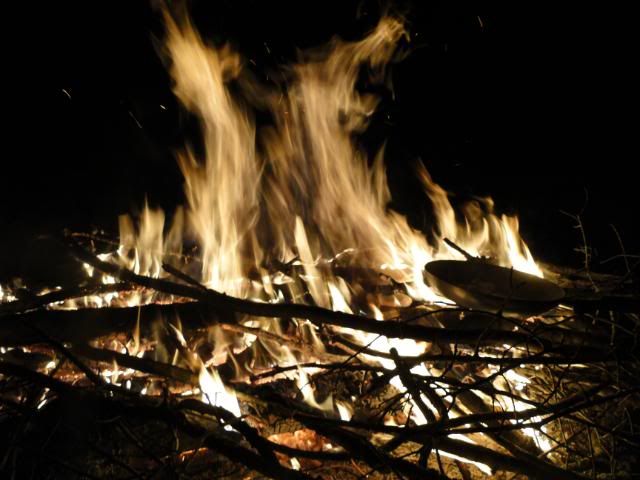 We tried to make smores. The only problem was we had no marshmellows, old graham crackers, and only white chocolate (which was okay cause I love it). But no pan to melt it in. Oh well, didn't work out exactly like I planned.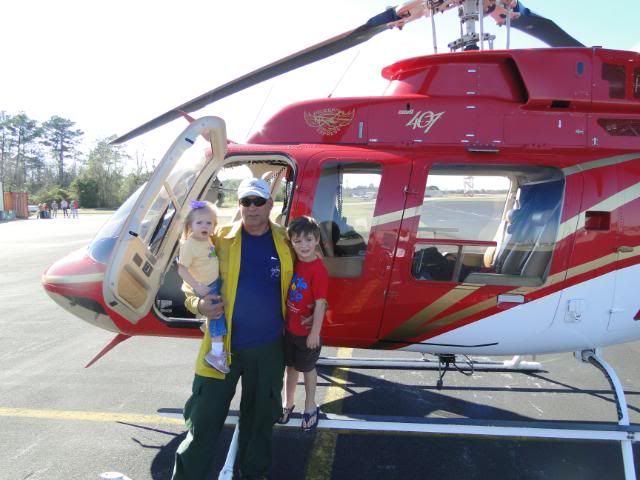 Pa has been burning so we've taken several trips to see 'his' helicopter. John Luke is cautious as usual. His sister is ready to fly it high, and then sky dive. They are just like their parents. John Luke like his daddy---Very cautious. Allie Beth like her mama---A dare-devil.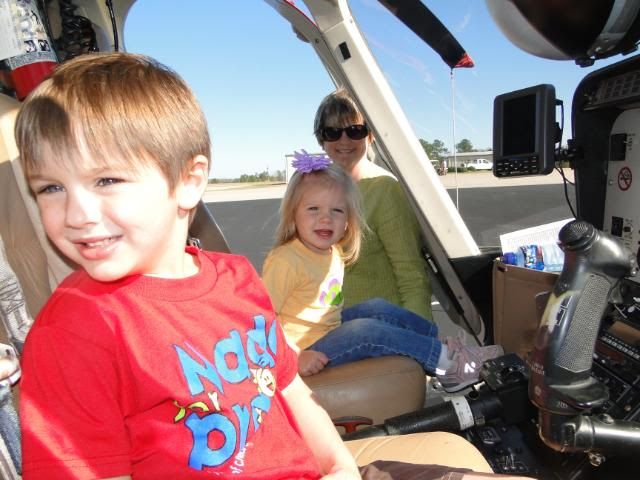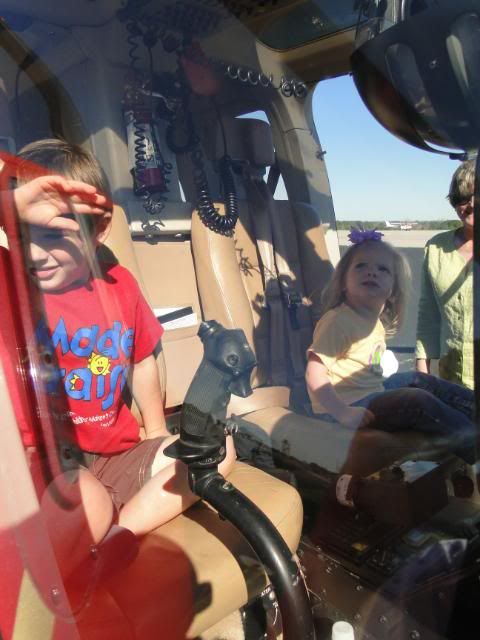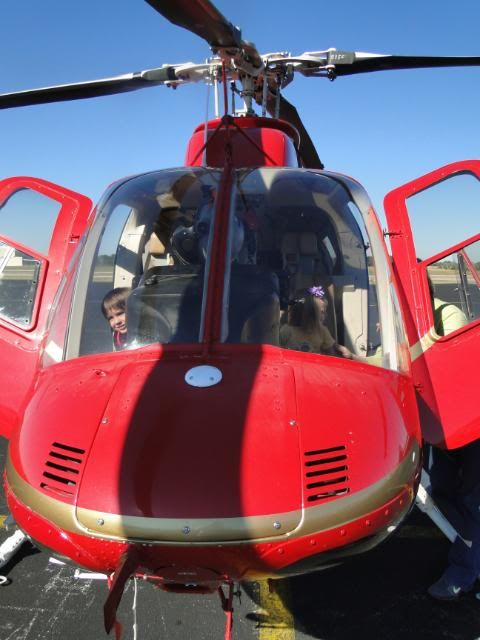 John Luke is still not so sure about "the man in the blue suit." His name is Stephan (not so sure about the spelling.) And he is from Austria so he has a neat accent.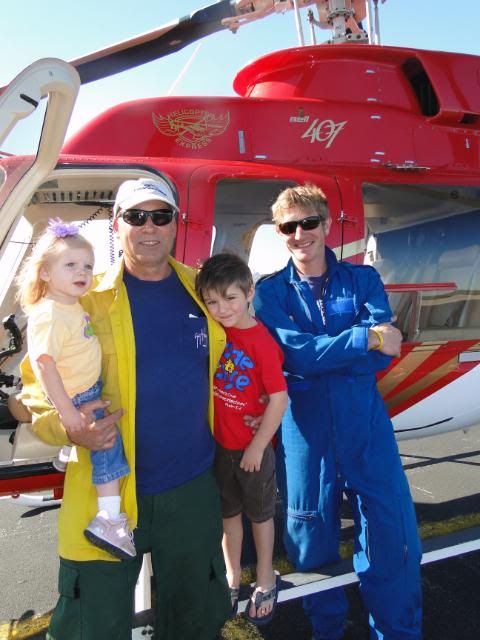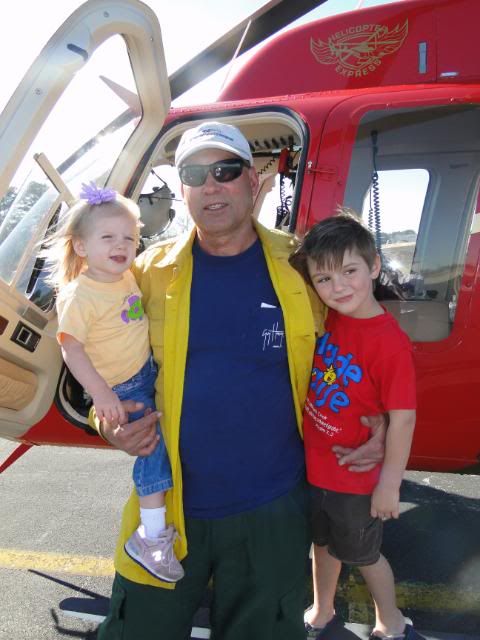 Happy Friday!