I'm not usually sure when it's going to strike. It's kind of a sneaky little joker. Creeping up in my heart. In my thoughts. Creating doubt, fear, bitterness, anger. Making me question the goodness of God. Doubting my role as a mother. A wife. Wondering if and when I'll ever get it all together and measure up.
Comparison....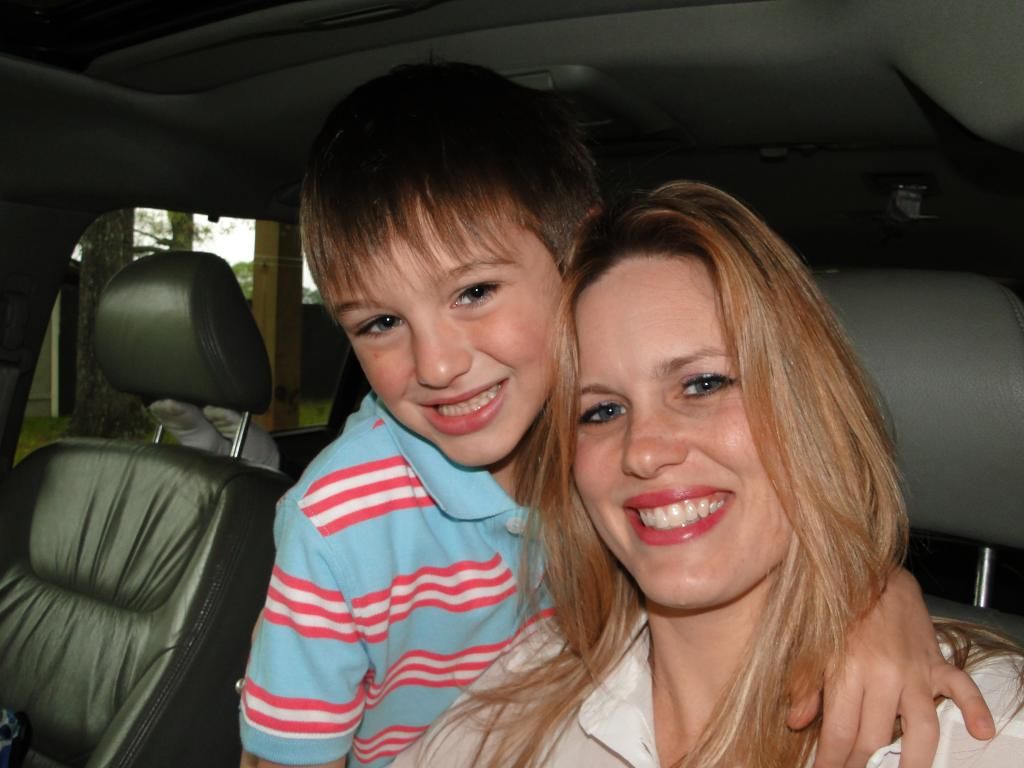 It's seems to be creeping around all over the world wide web. The internet can be such an ugly monster, shouting in your face and letting you know how you fall short. Never telling the truth. Never showing the ugly in other's lives, just the good. It's a for sure place to see all the "success" of everyone else. But rarely ever the real-life.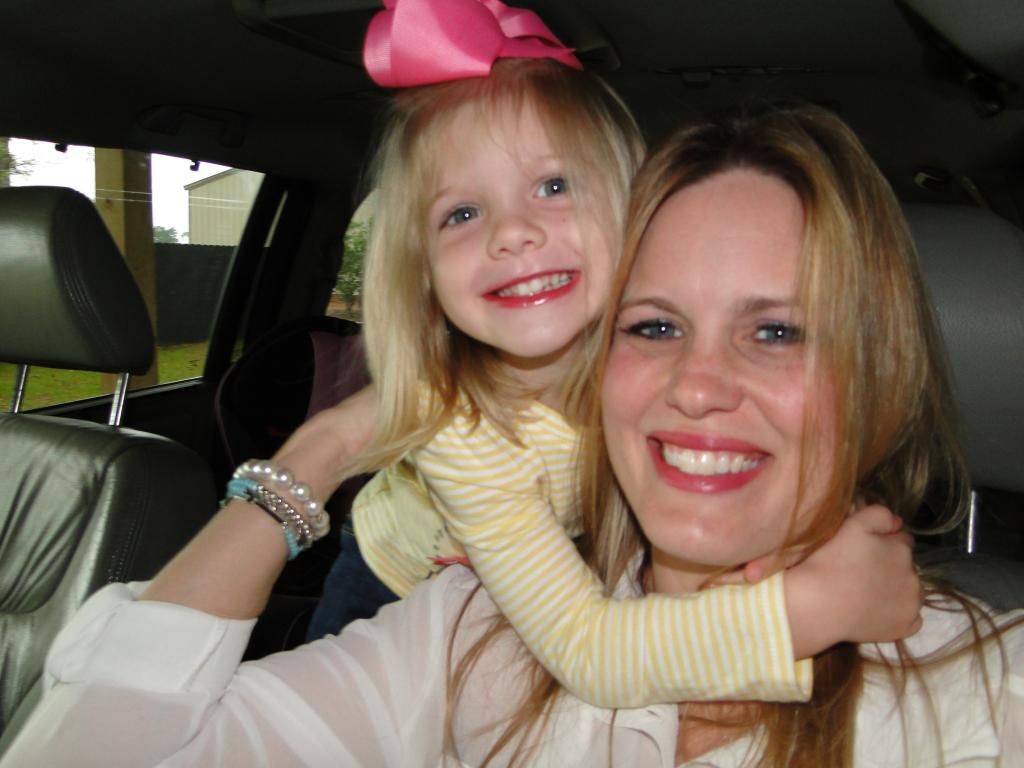 Comparison is always a trap and it sucks the life right out of me. It's constantly nipping at my heels and barking out lies.
It tells me that my worth lies...
in how many children I have.
in how well I manage my home.
in how good my housekeeping skills are.
in how well I dress.
in how skinny I am.
in how much money I do or don't make.
in how many titles I hold.
in how good I cook.
in how many days I attend church.
in how my children turn out.
in the success of my marriage.
in how well I can control my emotions.
in how I manage my time.
When the truth is my worth lies in
who I am
.
A child of the King
. Nothing more. Nothing less.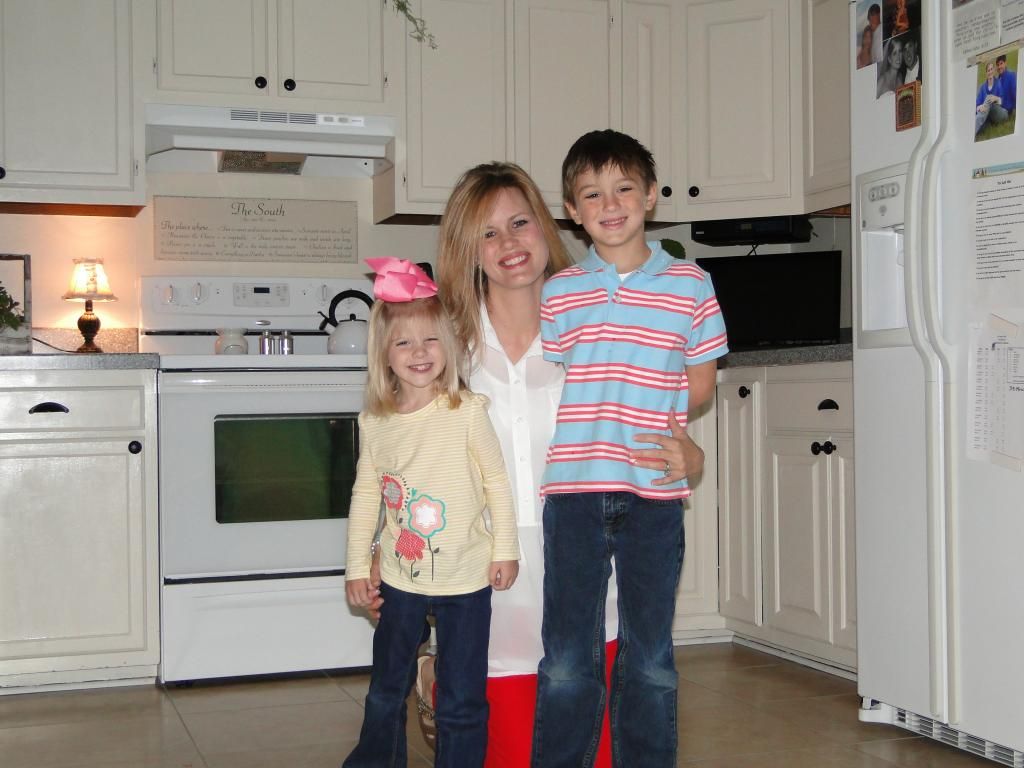 Comparison makes me weak and weary. Afraid to chase my dreams. Too tired to hope.
It makes me doubt my calling. It steals my joy. It makes me feel less-than.
It even makes me sometimes wish things were different. People were different. I was different. My life was different. My children were different. My husband was different.
It makes me forget that God has a perfect plan. He knows my future and He holds it in His hands. He is in control of tomorrow. And I can have confidence in His loving plan.
But for now He has given me the present. I am blessed with the here and now.
He loves me because I am His and He is mine. I've been bought with a price. A very high price. The highest price.
When I look away from what I wish I had, and look around at what I do have, I find a one-of-a-kind-life crafted just for me.
We are all unique.
I write because I need to remember. Otherwise I forget and fear takes chunks out of my dreams.
There's messy days and lovely days. There's days full of arguments and fights. There's days of sunshine and days of rain. There's happy days and sad days. There's stains on the carpet and stains on my heart. There's days full of hope and days stolen by despair.
Regardless of what day I find myself in,
my value never changes
.
He cares about my dreams and my desires. He knows my heart. My name is graven on His hands. My name is written on His heart.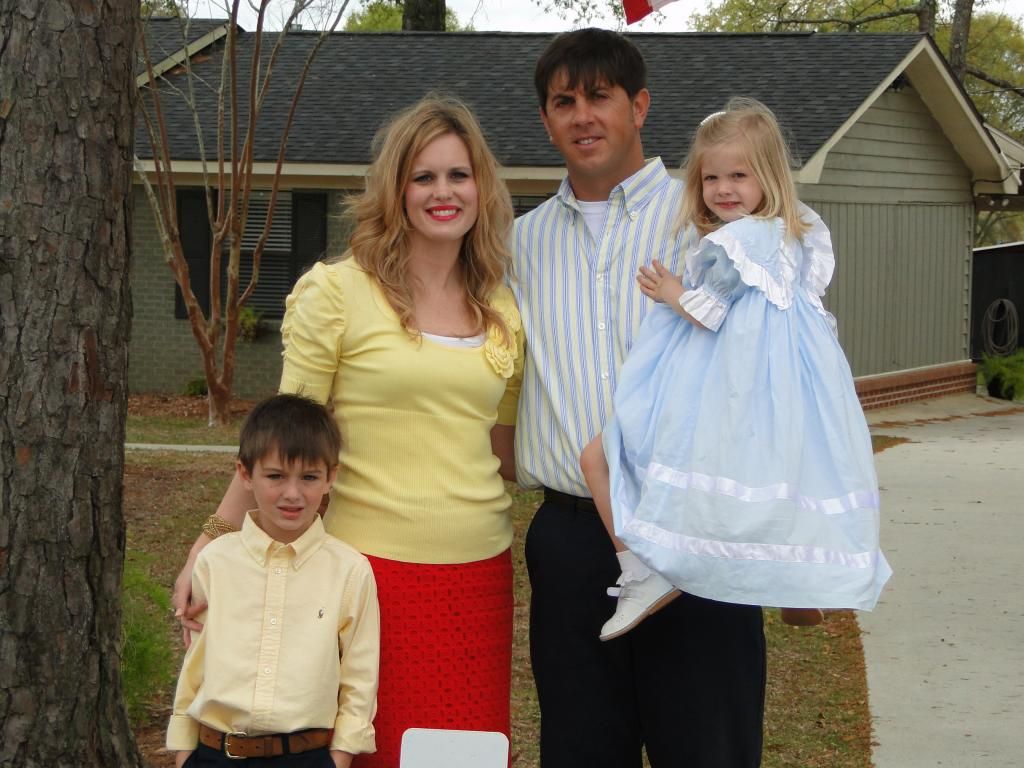 This is my life. And for now, I rejoice in today.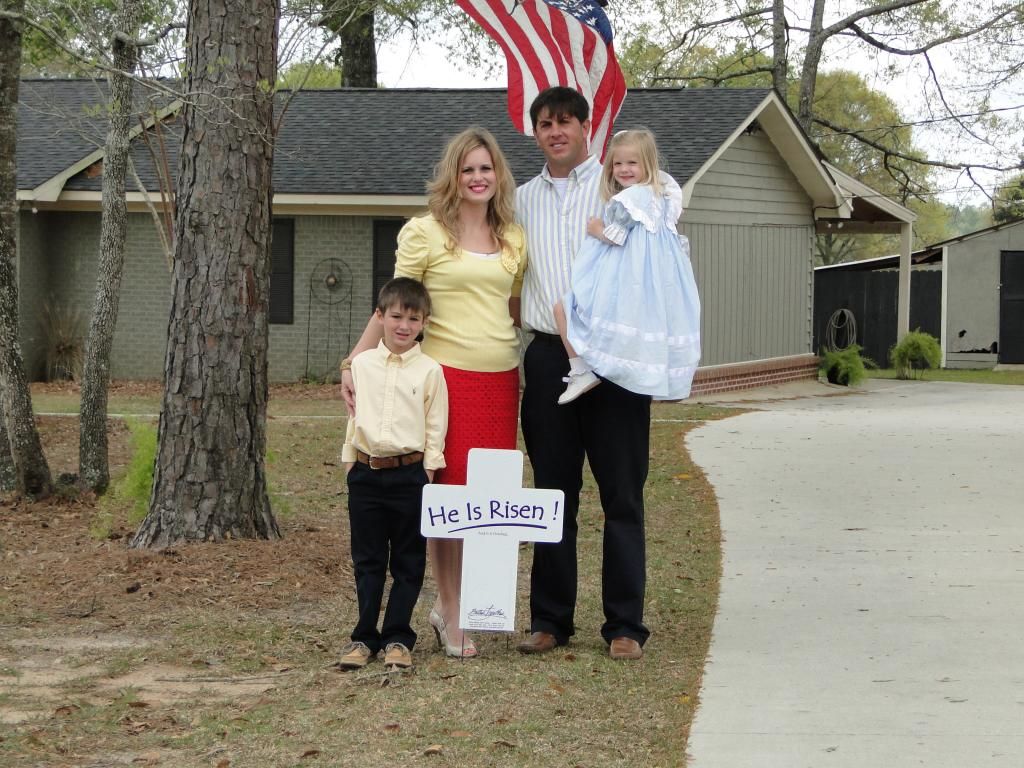 Blessings,