As I'm hurriedly fixing my hair, running behind already for an Easter party, I say out loud, "Please Lord Jesus make this work." My three year old who is standing under me watching my every move looks up at me with a puzzled look and says, "Mama, are you talking to me?" I say "No actually I was taking to Jesus." She thinks about it a second and says, "But Mama, He's not here. It's just me and you."
Do I forget that just because I can't see Him doesn't mean He's not here? Do I lose faith too often?


To be very honest, the answer is yes. I do lose faith. Quickly. I forget that He is able to do exceedingly above what I can even imagine. And I forget that I have the greatest priveledge in the world. I can come before the throne of grace boldly in prayer and He is always there. I forget that He promises to give us the desires of our heart.
I give up so easily. When I can't see a change in someone/something when I think I should, I lose faith that He will answer my prayers. When I am hurt by someone I get angry and give up. I stop praying. I become bitter. When I don't get the answer I want, I am frustrated and question His plan. "God will bring His word to pass but we have to wait on Him to complete other work as a part of that puzzle He is putting into place." I believe that nothing and no one can keep God's plan from coming to pass in my life. There is always an appointed time for everything.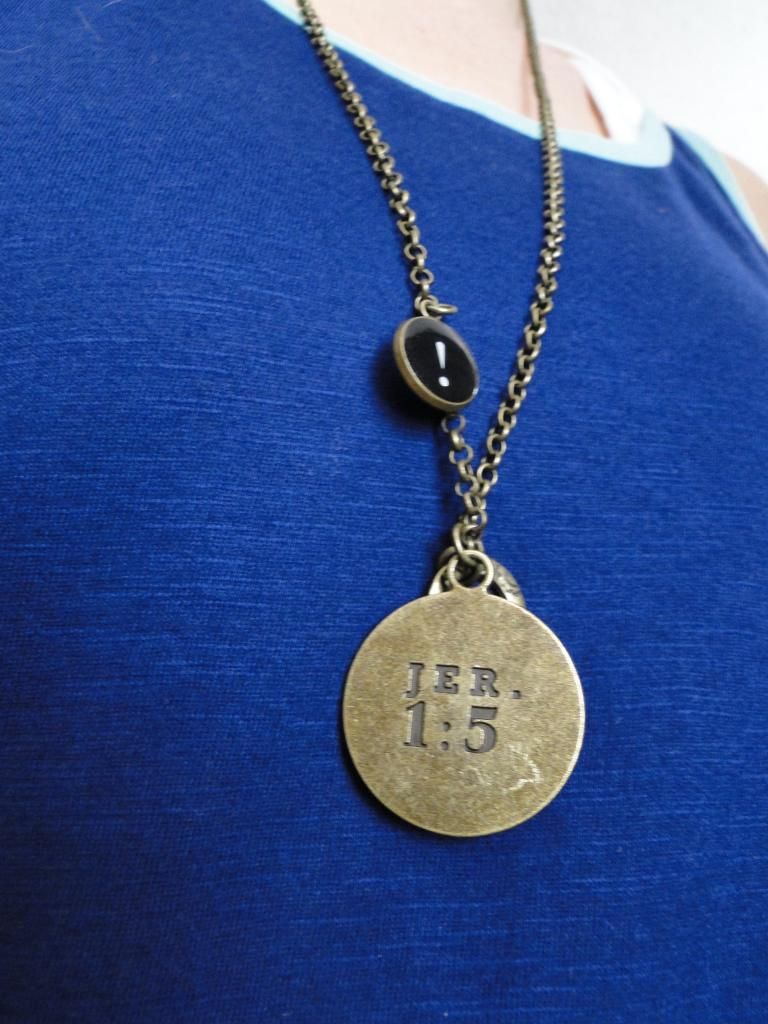 When I try my best to live in a way to honor Christ, I sometimes become weary. I get tired. I forget that God sees me and knows my heart. "Behold, the eye of the Lord is on those who fear Him; on those who hope for His loving-kindness." ~ Psalms 33:18
I must die to self daily. Over and over and over and over and.....
I'm so thankful for people that God places in our lives to remind us of the goodness of God.
I am on a journey, and tests are a part of that journey. God is a promise-keeping God.
"I would have despaired unless I had believed that I would see the goodness of the Lord in the land of the living. Wait for the Lord. Be strong and let your heart take courage; Yes, wait for the Lord." ~ Psalms 27:13-14

Blessings,