Last night, John and I had a little time with our sweet man all by himself. We played tractors and trucks for quite a while, and then John read us a story. John Luke was attentive for approximately 3 minutes. In the 3 minutes, he moved to about 35 different positions!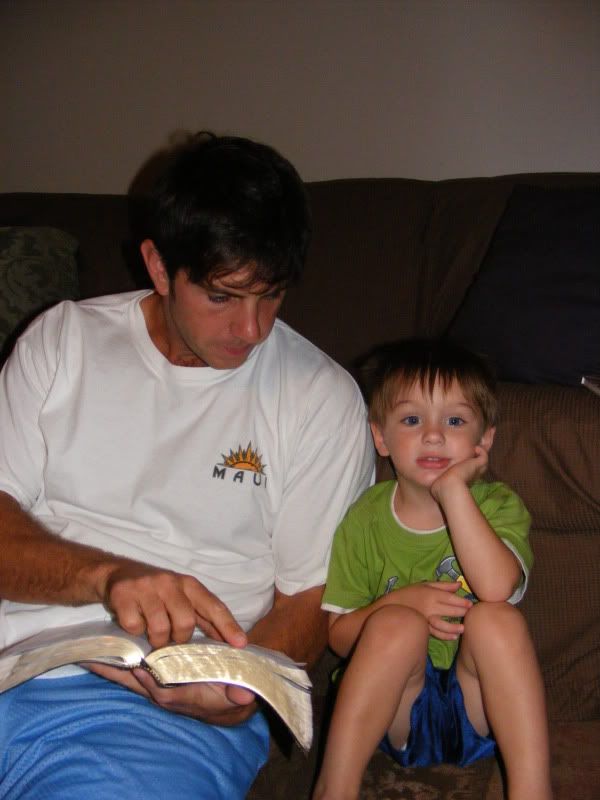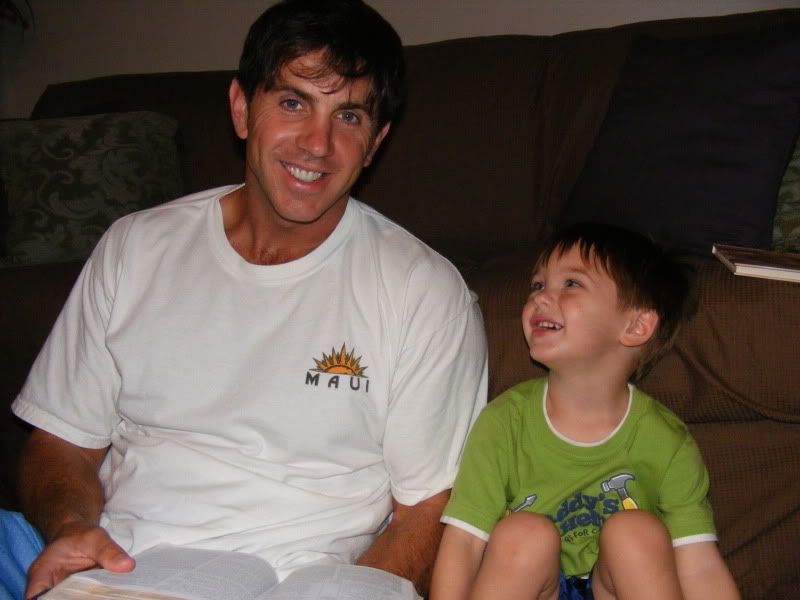 This was the book he got off the shelf to read...(which is actually a VERY SWEET story!)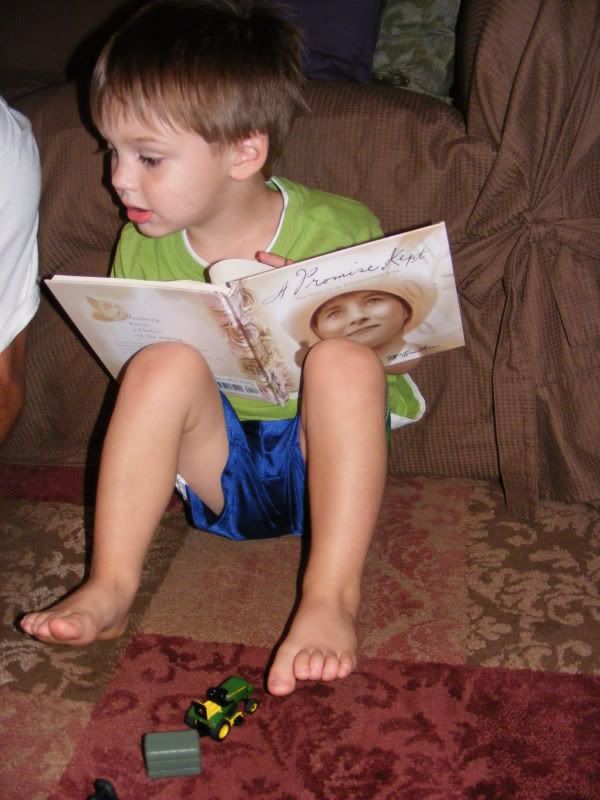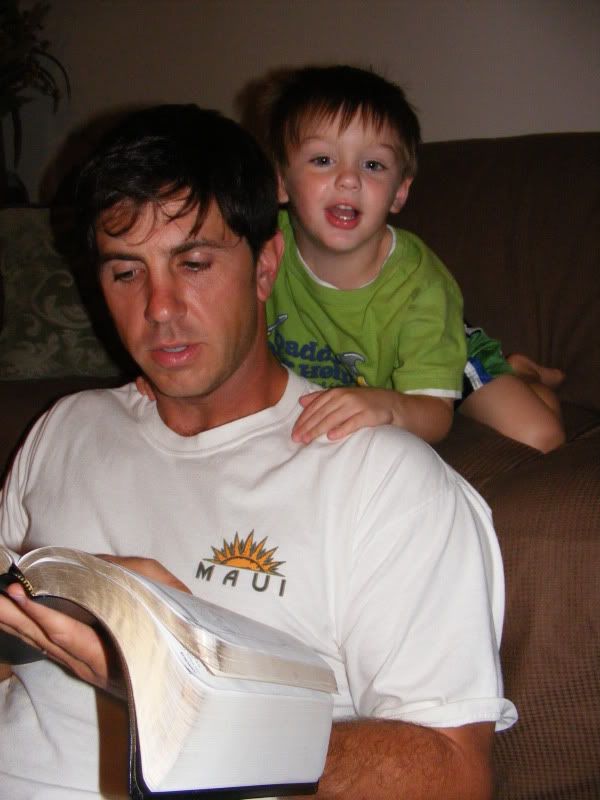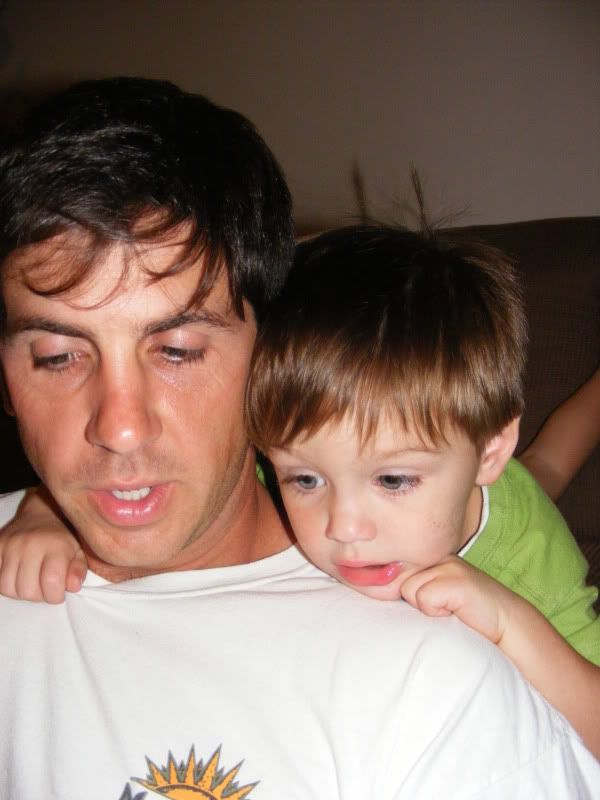 GOOD NIGHT!
BOTH KIDDOS ARE ASLEEP SO WE GET TO HANG OUT TOGETHER FOR THE REST OF THE NIGHT! YEA!!!!!!!