Christmas is right around the corner, and I am actually almost done with all my shopping! That is a great accomplishment for me! We are very excited about Christmas this year. I think our little man will be a joy to watch! He is so much fun!
We have been busy as usual! We are
ALL extreme homebodies
. There is not much I can think of that we love more than being at home together! John Luke is definitely his mama and daddy's child...he says, "John Luke wanna go home, mama. Let's go home and play with my tractor and black Kenworth." The best part about that is he is saying it as we are
backing
out of the driveway to go wherever it is we are going! That little boy belongs to me for sure! Anyway, we did get out to go to a dove shoot with John. Pa, Heath, and Mamy were there as well, so John Luke had plenty of folks to talk to and run back and forth to and from.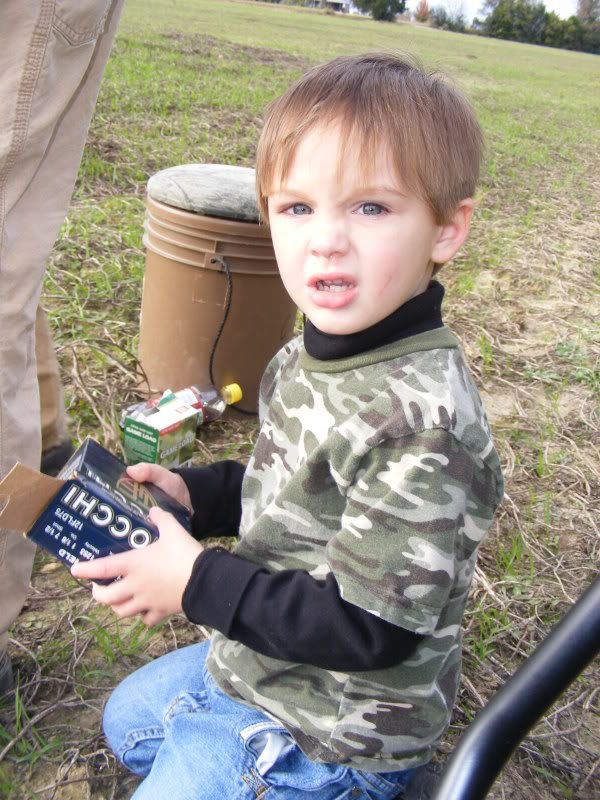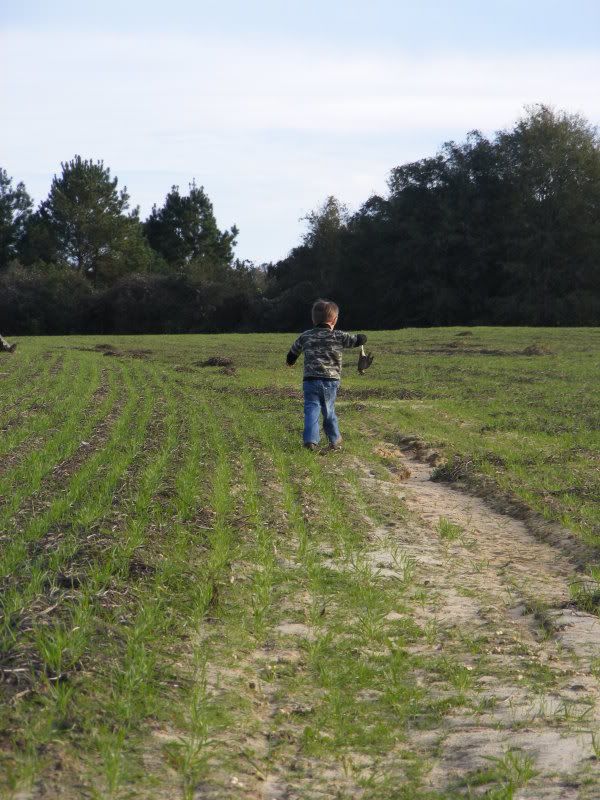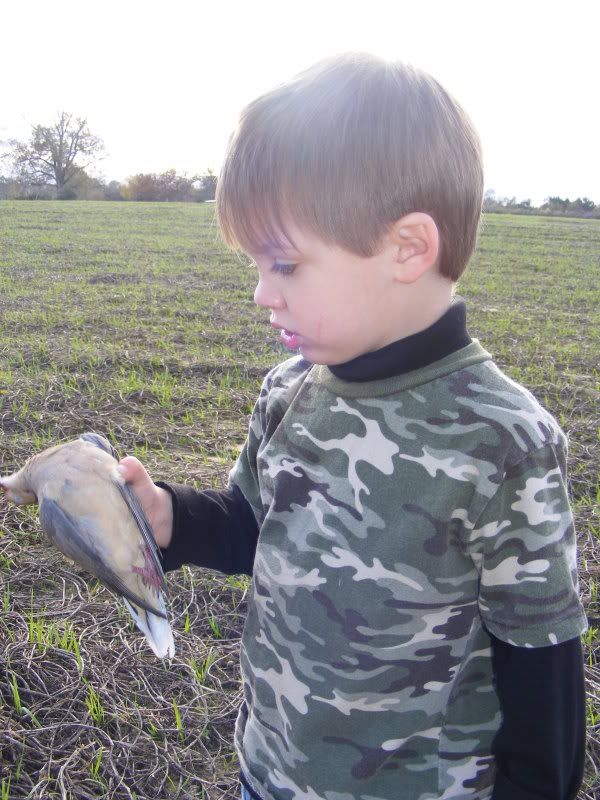 The handsome hunter himself. (I was playing with the camera).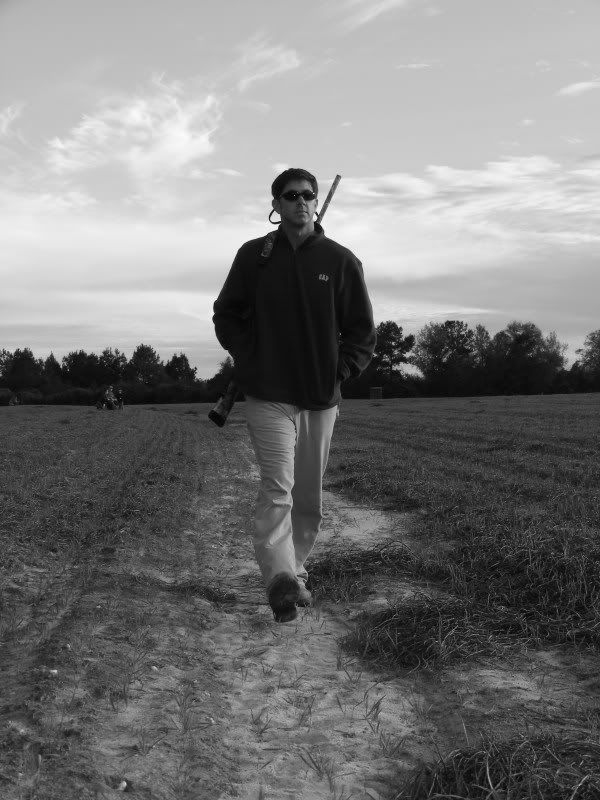 Sunset as we were leaving...
Just another picture of my two sweets...
Most times when I go in ABC's room to get her out of her bed, she is peeking through the bumper pad waiting for me. Just like this...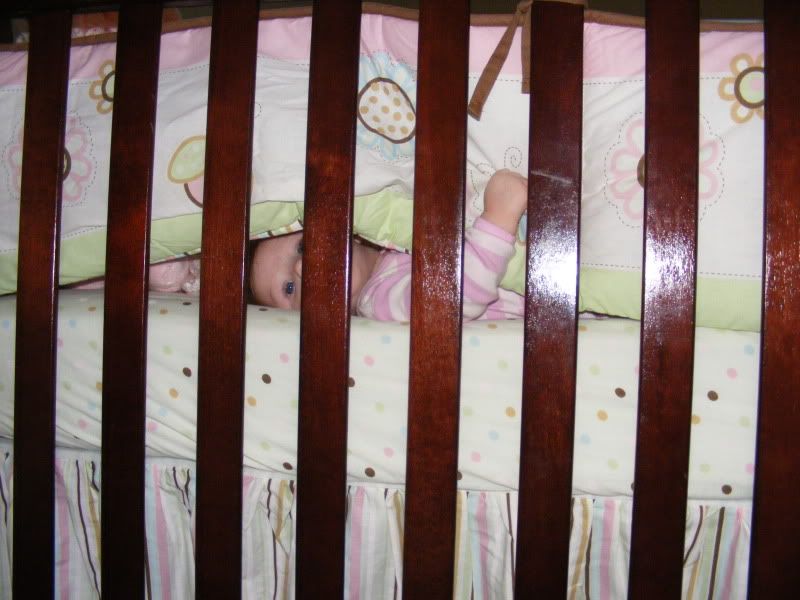 Peek-a-Boo!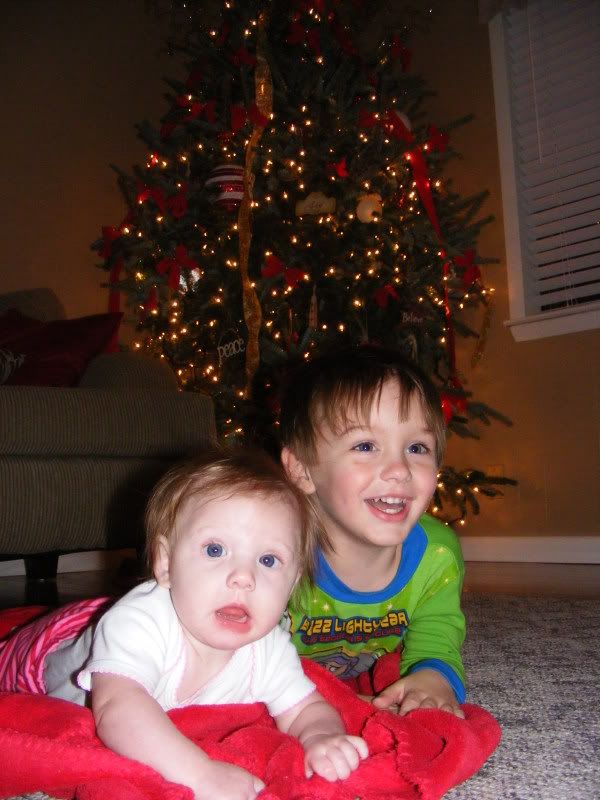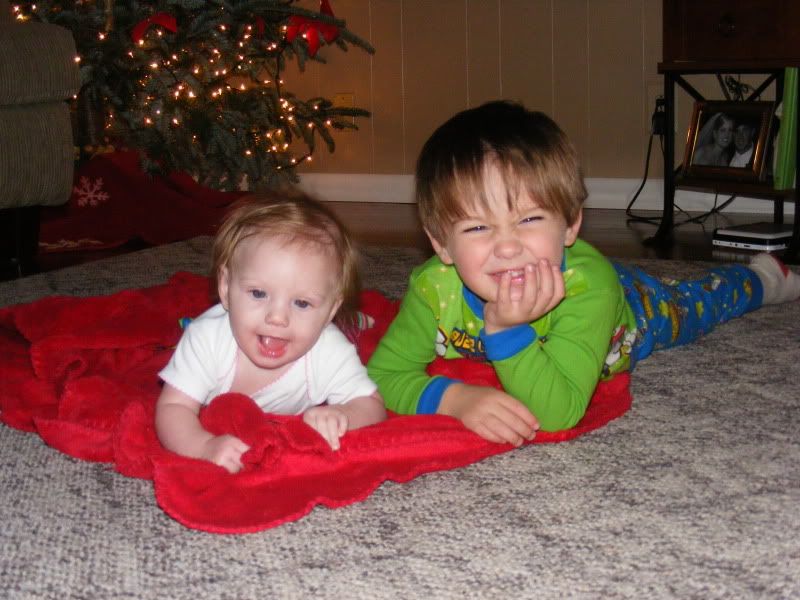 What are you doing, Brother??!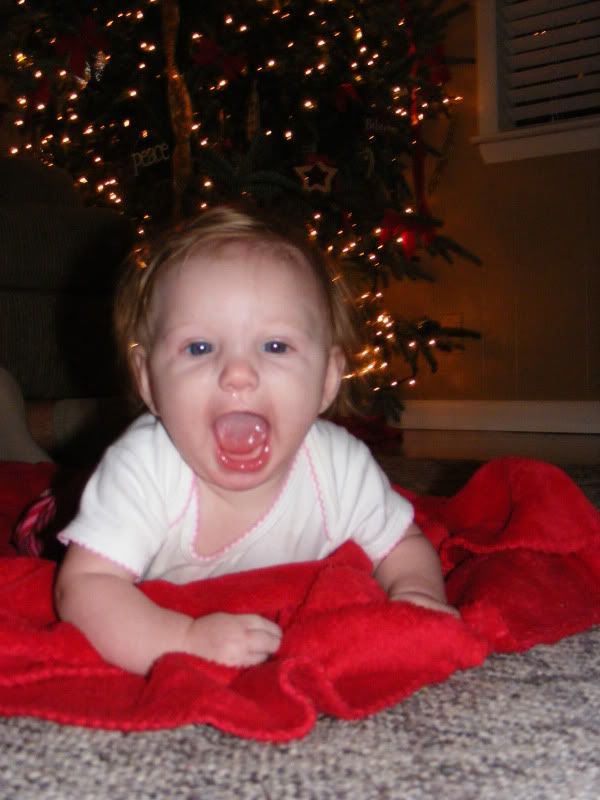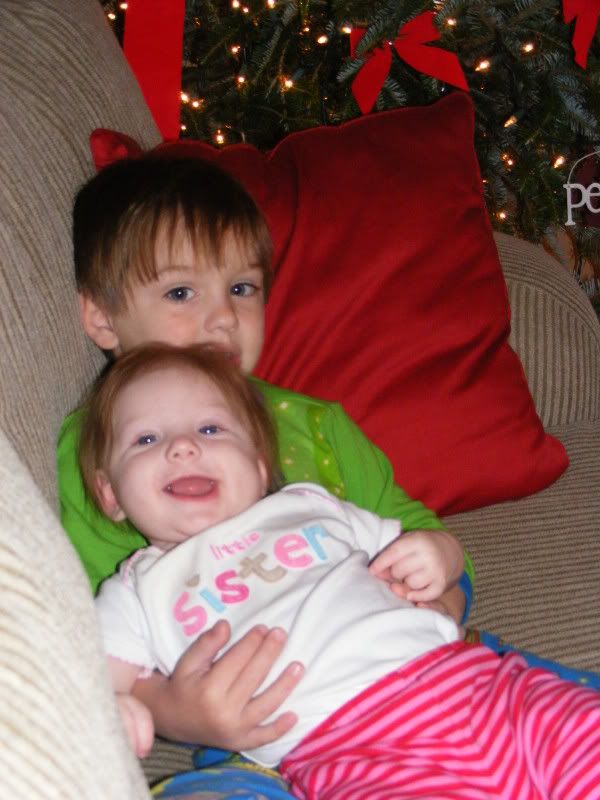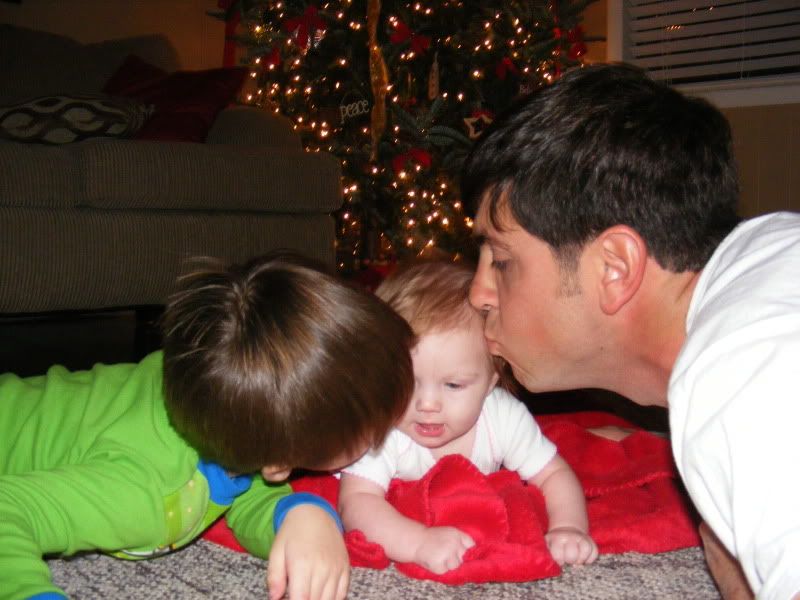 Daddy and his baby girl...
Daddy and his two babies...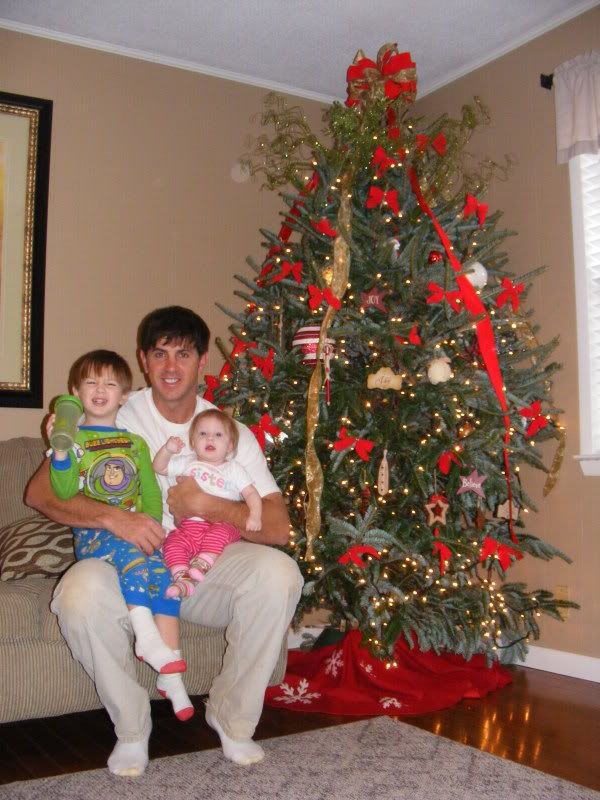 These two boys play so well togther! I'm so glad someone can "put up" with John Luke and his roughness!
I think Luke is about to do a cheer ... not sure what John Luke is doing...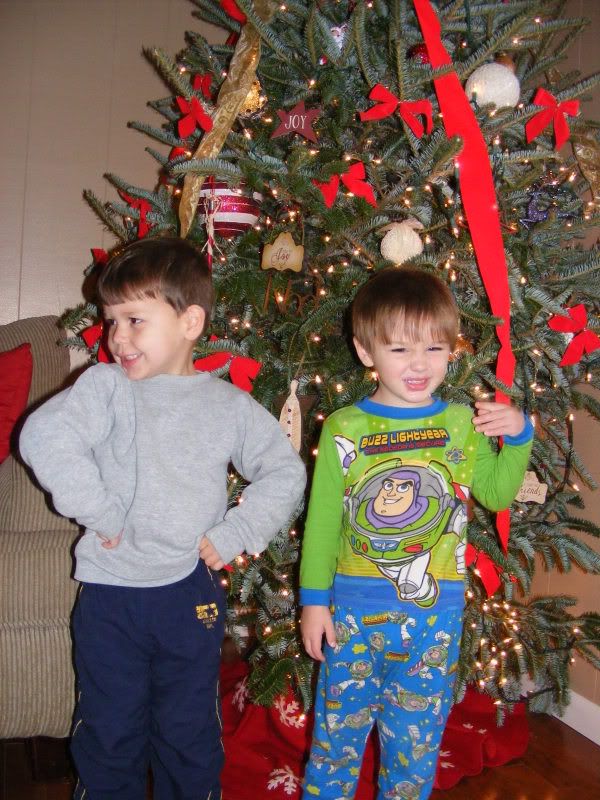 still not sure what he is doing...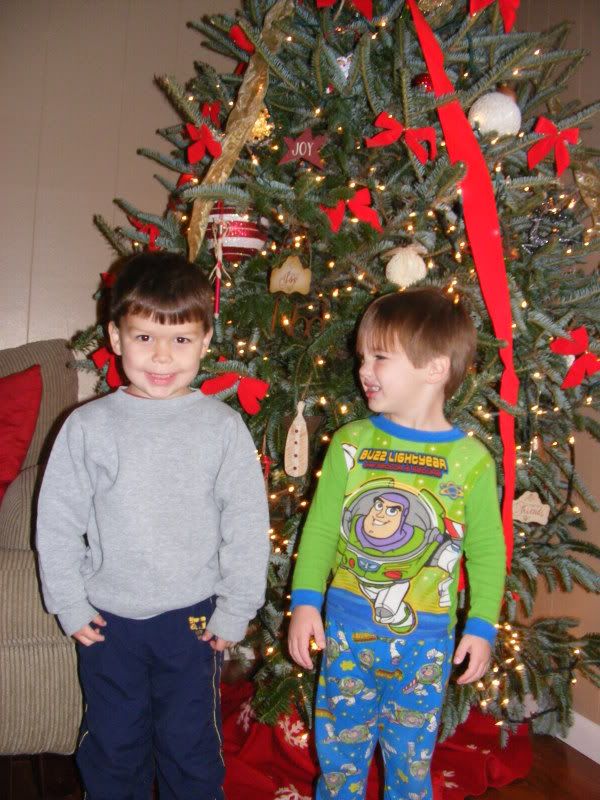 Okay, Okay! I know that's a lot of pictures of two certain little ones! Sorry, I can't get enough! It's just too, too sweet!
Christmas
time is comin' and we are enjoying the season!
"Yet I will
rejoice
in the LORD, I will
joy
in the God of my salvation." Habakkuk 3:18