"Unto thee, O God, do we give thanks, unto thee do we give thanks: for that thy name is near thy wonderous works declare." Psalms 75:1
I am thankful...
He died for me and for you
.
"For God so loved the world that He gave His only begotten Son that whosoever believeth in Him should not perish but have everlasting life." Jn. 3:16
And then he arose and lives today!!!
"Why seek ye the living among the dead? He is not here, but is risen: rememeber how he spake unto you when he was yet in Galilee, Saying, The Son of man must be delivered into the hands of sinful men, and be crucified, and the third day rise again." Luke 24:5-8
I am thankful...
God gave me this man --as long as we both shall live-- on April 22, 2006.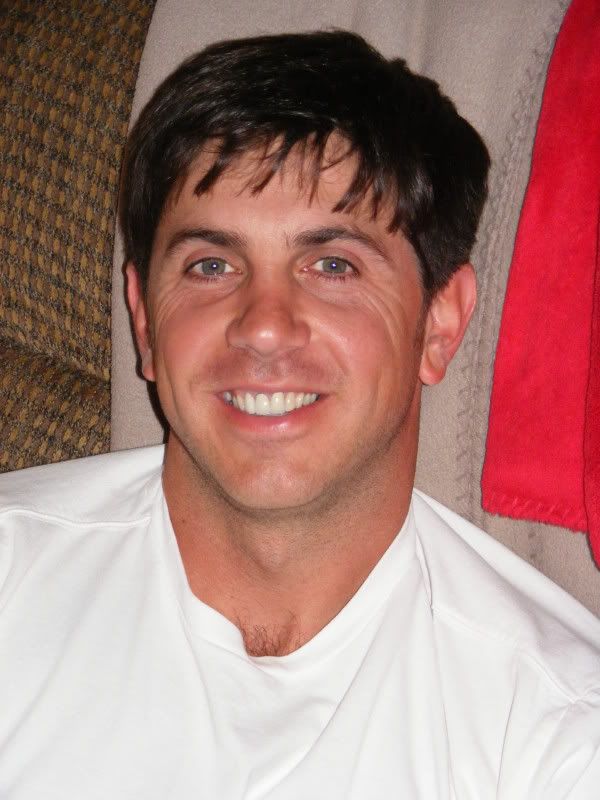 "For this cause shall a man leave his father and mother, and shall be joined unto his wife, and they two shall be one flesh." Ephesians 5:31
I am thankful...
He then gave us these two precious lives.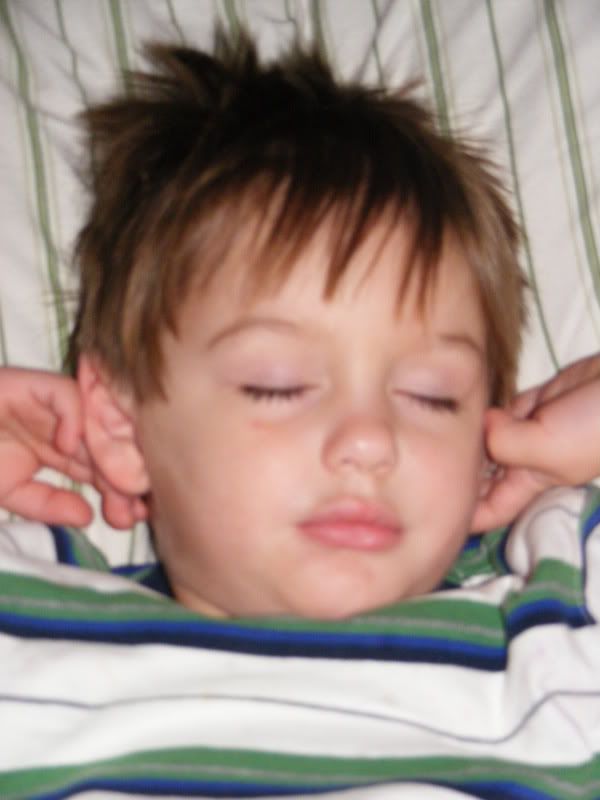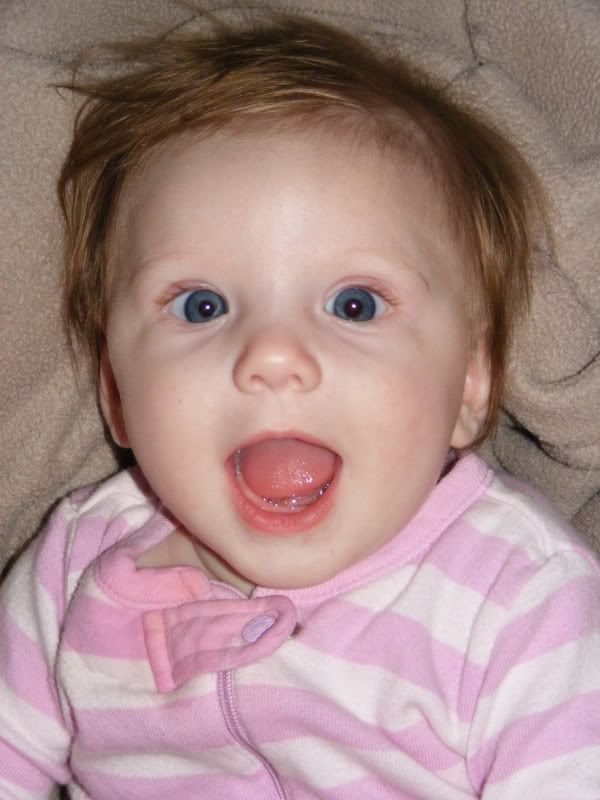 "Lo, children are an heritage of the LORD: and the fruit of the womb is his reward. Happy is the man that hath his quiver full of them... Psalms 127:3,5
(My mother reminds John that a quiver holds lots of arrows. John says his quiver might be small. We shall see...)
I am thankful for a loving and supportive family...ALL of them!!!
"A new commandment I give unto you, That ye love one another; as I have loved you, that ye also love one another." John 13: 34
I am thankful I live in the beautiful south!
"Thou are worthy, O LORD, to receive glory and honour and power: for thou hast created all things, and for thy pleasure they are and were created." Revelation 4:11
I am thankful for good health...
"for I am the LORD that healeth thee." Exodus 15:26
I am thankful that this world is not my home!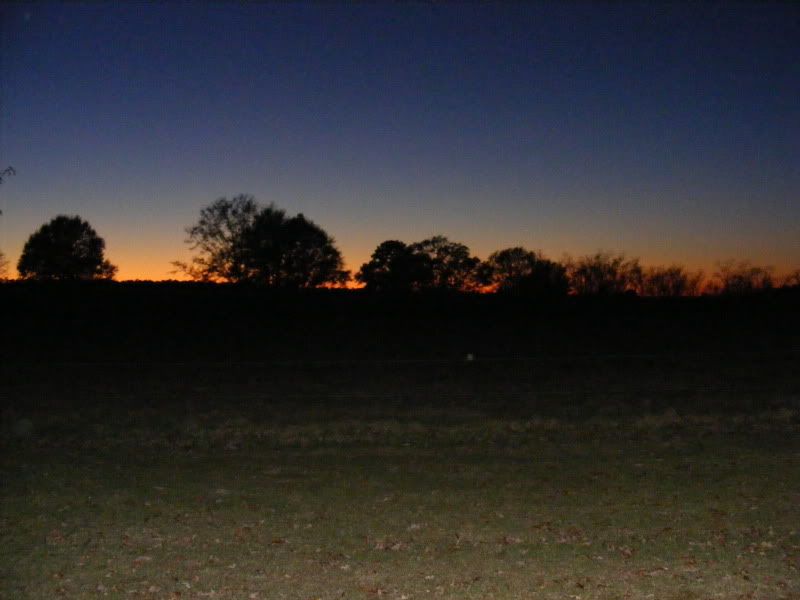 Let not your heart be troubled: ye believe in God, believe also in me. In my Father's house are many mansions: it it were not so, I would have told you. I go to prepare a place for you. And if I go and prepare a place for you, I will come again, and receive you unto myself: that where I am, there ye may be also. John 14:1-3
"It is a good thing to give thanks unto the LORD, and to sing praises unto thy name, O most High." Psalms 92:1HAPPY THANKSGIVING!