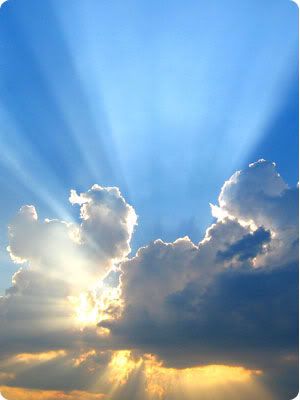 "After the Sabbath, at dawn on the first day of the week, Mary Magdalene and the other Mary went to look at the tomb. There was a violent earthquake, for an angel of the Lord came down from heaven and, going to the tomb, rolled back the stone and sat on it. His appearance was like lightning, and his clothes were white as snow. The guards were so afraid of him that they shook and became like dead men. The angel said to the women, "Do not be afraid, for I know that you are looking for Jesus, who was crucified.
HE IS NOT HERE; HE IS RISEN, JUST AS HE SAID."
Matthew 28:1-6
God sent His Son, they called Him Jesus; He came to love, heal, and forgive; He lived and died to buy my pardon, An empty grave is there to prove my Savior lives.
Because He lives, I can face tomorrow; Because He lives all fear is gone; Because I know He holds the future, And life is worth the living just because He lives!
Easter is my absolute favorite! Most importantly because of the hope that it gives me, but also because of the newness of life in all of God's creation! I love the freshness of Spring and how it resembles the resurrection of Christ! I hope all of you celebrate this wonderful day with the same hope and assurance!
HAPPY EASTER FROM THE COLVINS!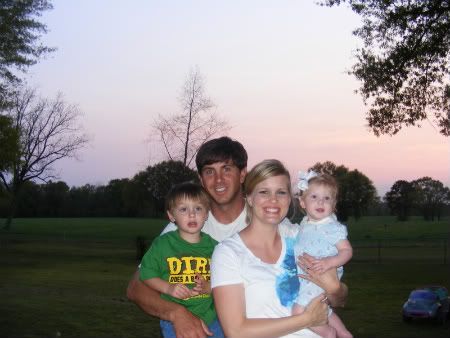 "But the eyes of the LORD are on those who fear him, on those whose hope is in his unfailing love...We wait in hope for the LORD; he is our help and our shield. In him our hearts rejoice, for we trust in his holy name. May your unfailing love rest upon us, O LORD, even as we put our hope in you."
Psalms 33:18-22