Hope
"This I recall to my mind, therefore have I hope. It is of the LORD'S mercies that we are not consumed, because his compassions fail not. They are new every morning: great is thy faithfulness. The LORD is my portion, saith my soul; therefore will I hope in him. The LORD is good unto them that wait for him, to the soul that seeketh him. It is good that a man should both hope and quitely wait for the salvation of the LORD."
Thank God He pours out His mercies on me
every
morning! With the new year, came a new determination to stay positive, 'do better', 'be better', & try harder in my marriage, my friendships, my parenting, and my walk with God. Since that 'new year's resolution', I'm not sure that any of those areas have improved. It seems the harder I try the more determined satan is to make me fail! Lately life has been down right frustrating. I'm constantly reminding myself it's only
frustrating
. It could be a
whole lot worse
! But even those frustrations can tend to wear on us, tear us down, tear us apart, and make us lose our joy. And our
hope
. Trials, tests, and tribulations are part of a Christians life. I've heard before that a Christian is either about to experience a trial, in the middle of a trial, or coming out of a trial. God continues to
refine us by fire
.
"And I will bring the third part through the fire, and will refine them as silver is refined, and will try them as gold is tried: they shall call on my name, and I will hear them."
Zechariah 13:9 Thankfully, He doesn't waste any test!
And now on to things that make me smile...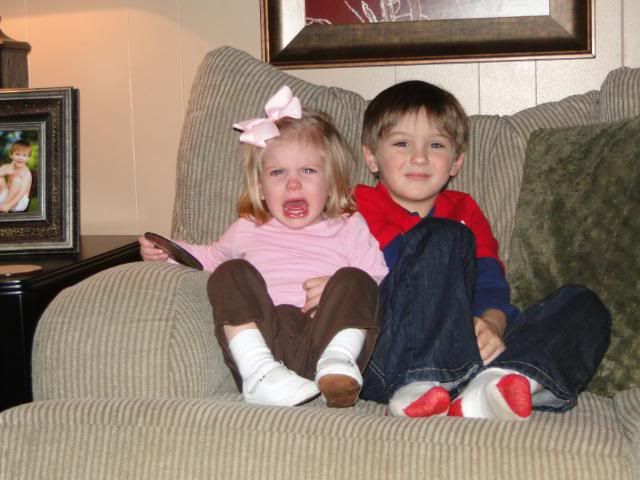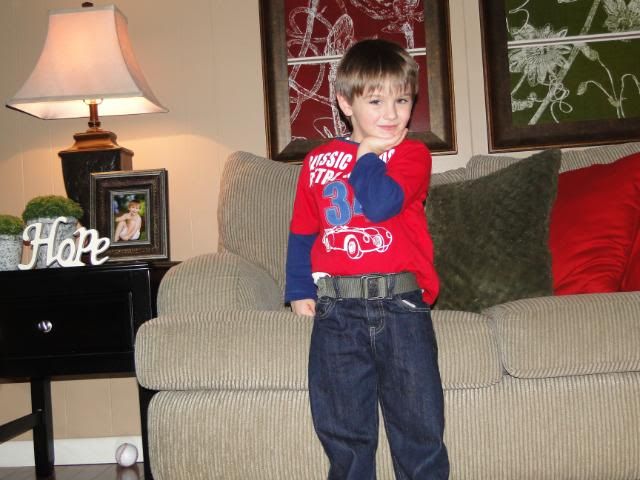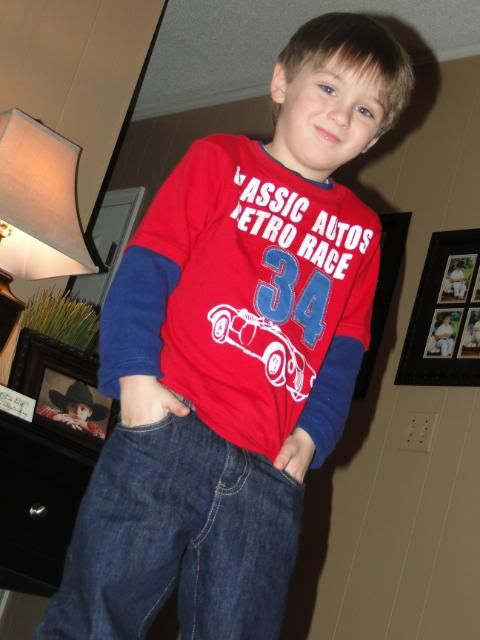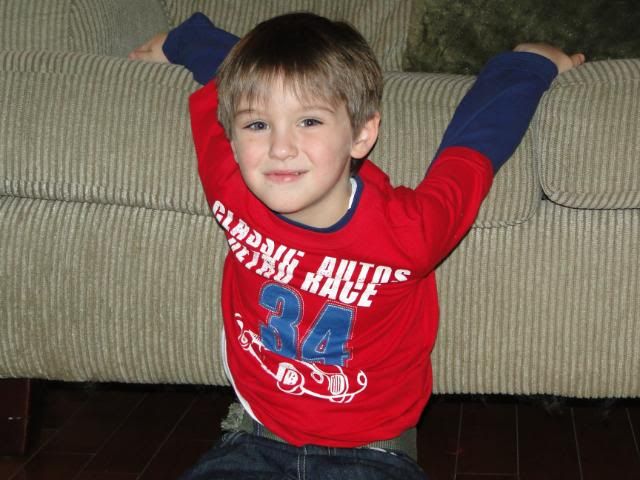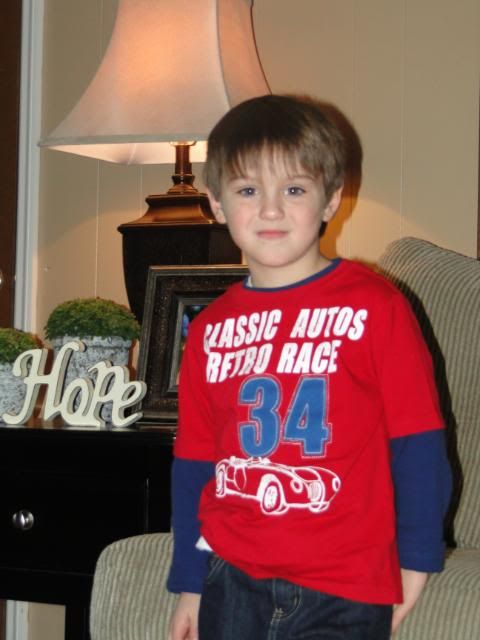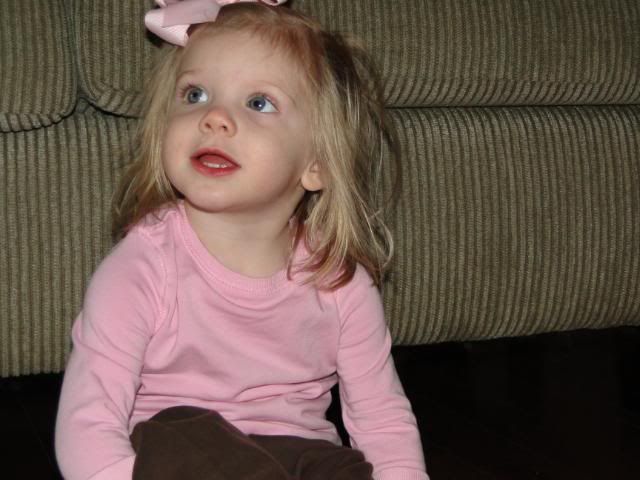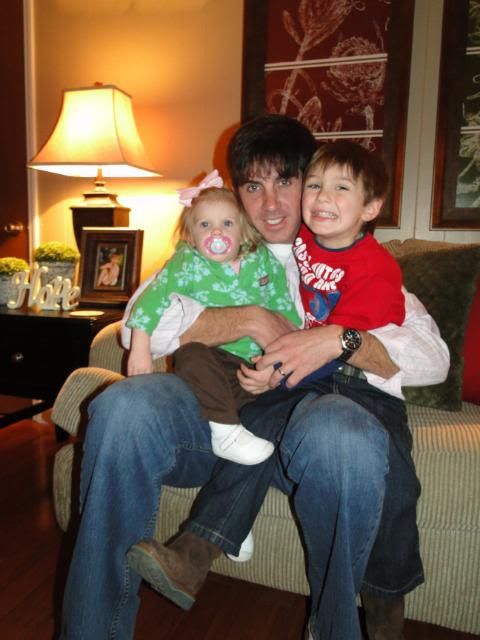 "Praise be to the God and Father of our Lord Jesus Christ! In his great mercy he has given us new birth into a living hope through the resurrection of Jesus Christ from the dead, and into an inheritance that can never perish, spoil or fade-- kept in heaven for you, who through faith are shielded by God's power until the coming of the salvation that is ready to be revealed in the last time. In this you greatly rejoice, though now for a little while you may have had to suffer grief in all kinds of trials. These have come so that your faith--of greater worth than gold, which perishes even though refined by fire-- may be proved genuine and may result in praise, glory and honor when Jesus Christ is revealed. Though you have not seen him, you love him: and even though you do not see him now, you believe in him and are filled with an inexpressible and glorious joy for you are receiving the goal of your faith, the salvation of your souls."
I Peter 1:3-8