Words. Why do I love them so? All kinds.
Quotes.

Verses.

Books

.

Stories

.
I love to hear someone read a story. Especially when the story comes alive. When the reader 'paints' a picture with the words. And I can 'be there'.
Song lyrics

.
I am in love with music. It inspires me more often than anything else.
And some words just have a personal meaning. Like
grace.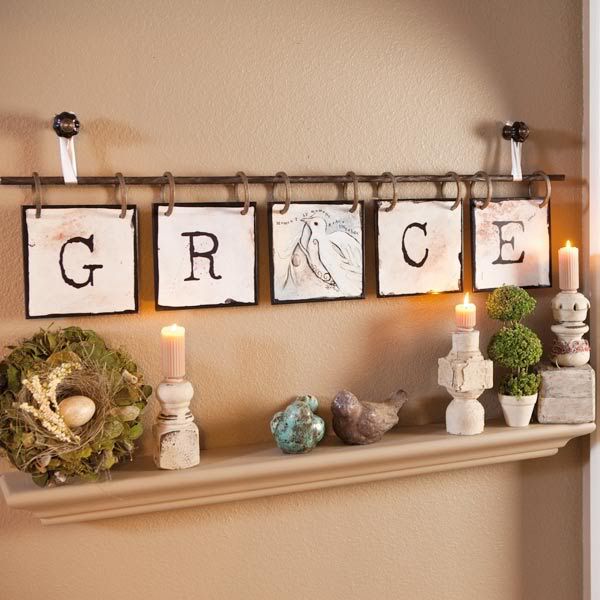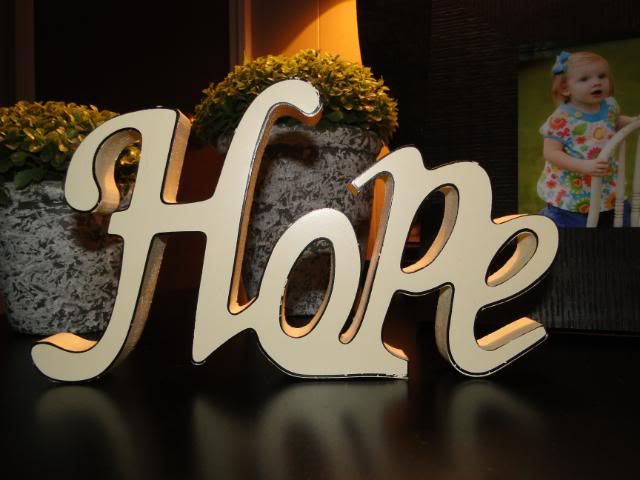 I've been noticing lately how many 'words' I have in my house.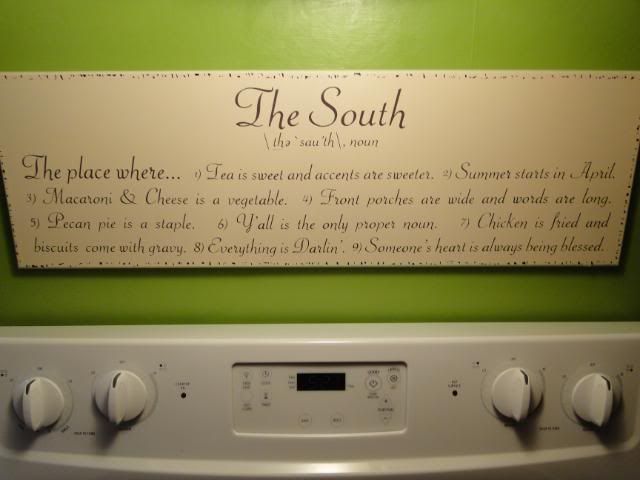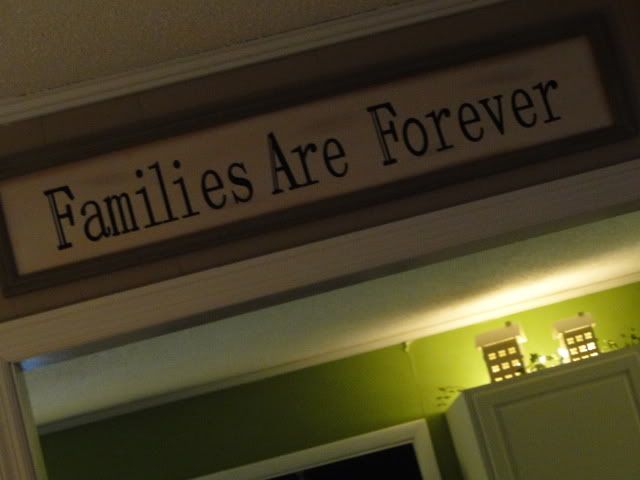 My eyes are always drawn to words.
It's strange that words can be so huge! When either spoken, or spoken to. They can tear down or build up. They can bring healing. Or they can pierce like a sword. And the
way
they are spoken can be the most important.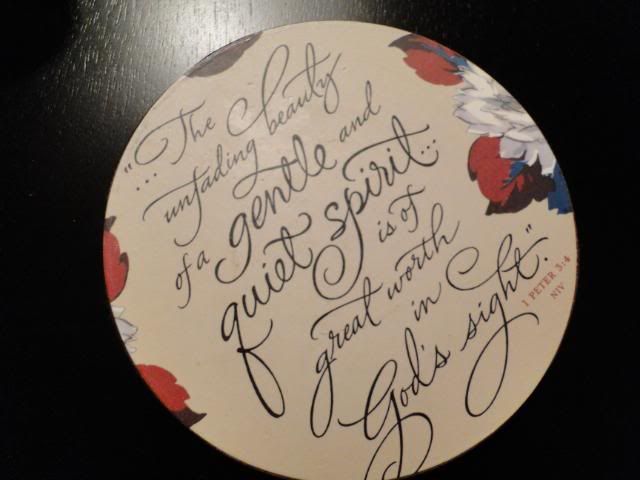 The Bible says "A wholesome tongue is a tree of life..."
This Valentines, I've decided the best gift I could give my Valentine, is words. Words of
life
.
And to remember some most precious words from our wedding day.