It's been a little crazy here. Inspite of all the vomit, fever, Dr.'s visits, and sad little & big people, I've gotten a few things done . As sad as it probably sounds, I've enjoyed the little people inspite of their sickness just simply because they have been so willing to lay around in my lap----and bestill! For those who have little people that enjoy being still, enjoy it. For me, I am savoring their stillness---in my lap---makes it even better! As for the big
people
person that is
a little
a lot puny, well, I'm doing my best with him too. Since he's just a tad bit too big to sit in my lap {although I'd be okay with it}, I have been offering head rubs, wet cloths, and lots of "it's okay honey, what can I do for you?" Between the
Netti Pot
, and
THE pot
, we've had plenty of pot around here. Maybe with a few naps and lots of Sprite, we'll be kicked this mess to the curb soon!
In the midst of all the yuck, I've been steadily working on prettying things up as best as possible.
I've really got to get off the pot, and get on the ball since there will be a par-tay going on around here,
tomorrow!
No fear girls, I've got 3 bottles of Lysol and I plan to use all 3!
As I've been decorating, I've been getting lots of fun ideas from some of my favorite blogs.
Who knew mason jars had so many cool uses?! They are definitely one of my favorites so far! So simple, and yet so iniviting.
This year, I'm in love with wreaths! Can you have too many?
My Pink Life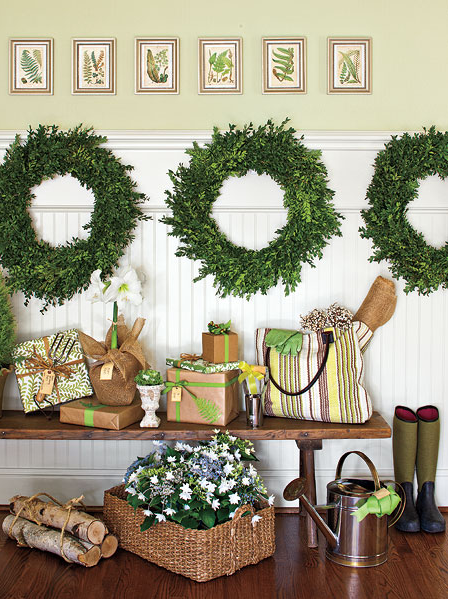 Christmas House Tour via Jennifer Rizzo
There's just something so beautiful, and inviting about a simple wreath. Not too much fuss. Just....well, simple.
And for those special little treats for your party guests:::
How Does She?
Does that not look awesome?!!
-------------------------------------------------------------------------------
We've been reading about the true meaning of
Christmas
.
I found this on
Family Life
and the kids have had so much fun listening to the story and playing with the nativity characters.
The nativity comes with a beautifully illustrated poem that tells God's
Christmas
story through each character. With them, your child journeys to Bethlehem, and to the surprise ending of box #7!
It even comes complete with an easy to understand guide for sharing Christ with your children and provides them the opportunity to receive Jesus as Savior. I am super happy with it and recommend it to anyone!
Our church had the children's
Christmas
program this week. It is always way better than you can imagine! Those kids shock my socks off with how much they can remember!!! I only
wish
I could be that good! These days it's trouble for me to remember my phone number.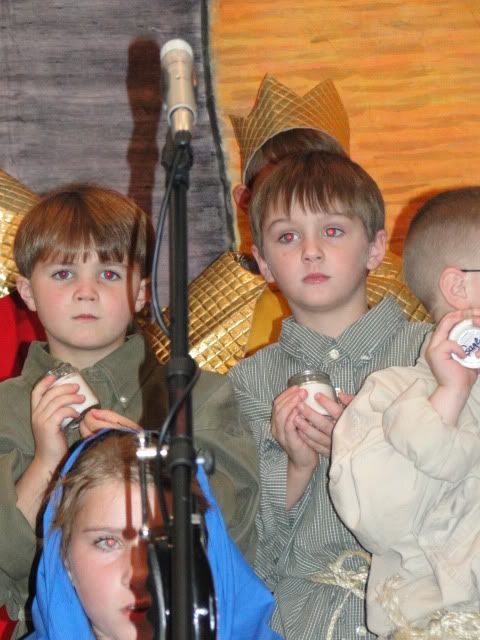 And oh
.....the joys of making
Christmas
pictures!
It actually has become fun for me. I have accepted that none will ever be perfect, and I've learned to love those that are not so perfect. It's a true picture of reality.
And around here, perfect is not real.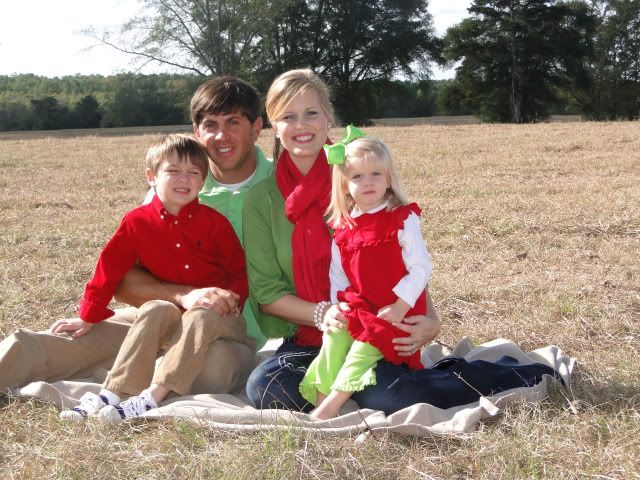 Way excited about the par-tay tomorrow! Can you tell I'm a Mama who doesn't get out much?!
--------------------------------------------------------------------------------------------
I'll be linking up with
The Inspired Room
for the Christmas Home Tours. I can't think of much that I enjoy more than
snooping
looking into other people's homes to see how they make their space home. I love it!