"Marriage is the greatest institution ever invented! It can be good, or it can be great, but it should never be ordinary."
------Neil Clark Warren
Let me guess. When you first got married, you fully intended to be a positive wife. It was your desire to be uplifting and supportive from the moment you blissfully uttered your marriage vows and promised "until death do us part." But somewhere between the honeymoon and the happily ever after, you found yourself struggling to be the poster child for affirmative spouses.
Your responsiblities increased. Your husband's attentiveness waned. And suddenly you weren't the wonderfully positive wife you always thought you'd be.
Me too! At my wedding I had the blissful picture in my mind of lovingly greeting my husband at the door each evening (looking like I just stepped off the cover of a fashion magazine, of course), kissing him on the cheek, and thanking him for the flowers he'd sent me.
We would magically sit down to a delicious, home-cooked meal, gaze into each other's eyes, and intimately share the details of our day.
Oddly enough, it hasn't played out that way at our house. How about yours? If I'm gazing into my husband's eyes, it's probably because I'm trying to get him to help with the kids or take out the trash.
Back in the day I really did think I was Cinderella and I had darn sure married Prince Charming. And in ways, that was/is the real deal. But as you all know, sometimes A War Zone would more accurately descibe this
happily ever after.
Things happen. Things like disagreements, opinions (of course his are always wrong), sickness, sadness, disappointments, people, jobs, bills. You know. Life. And the biggest wamy of all. Those little critters that steal your sleep at night and every square inch of your king size mattress. Your peace and quite. Your routine romantic dates. Your privacy in the bathroom. You know what I'm talking about. Those little people.
They look a little like this:::

And this:::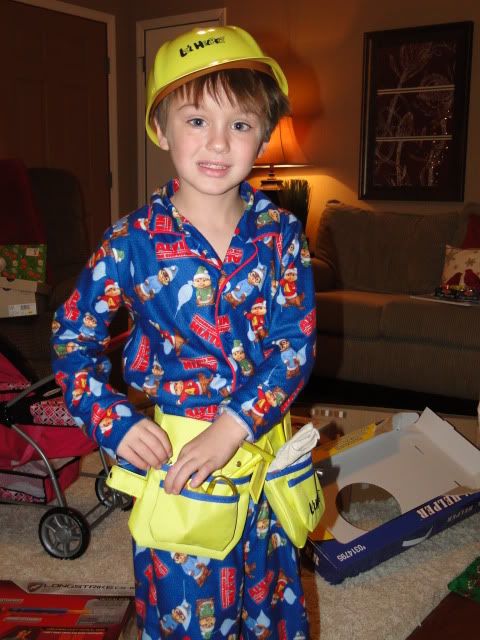 Now please don't misunderstand me. We still do love each other just as much as we did in those blissful days. Actually more than we did back then. We've grown together in new and different ways. Sometimes because we wanted to and sometimes because we had to.
I really do love that man I call mine. He is truly a blessing and I am thankful for him.
I wonder sometimes when my Prince Charming is raining on my parade, if it just might be because I put too much responsiblity on him to provide the joy that only God can give.
"Too many married people expect their partner to give that which only God can give, namely, an eternal ecstasy."
-----Fulton Sheen
On those cloudy days, being positive is not necessarily on the top of your list. I understand. But in my case, it wouldn't hurt to be a little more positive. We women have so much influence on the men we share life with. It is the down right truth that we set the tone in our homes. You know like the old saying goes, "If mama ain't happy, ain't nobody happy." Ain't it the truth!
I'm reading this book
The Power of a Positive Wife
. It's positive! It's practical! It's powerful!
Go get ya' one! It'll do ya' good!
Some excerpts taken from
The Power of a Positive Wife.