To our wonderful Mamy!! We love you and miss you already! Thank you sooooooo much for ALL you do and most of all for loving us the way you do!
We love you!
John Luke & Allie Beth
Here are some pictures of our beautiful Aunt Mamy!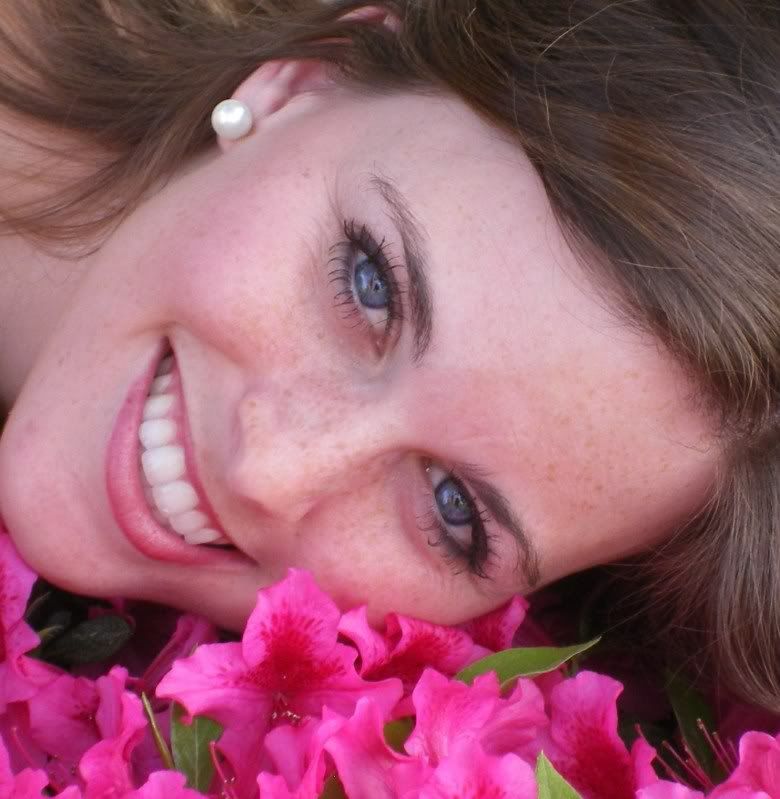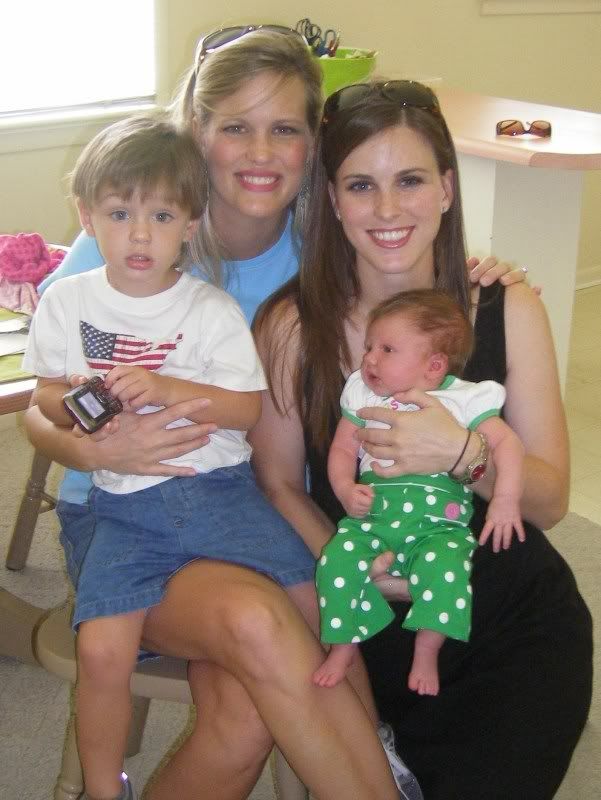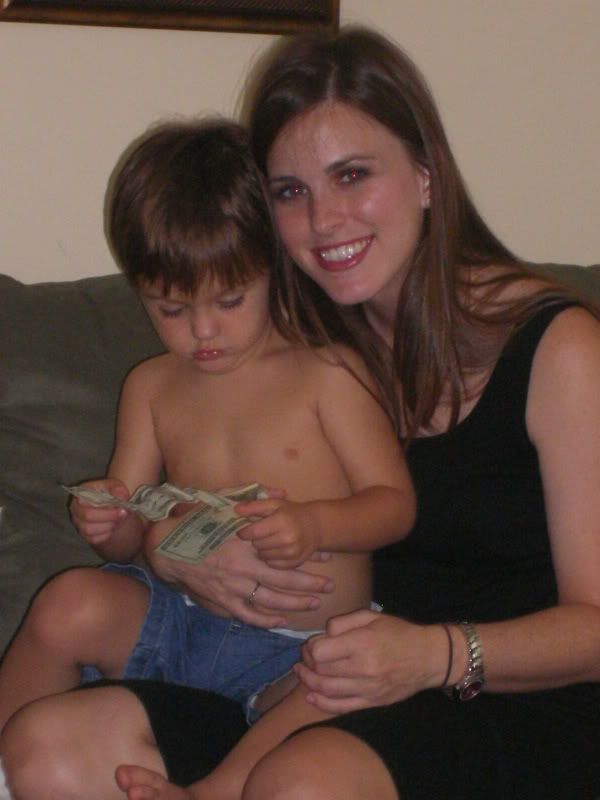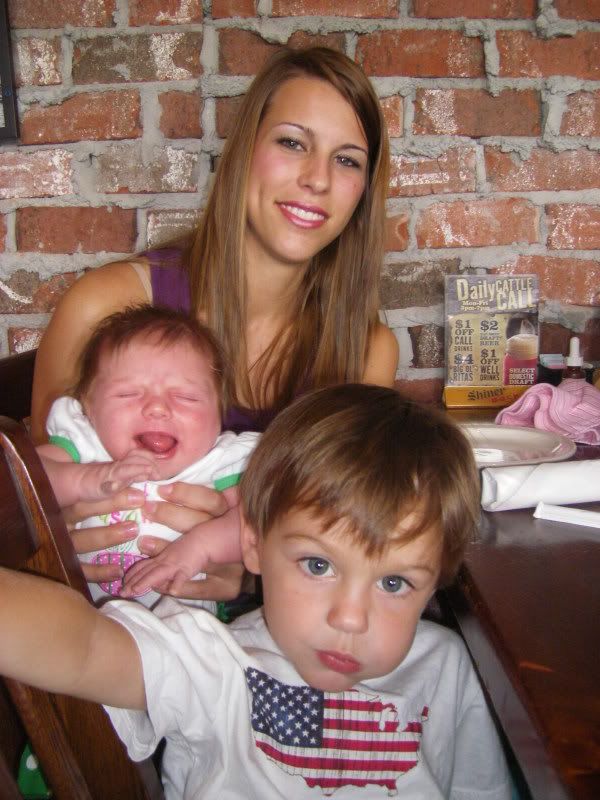 Thank you Mamy for everything! You are an awesome sister! We love you so much! Hope you have a FANTASTIC day!
Lots of Love,
John & Beth