I know God has blessed me with more than I could ever imagine, and lately with my children I find myself saying "Thank You, Lord!" all throughout the day.[unfortunately not as much as I should but I am praying that I will get better!]
God has answered specific prayers and I am so thankful!
*Allie Beth is
WAY
happier and does not cry
NEARLY
as much!
*She is able to entertain herself for several minutes at the time!
*She is sleeping through the night!
*Even when she wakes up, she lays in her bed and plays with her dolls for quite sometime!!
*John Luke is sleeping through the night!
*John and I are usually in bed by 9:00 or 9:30! [I know, I know we are soooooo old, but I love it! I have ALWAYS been an early to bedder! Wish that meant I was an early to riser...working on that too!]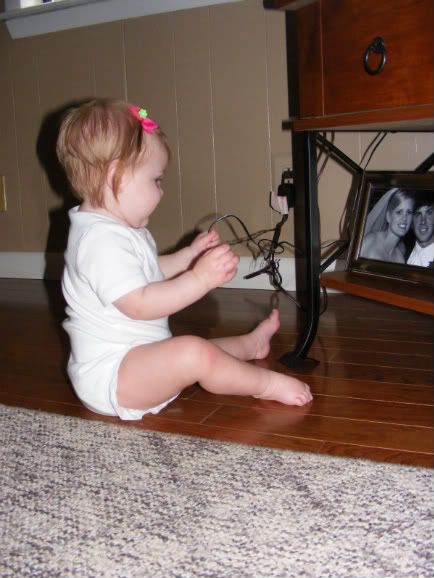 [Time for plugcovers]
This precious little cutie is super fun these days! He is talking like crazy and is incredibly funny!! I love to see what he will say/do next! He has learned his ABC's, days of the week, and months. I ask him to say it about 100 times a day b/c I love to hear him say it in his little voice! When he gets to April he says "JuJu born in April!" Then when he gets to July he says, "Allie Baby born in July!" We're still working on Mama and Daddy.
I learned from a sweet friend that teaching our children gratitude could actually be quite simple so I have started taking her great advice! I say "Thank You, Lord for the sunshine", or Thank You, Lord for the birds and trees and the pretty sky." And so now when John Luke looks outside and sees the sun he says, "Thank You, Jesus for the sunshine", or when he hears a bird chirping he says, "Thank You, Jesus for the birds!" It's precious! I love how he says Jesus...he drags it out Jeeeesus!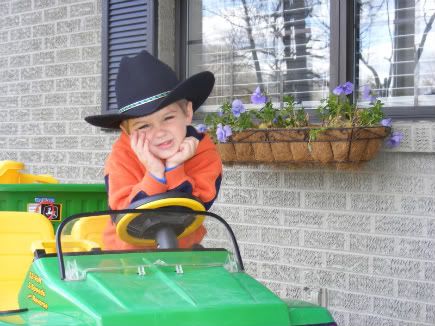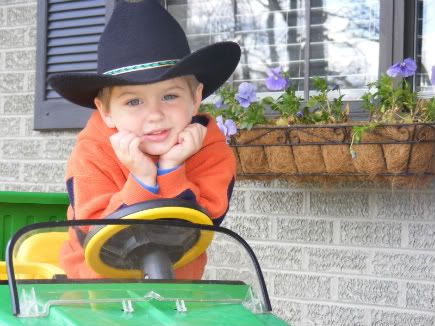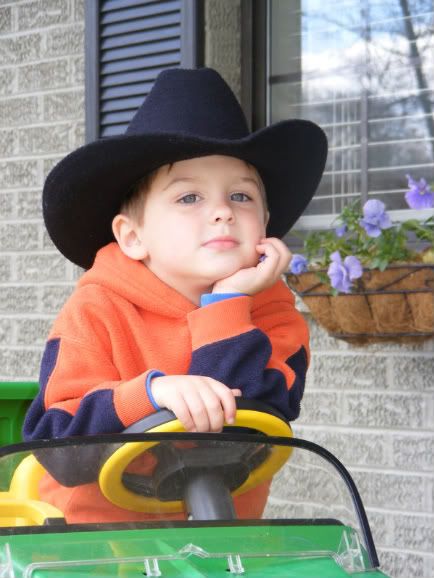 Thank you, Jesus for answered prayers!"It is a good thing to give thanks unto the LORD, and to sing praises unto thy name, O most High."
Psalms 92:1