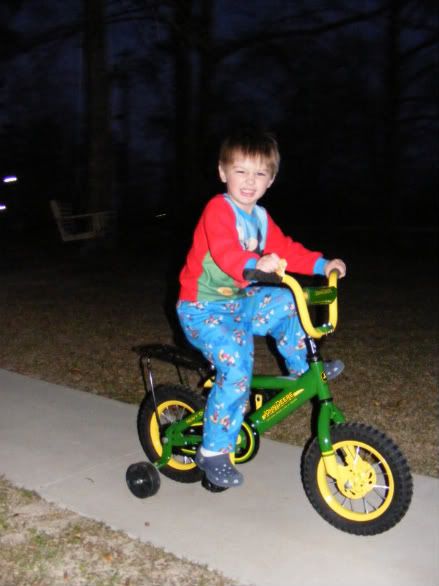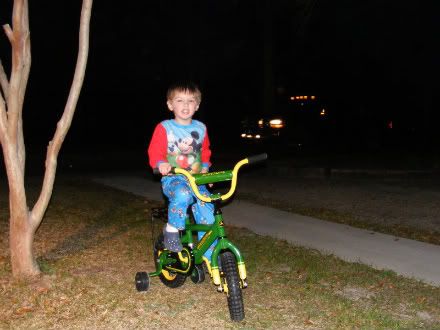 I think he's growing up entirely too
FAST!!!!
In other exciting news, Allie Beth has turned 8 months old. Talk about time flying!
Right now she:
*sleeps all night!!!
*plays in her bed ALL by herself!
*crawls like a champ!
*pulls herself up anywhere and everywhere!
*smiles ALL the time!
*squeals out loud when she laughs!
*eats "big people" food; no baby food!
*"talks" about all kinds of stuff!
*plays in the playroom with her big brother just like she's as big as he is!
*wears size 6-9 months; very seldomly 12 months
*blesses her mama's heart A LOT!
And here is the sleeping beauty...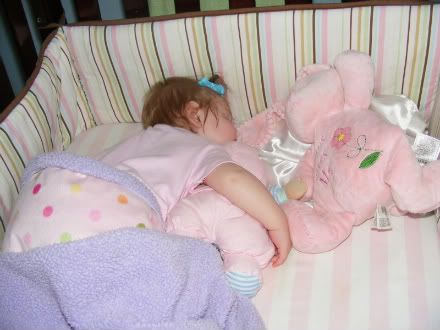 And one more thing that blesses my heart...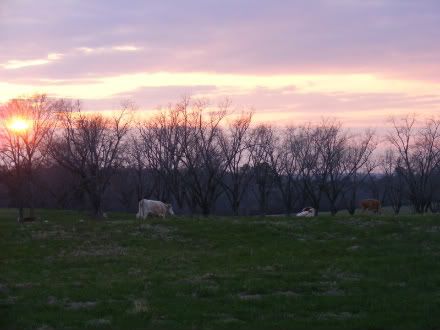 Warm sunshine, pretty GREEN grass, and a beautiful view from my kitchen!
The ONLY bad thing about this time of year is that this fellow gets home later!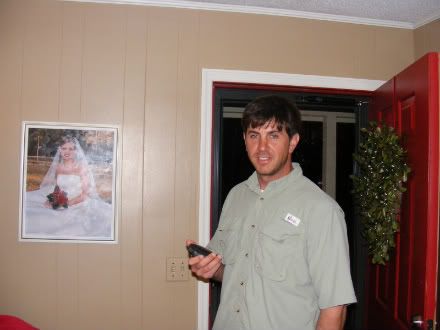 Have a great night friends!