I have a sweet friend who is in desperate need of your prayer......
this precious angel is one of her babies. Not so much a "baby" anymore, but as precious as they come either way!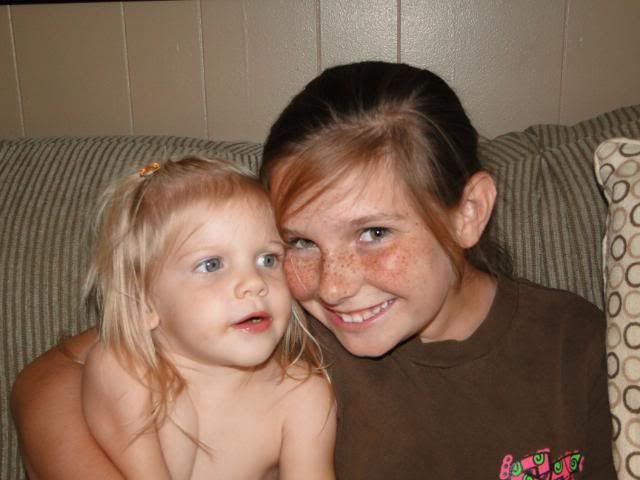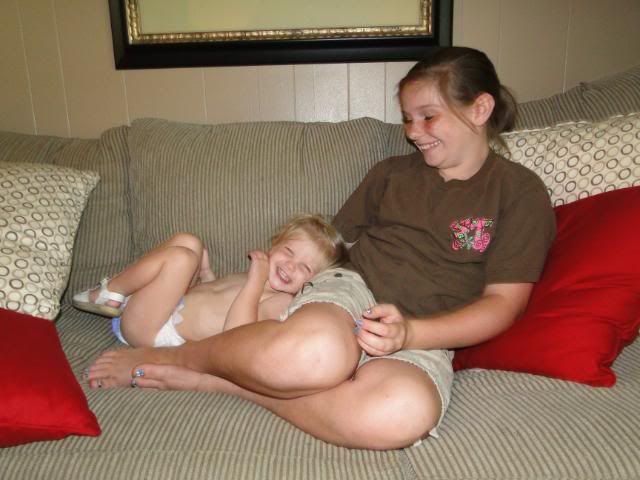 she is my babies' bestest friend in all the world! And as sweet as sugar!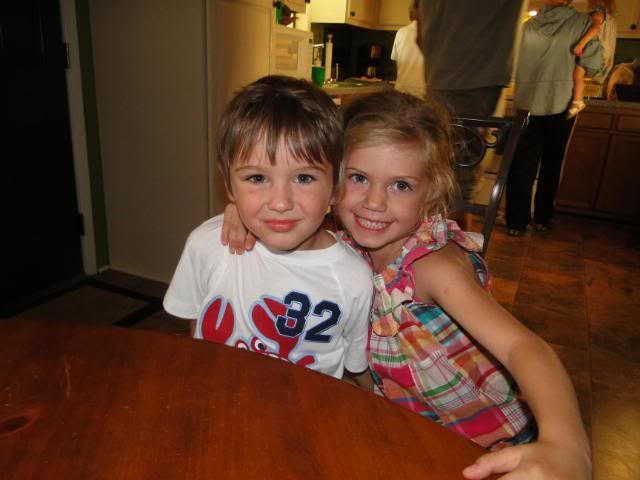 and this precious angel is another.....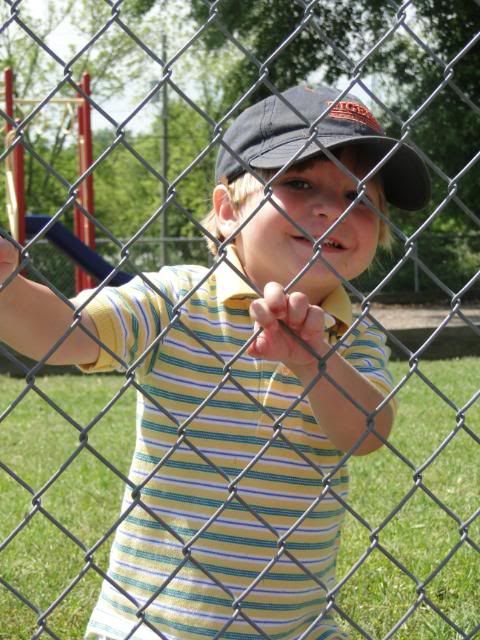 and he is my other babies' bestest friend. They love and kiss on each other like it's going out of style!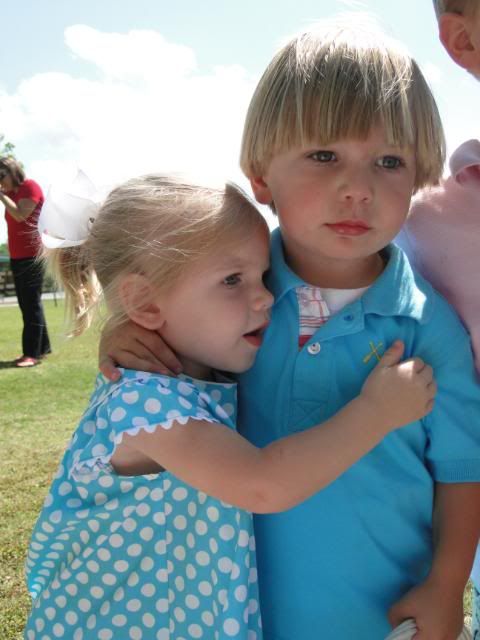 He is a blonde headed chunk of sugar!
and this is her latest precious angel.....
Precious! Precious! Precious!
That's right....4 precious little ones!
and she has a sweet husband that needs her too.....
Her name is Kristen. She has been having seizures for several months. Instead of getting better, they have progressively gotten worse. After many, many tests, trips to the hospital, stays in ICU, and lots of medication, there is still no answers. She was lifeflighted to UAB Thursday night and put on a ventilator. She has now come off the ventilator but has had at least one other seizure. They are moving her to the epileptic unit so they can better observe and care for her. Please, please, please pray fervently that:::
1. She will stay stable.
2. The doctors can find an answer.
3. She will heal completely.
4. Her husband and family can have peace and rest.
5. Kristen will have peace and comfort.
She is a dear friend. One of the most generous people I know. I am so thankful for her kindness to me and my family and we love them dearly! We know God is in complete control!

"Confess your trespasses to one another, and pray for one another, that you may be healed. The effective, fervent prayer of a righteous man avails much." James 5:16