I NeEd a new camera...PLEASE!!!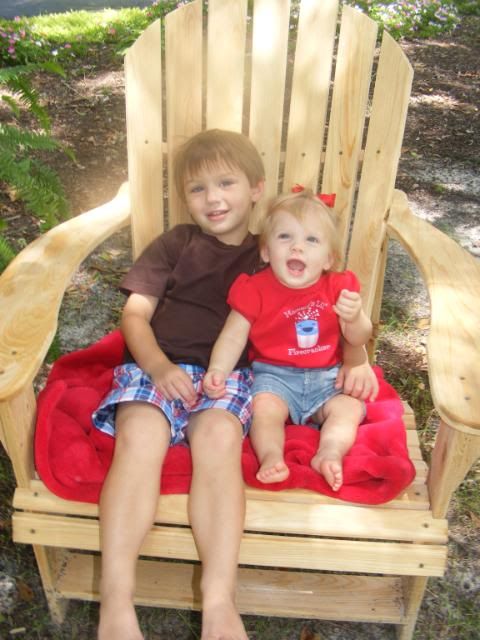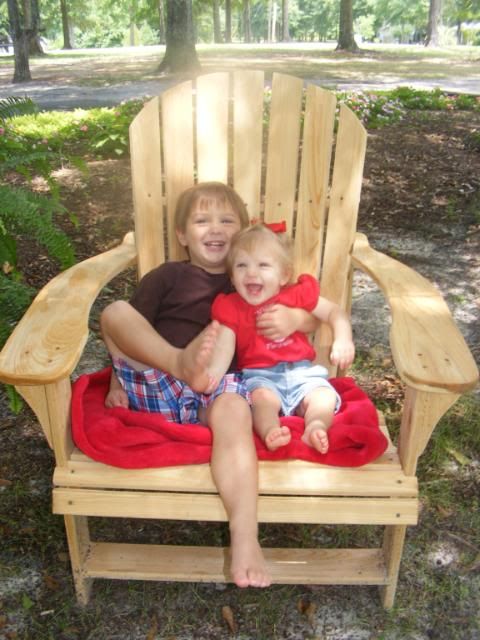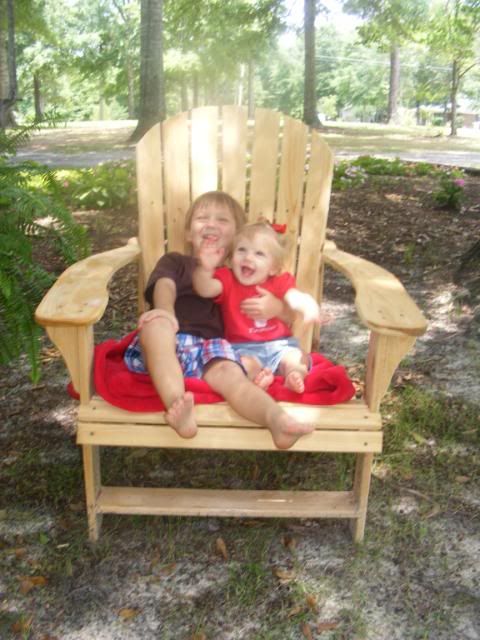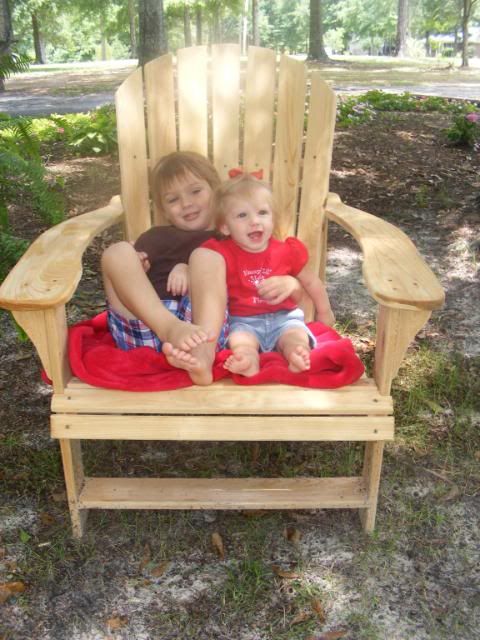 Granny celebrated her
87th
birthday!
WoW!
She still lives by herself, drives herself around, dresses up so pretty
EVERYDAY,
and loves her family like no other! She is a sweet, sweet lady who lives her life for Jesus! Everytime I go to her house she has her BIBLE open on her couch right beside her! I love that~ Thank you Granny for your sweet spirit, bright smile, and loving words of encouragement! We love you! Happy Birthday!
We surprised her with a birthday party and had lots of friends and family help celebrate!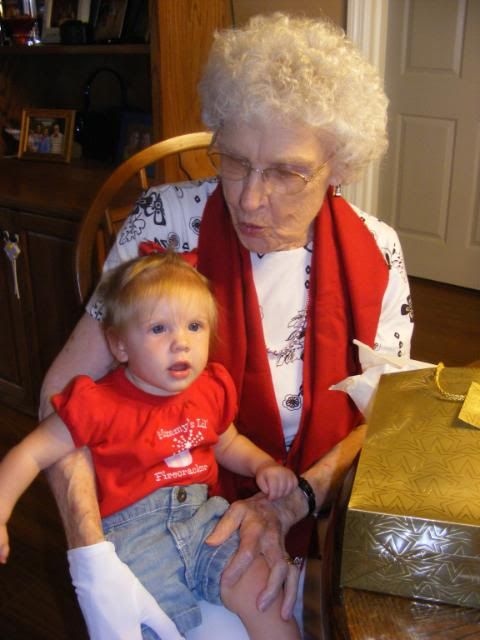 One of Granny's neighbors...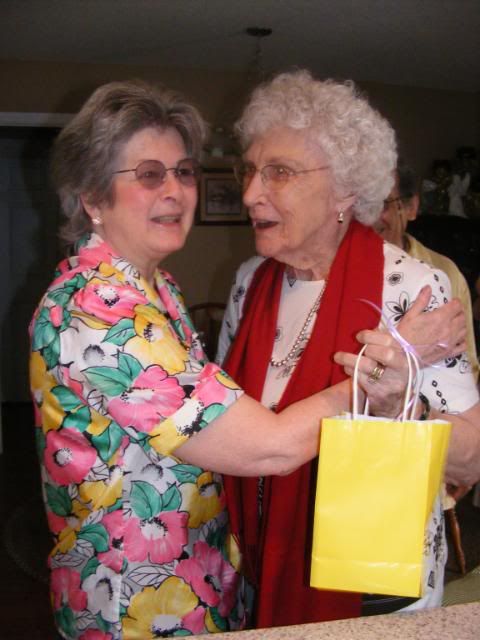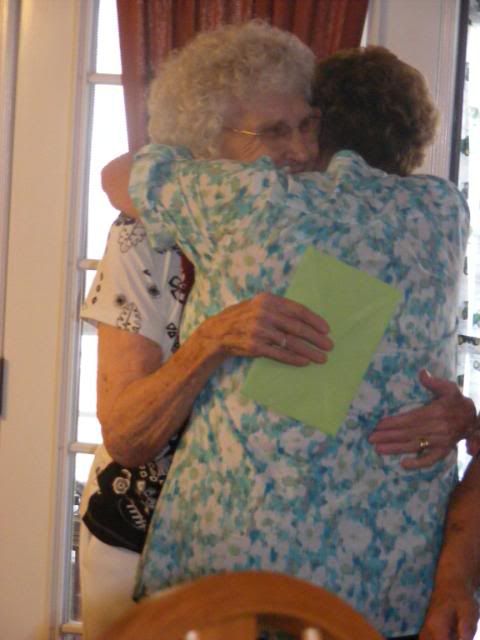 All of Granny's great-granchildren...Take #1: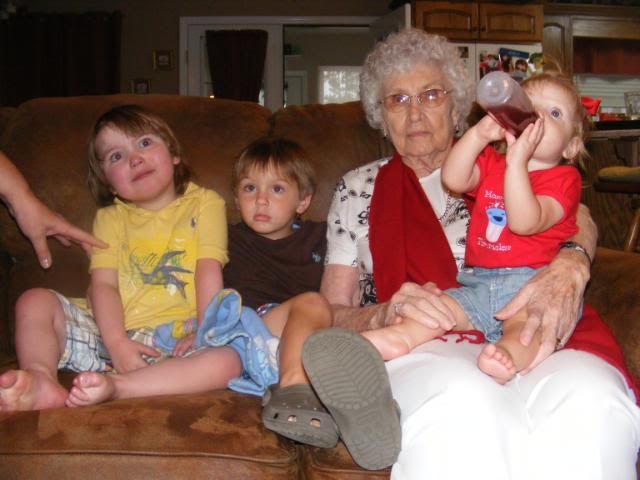 Take #2: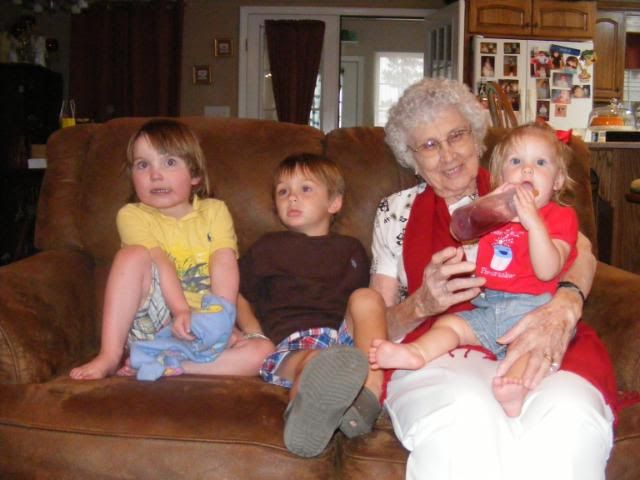 Take #3:
Love you Granny!