It stinks being the little sister...NOT really!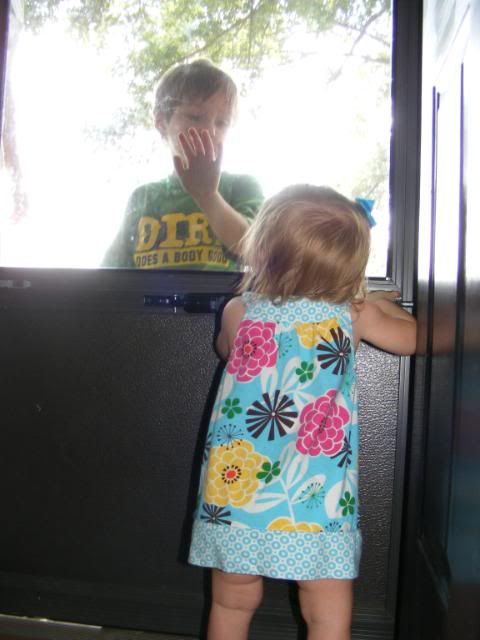 I was saying, "Just try it,you might like it." She was saying, "NOOOOOO!"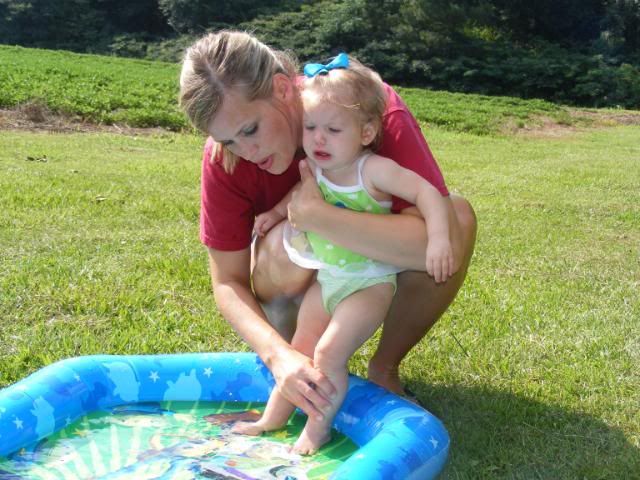 In my kiddos eyes, there is nothing better than playing with Mamy & MamyK!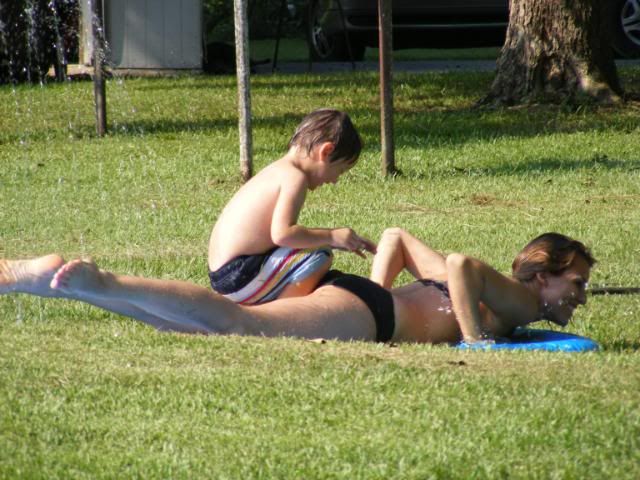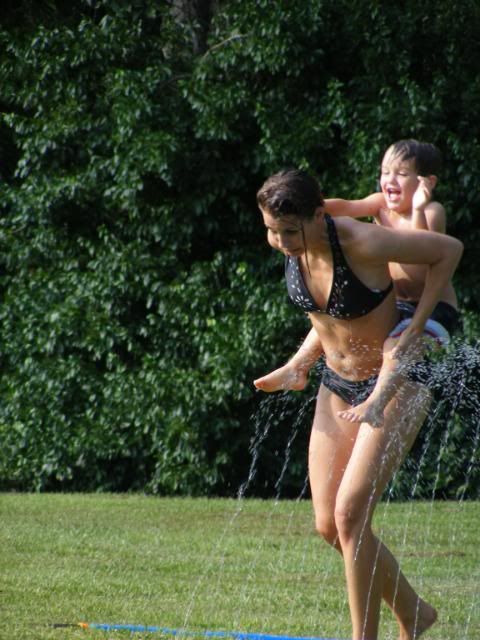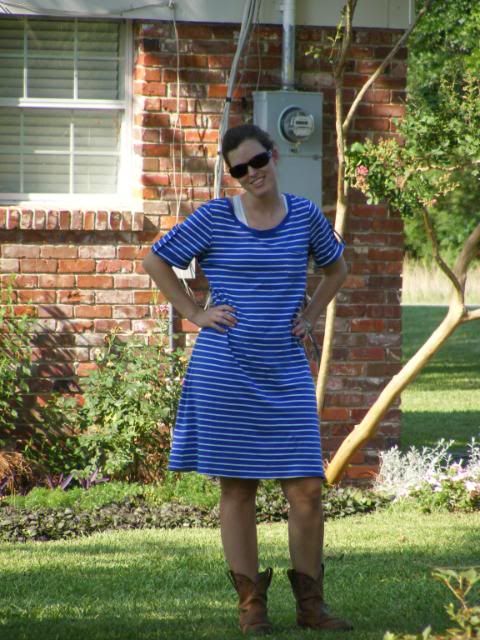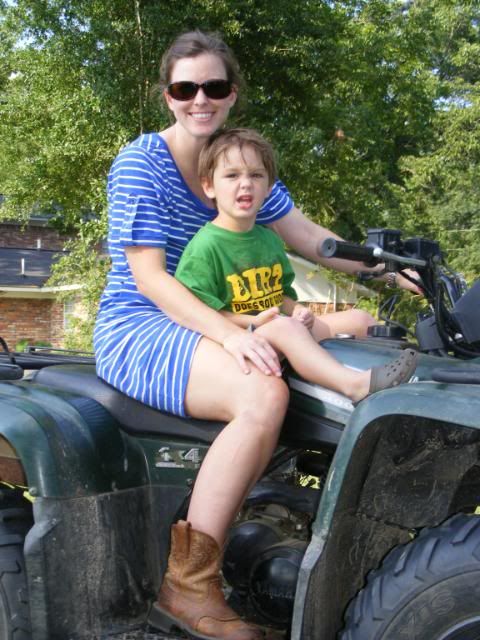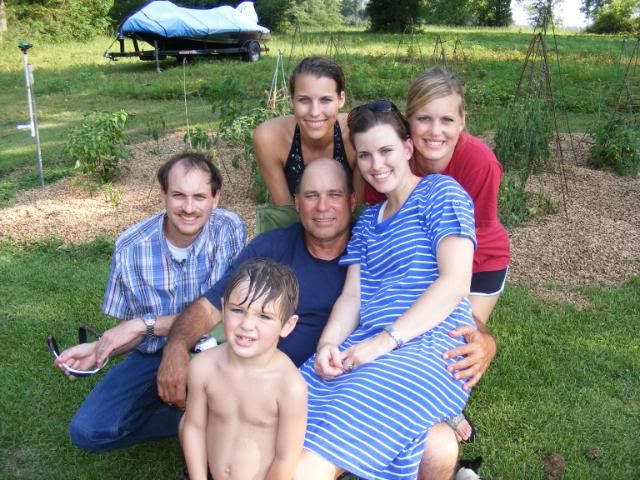 Please remember to pray for my sisters! They are in Ukraine on a mission trip! I am excited for them, but I'm
already
ready for them to be back in this country, in this little town, with this little family! We
kinda
really like em' and miss em' a bunch!