We had a fun, laid back kinda day.....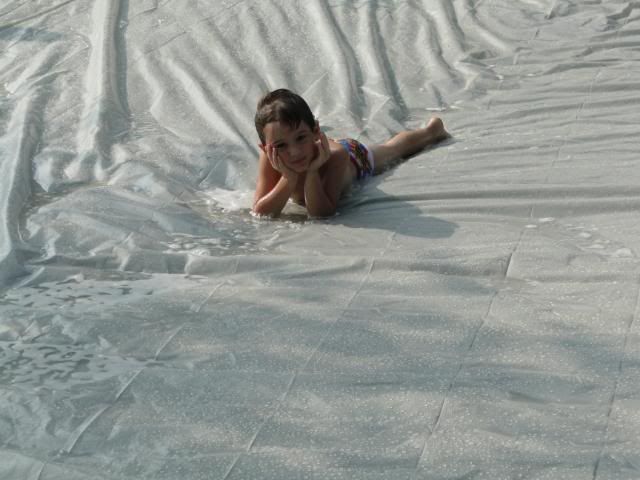 John made us an extra huge homemade slip-in-slide!

I did take a few turns, and John took pictures, but he only captured certain body parts that I will choose to not share with the world wide web.

Allie Beth missed out on all the fun......she was getting her beauty sleep.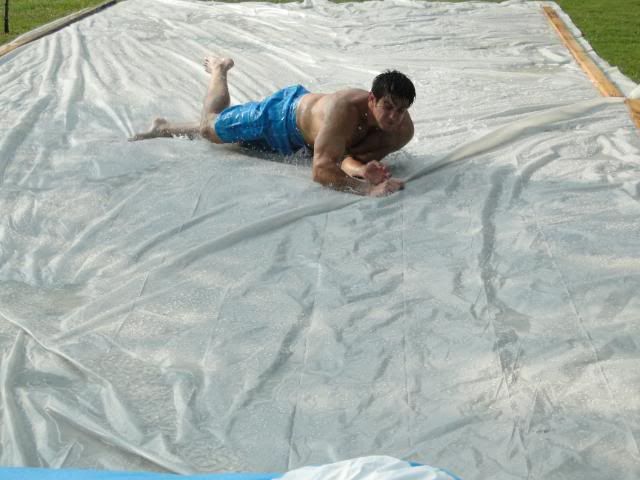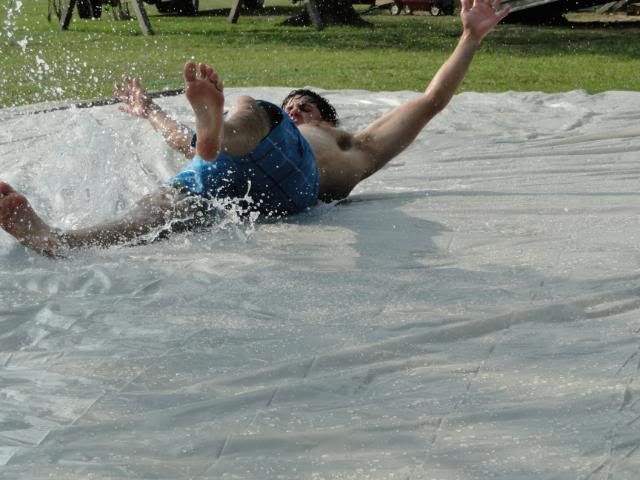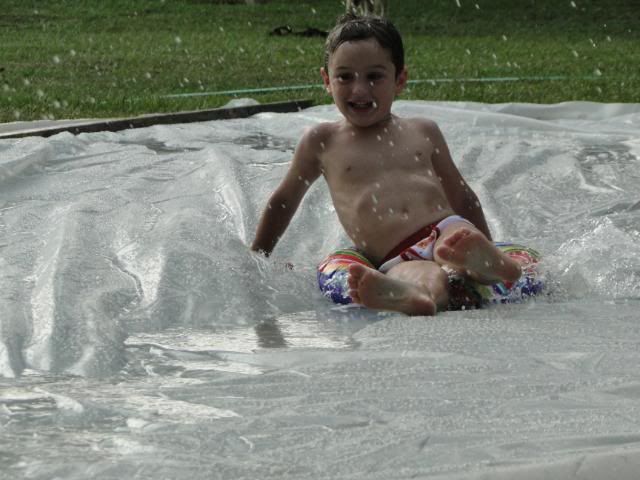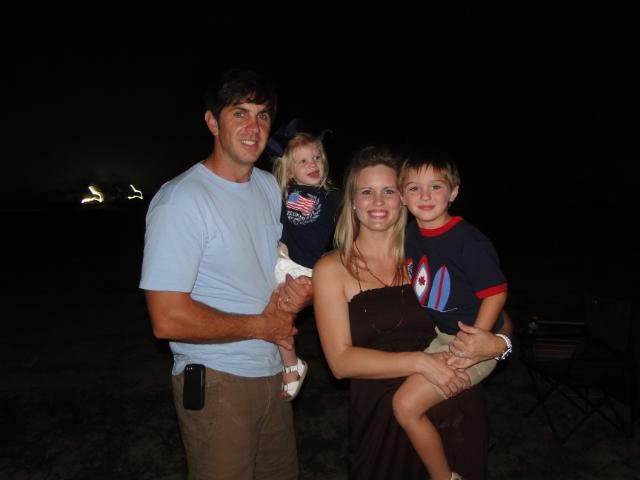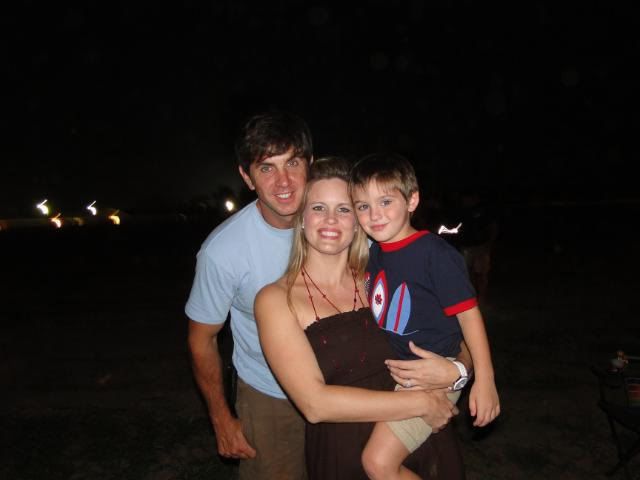 Happy Tuesday!