1. I drink
waaaaay
too much Diet Coke and eat
waaaaaay
too much ice.
2. The sound of sweet prayer is
music
to my ears.....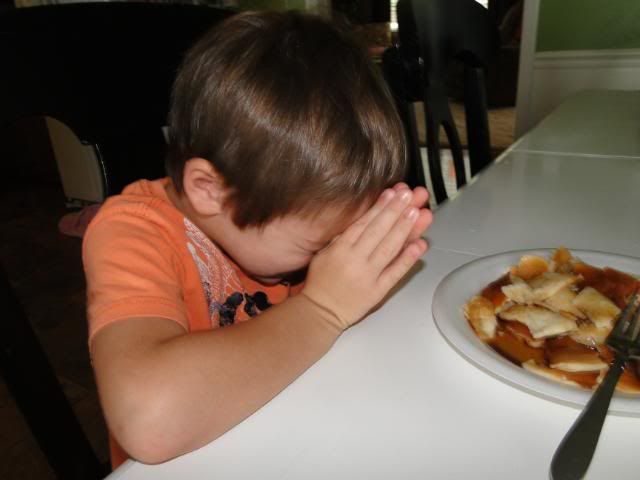 3.
"I'm Sorry" are two very powerful words.
For the one who says them. And for the one who hears them.
4. I want a new back door that is solid glass so I can see out with no interferences.
5. I did not change out of my nightgown all day on Thursday.
I did take a shower
.
6. Under my feet on this rug is my little one's favorite place.
Why on Earth?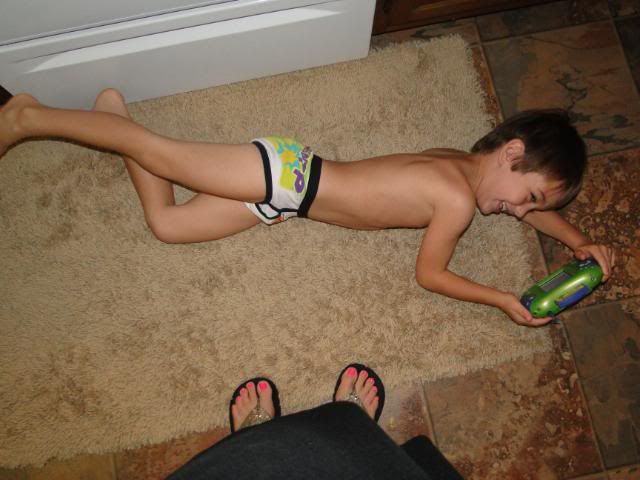 7. We have a
mess
that lives with us. This is it....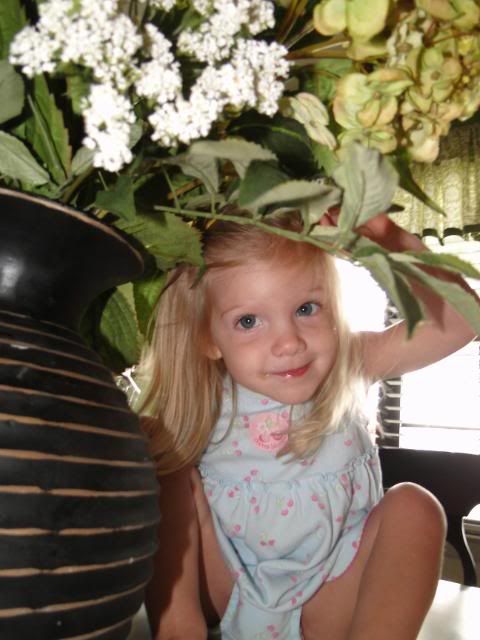 8. It is almost August. I am not believing it.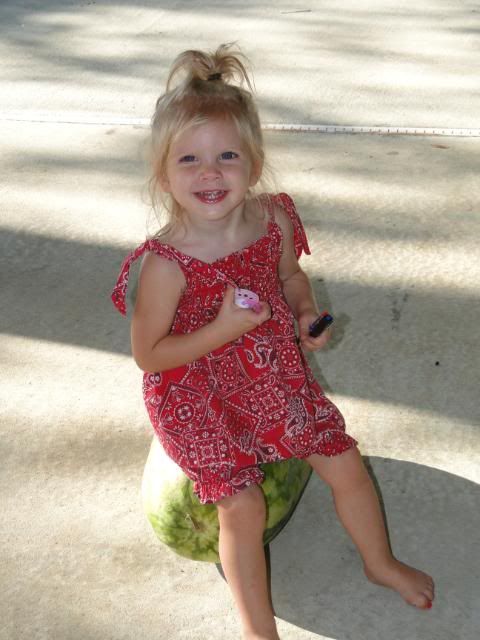 9. Most days he's so sweet I could
sop him up with a biscuit
.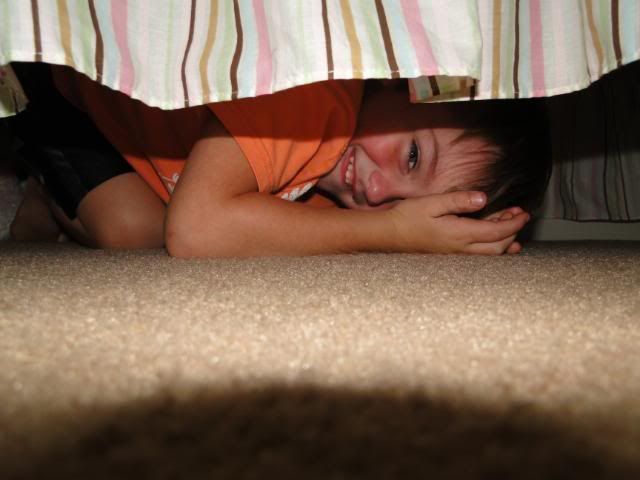 10. I just know she's gonna get that way too:-)
11. At the end of a long day,
thank you Jesus
, back-up has arrived!
12. By the days end, the kitchen cabinet re-do will be finished! My fingers are crossed......it has only taken approximtely 6 months. Thank you my love:-)
Have a happy weekend!