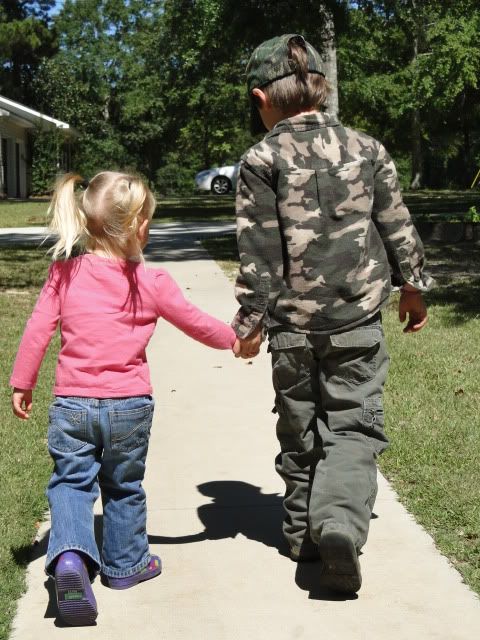 How to raise children seems to be the biggest "secret". I mean, we all have perfect kids. So shouldn't we all just
know
how it's done?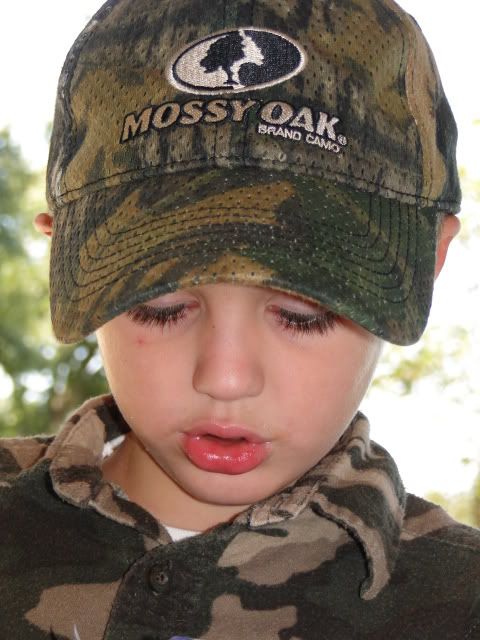 Sometimes I hold it all in. Like I got it all together. Because obviously everyone else does.
And I can't show my weaknesses. That would be---well, weak. And weakness shows imperfection. And perfection is what we all want. Right?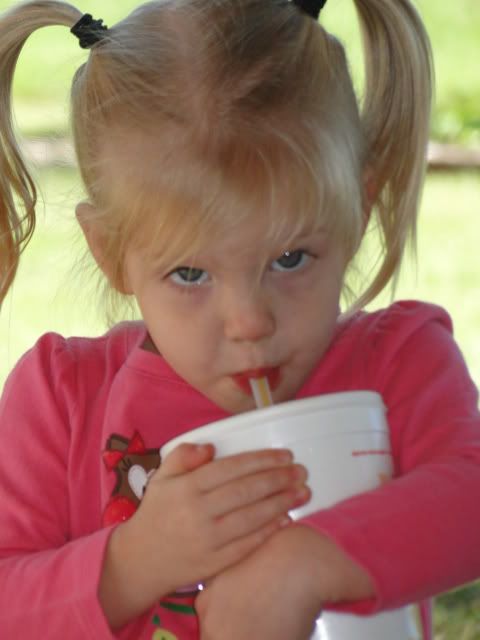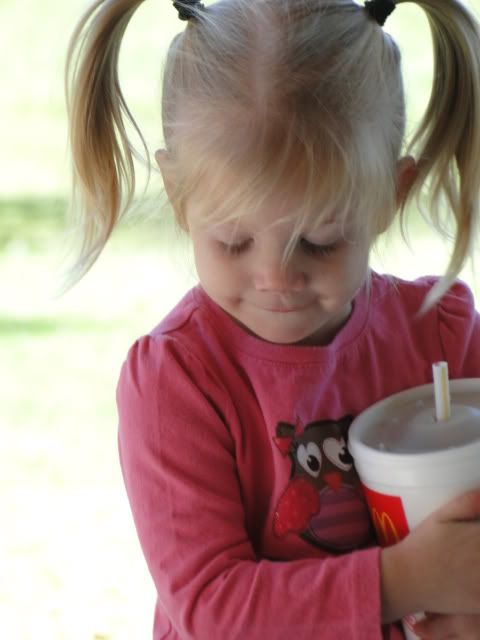 So when I retreat to my little world, I question. I question my decisions. My feelings. My convictions. My hurts. My short-comings. My fears.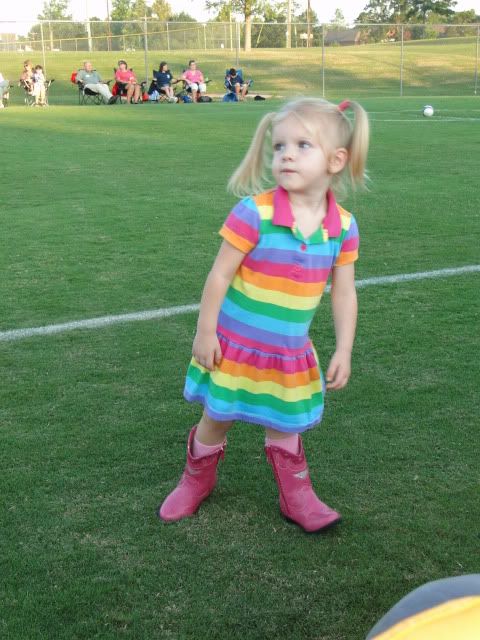 A flood of relief rushes over me.
I am okay.
I begin to except myself. My decisions. My feelings. My convictions. My hurts. And those fears begin to trickle away.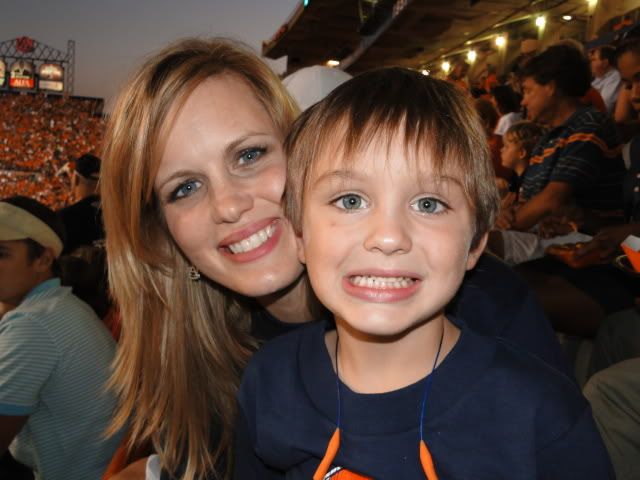 I'm over the "opinions". The "looks". The comparisons.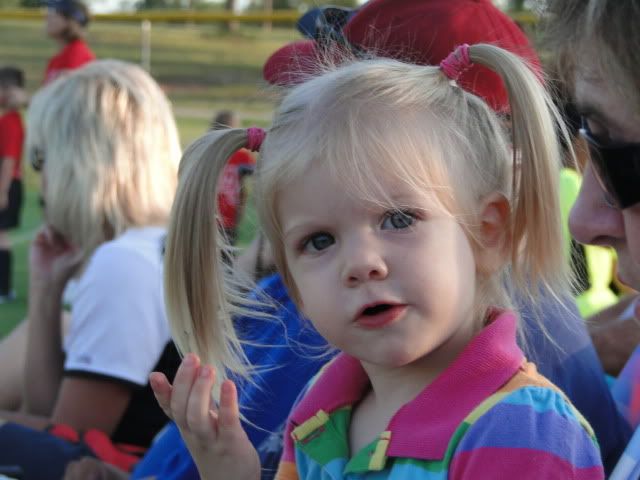 And the down-right, hard-core honesty of it is, I birthed those babies. And it cost me in unsightly marks, and pounds, and a jean size I have totally given up on ever seeing again. But those sacrifices made me their mama. And mama knows best.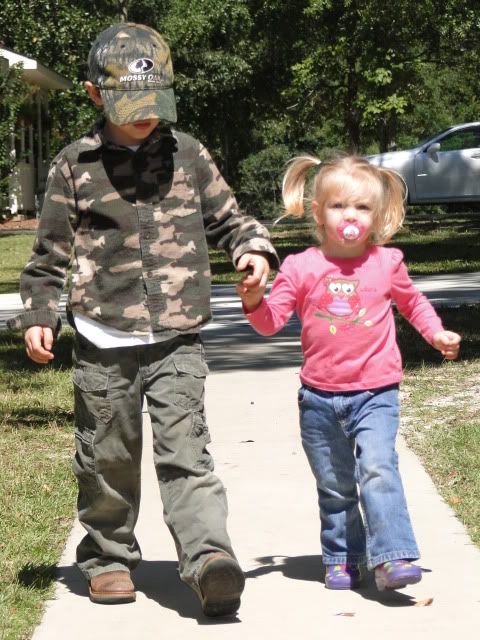 So I'll let my kid have her paci. So what if it's "time to get rid of that thing." We'll let them crawl in the bed with us at night when they just can't sleep. And using the furniture for things other than just sitting is okay. It's fun! And fun is good!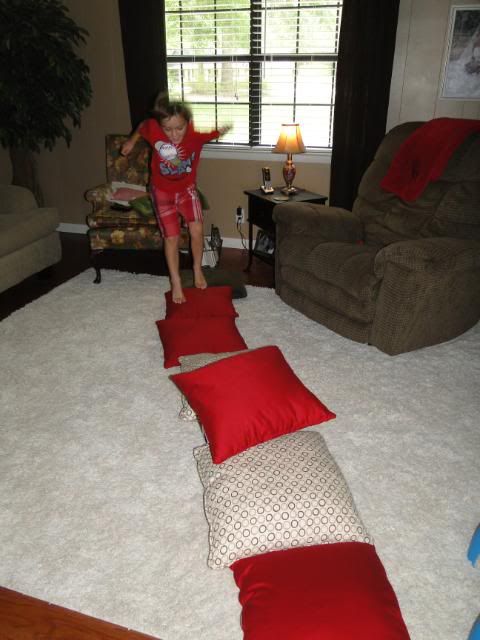 Take a breather. It feels good to breathe. Think about it. In the end, what does it
really
matter if they do love to cruise around the block 39 times, hanging out the sunroof, jamming out with the radio turned all the way up, with everyone looking at us like we have just landed from Mars.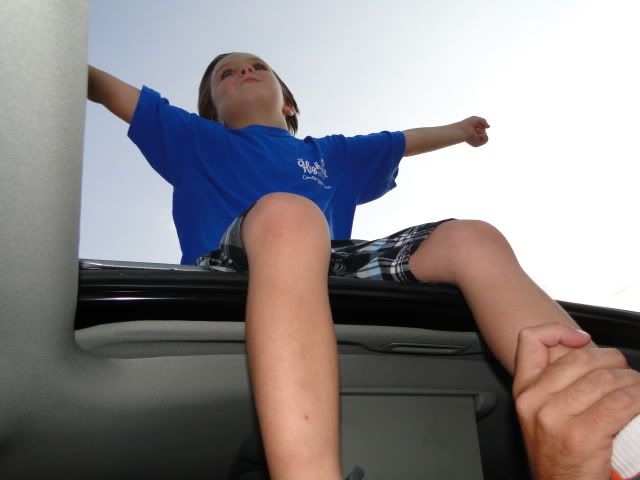 Sure, I'll stay on my knees. 'Cause I know I ain't got it all figured out. And while I'm learning, I'll roll down the windows of my life and I'll shout to all the other Mamas passing by, "You're not crazy for being so...
crazy
! You're normal!"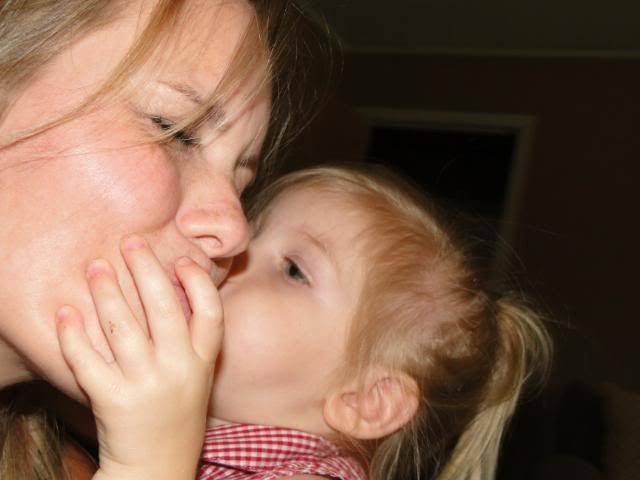 And tomorrow, when I need some reassurance, I'll go to Him again.