Days go by so fast, then weeks, then months, and then all of a sudden years.
We line our days up in our minds and think we've got it all planned out.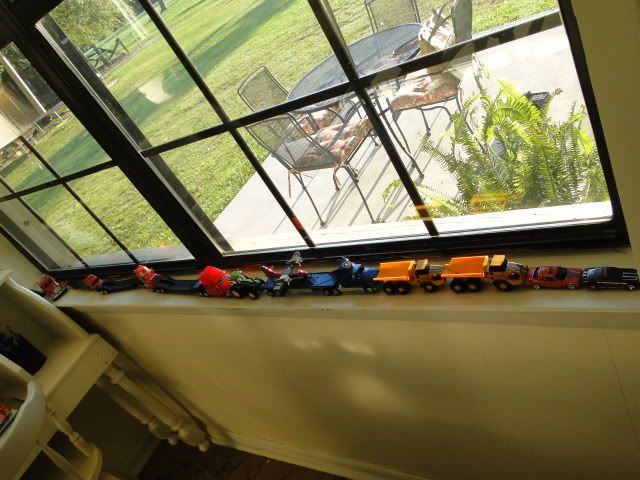 We make adjustments when needed. Nothing big. Just the minor details.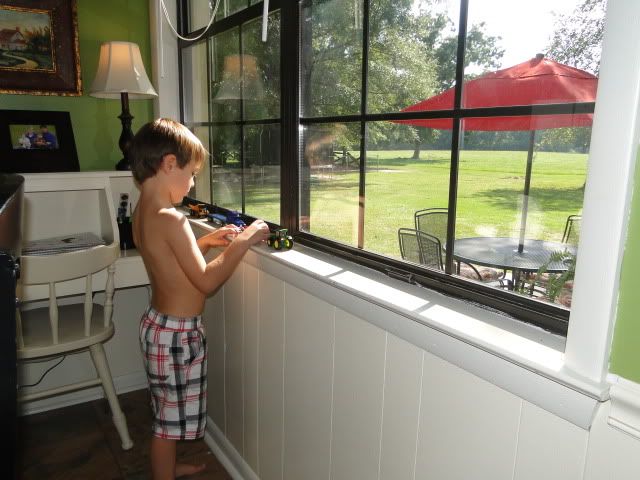 Sometimes we have to pick-up a load for someone else. Maybe a bit inconvenient, but life still goes on.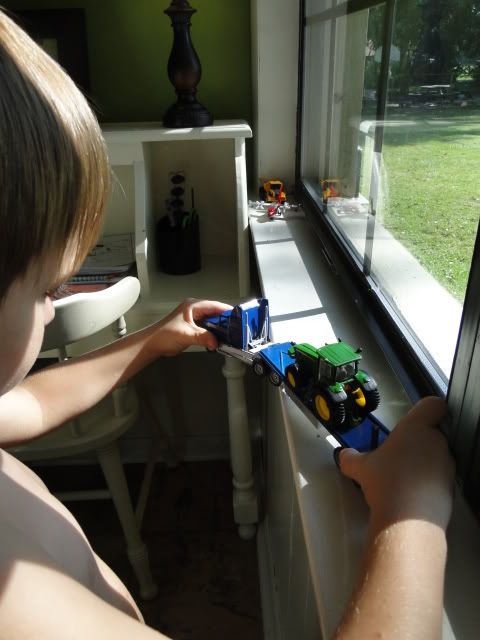 We jump around from day to day. From task to task. From place to place.
Sometimes we only have the energy for turtle-speed.
Other times we fly right on through the day. Through life.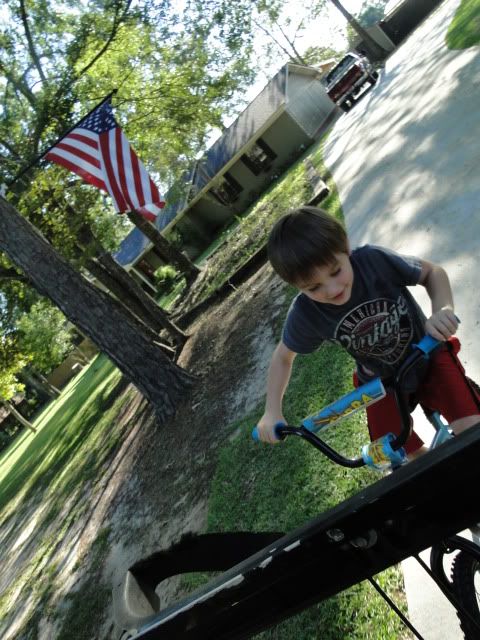 We celebrate those special days.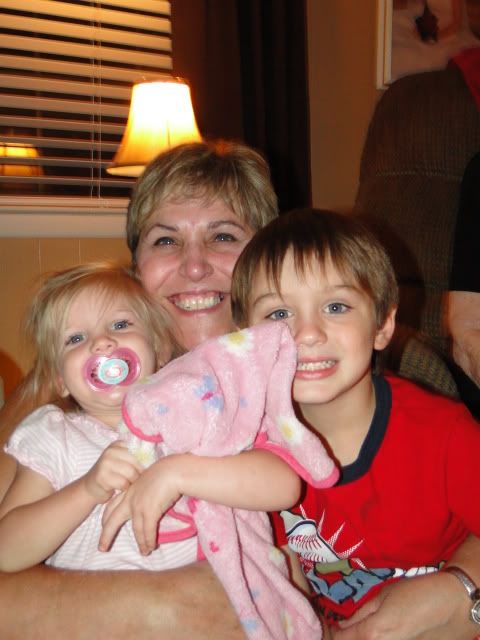 We enjoy one another and our time together.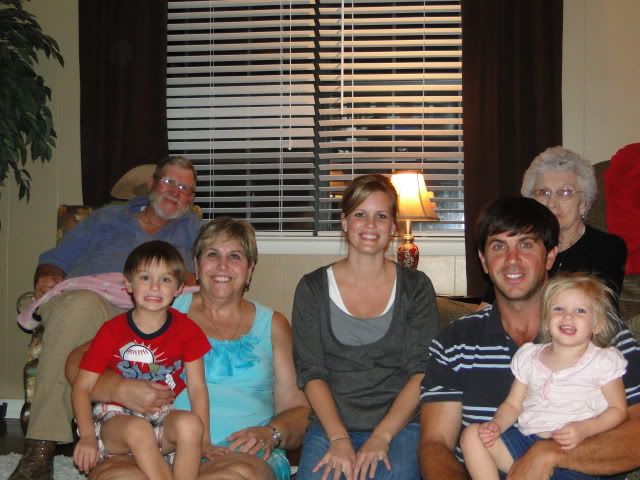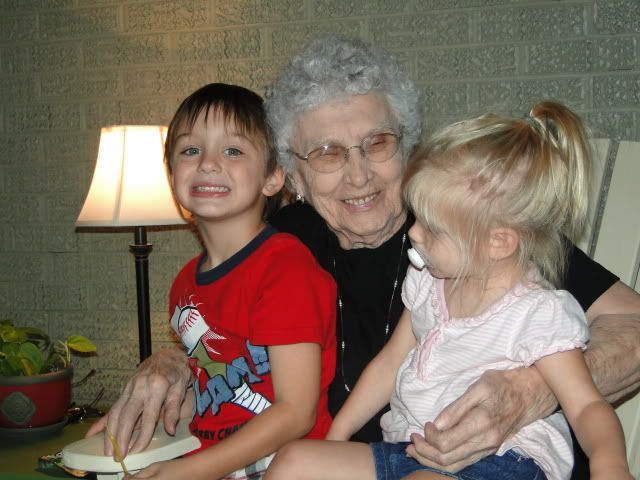 And life continues to go by. Day by day.
And then God puts something new in our everyday.
And He says STOP. Be still. Be patient. Listen.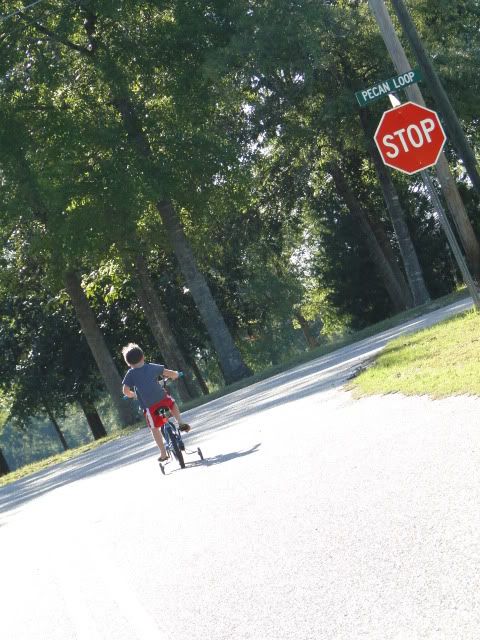 We turn around to make sure we haven't missed something.
Because we really don't like the word STOP. And we sure don't like to wait. And we really really don't like bumps in our smooth roads.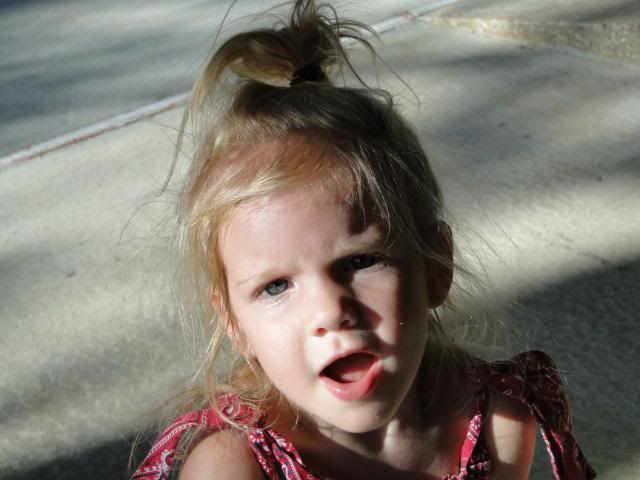 And we forget that He is the Alpha and Omega. The beginning and the end.
It's not that He's seen the beginning and the end. He is the Beginning and the End.
He knows it. He's intimately involved in it. He planned it. He wrote it.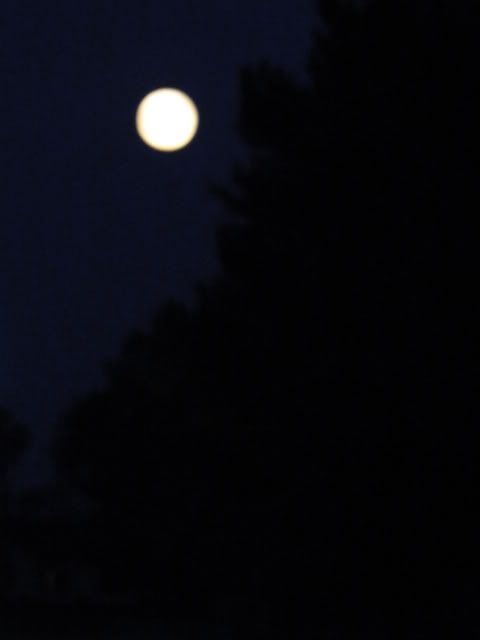 Don't be afraid of the future. Of change. Of the unknown. God has already been there. He's there now. He's preparing it for me. For you. And He's here. Preparing me and you for it. He's leading me to that place. To His good end.
"I avoid looking forward of backward, and try to keep looking upward."
----Charlotte Bronte