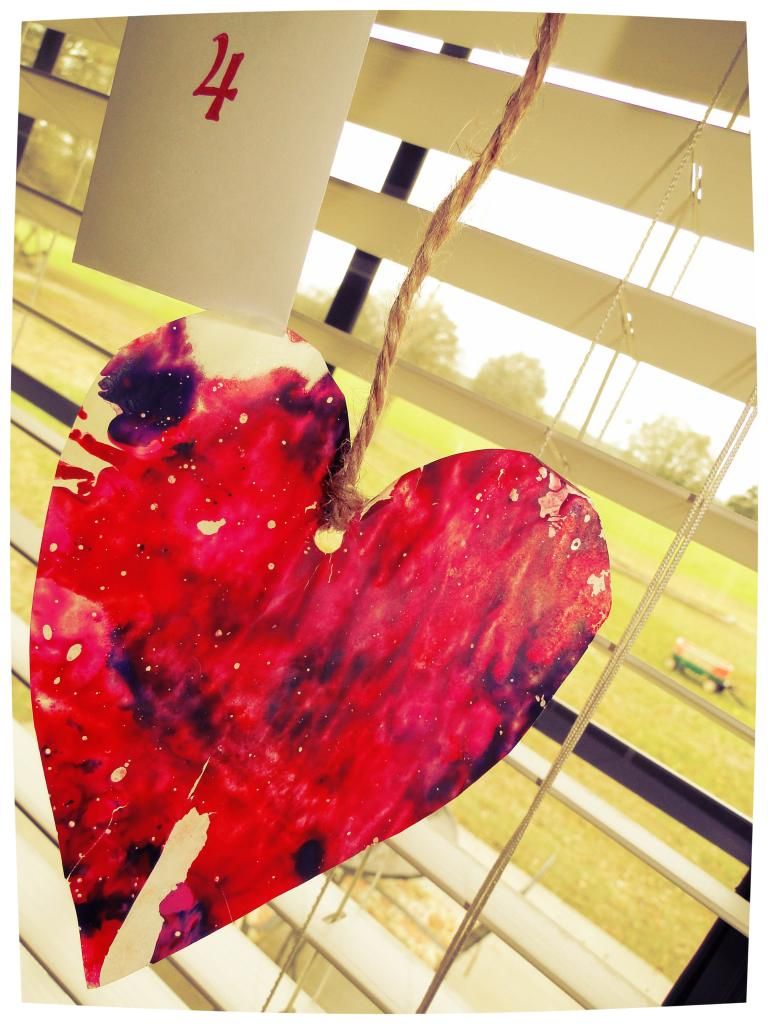 "For I am persuaded, that neither death, nor life, nor angels, nor principalities, nor powers, nor things present, nor things to come, nor height, nor depth, nor any other creature,
shall be able to separate us from the love of God,
which is in Christ Jesus our Lord." ~ Romans 8:38,39
On this Valentine's Day I'm thankful that God's love for me is not a sometimes kind of love. His love and mercy and grace never grows thin.
How deep the Father's love for us, how vast beyond all measure. That He should give his only Son, and make a wretch his treasure. Why should I gain from his reward? I cannot give an answer. But this I know with all my heart, His wounds have paid my ransom.
Whether I deserve His love or not. Whether I can return His love or not. Whether I mess up. Make big mistakes. It doesn't matter. His love never changes. His is the same yesterday, today, and forever.
Before the throne of God above I have a strong and perfect plea. A great high Priest
whose name is Love.
Whoever lives and pleads for me. My name is graven on His hands. My name is written on His heart.
Happy Valentine's Day friends!
I hope you know the love that's not a sometimes kind of love.
But the kind that spared nothing.
If God be for us, who can be against us? He that spared not his own Son, but delivered him up for us all, how shall he not with him also freely give us all things?" ~ Romans 8:31,32
Blessings,