"Learn to see God in the details, in the laundry, the dishes, the ants on the ground. We were created to resonate with stories. God loves stories, Jesus
is
a story...." ~
Sarah Markley, The Best Days of My Life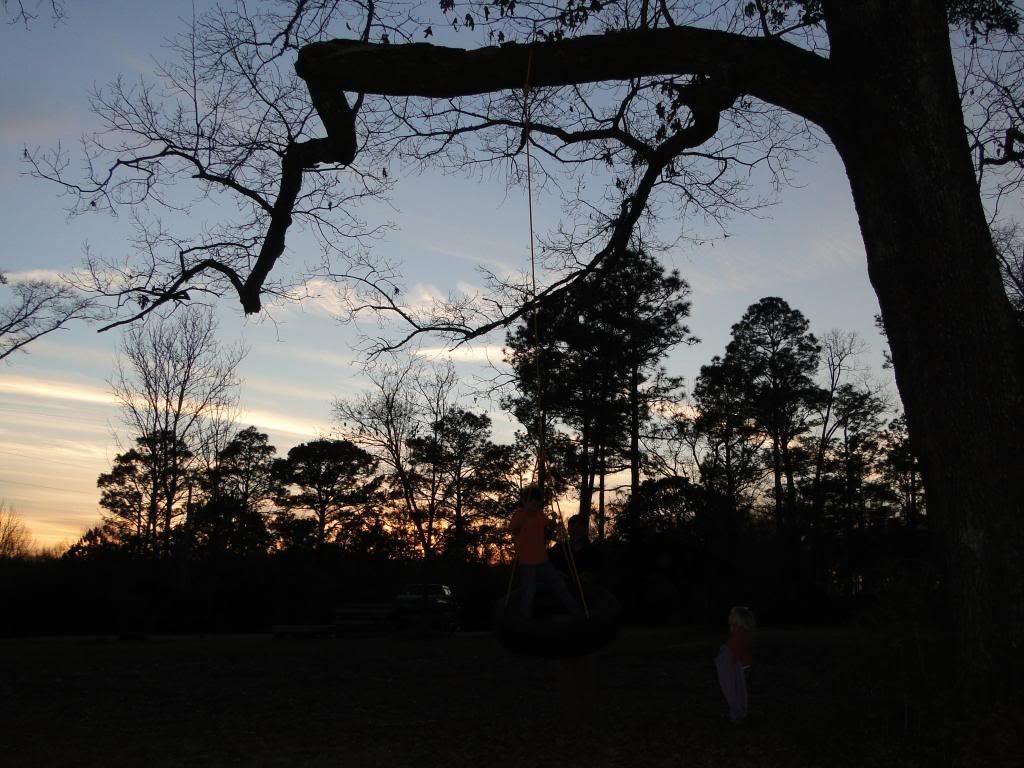 Do you see God in the details? Most times, I can't say that I do. I just see the details. The laundry. Another four loads?! I just washed every. single. piece. in. here. yesterday! Make the beds again? Pay the bills? I just paid that!!! Cook supper? Really? You're hungry again? Sweep the floor? Not again! Go here. Go there.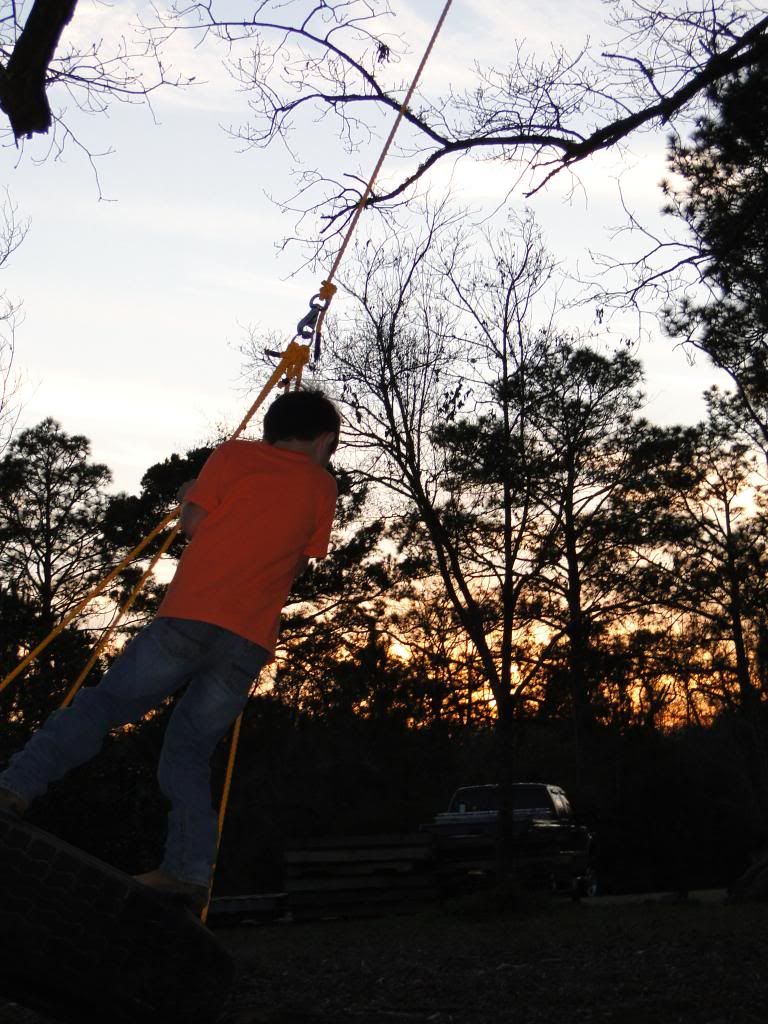 "Mama, can you...?" "Mama, will you...?" Mama, I need...." "Honey will you...?"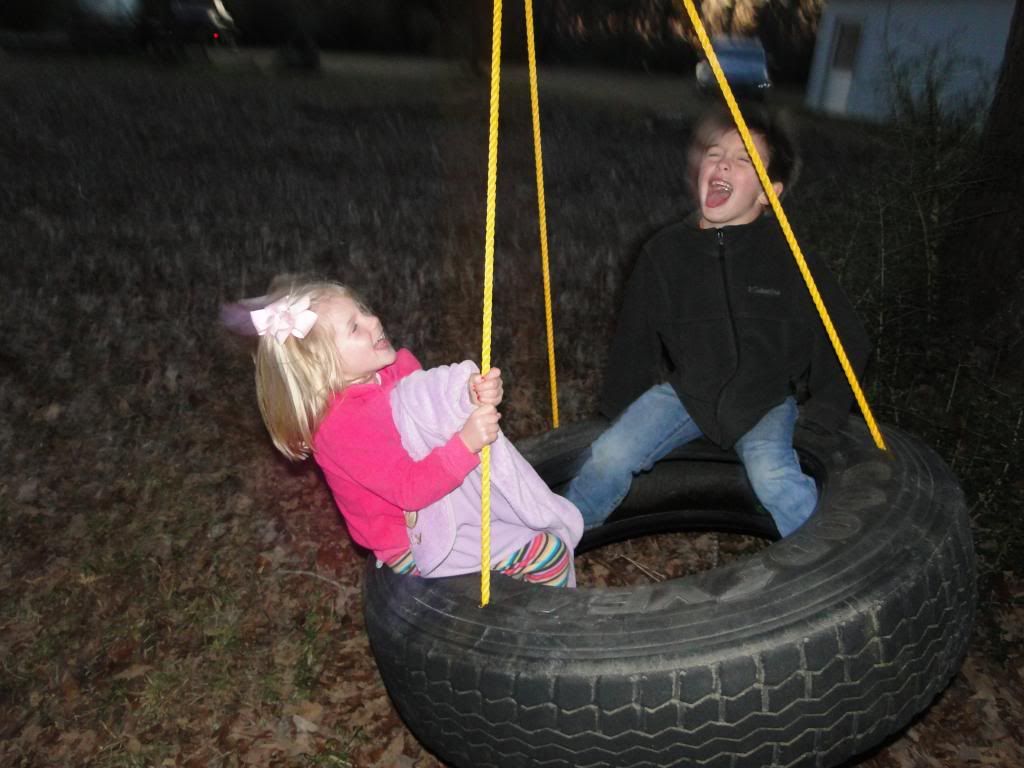 I think I may scream. Or run away. Or pretend I can't hear all the "I needs."
I'm tired. I fall in the bed and wonder how in the world I'll do it all over again tomorrow. Ever feel that way? I know you do. We all do.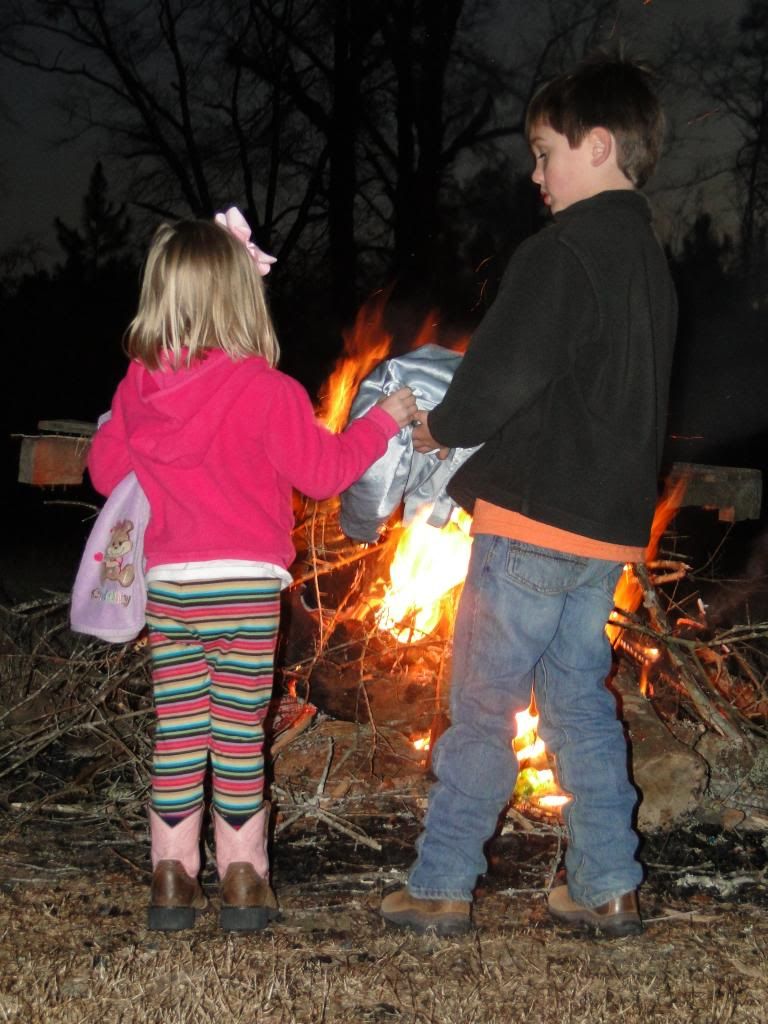 I truly want to do the best I can as a mom and a wife. But some days it just doesn't work.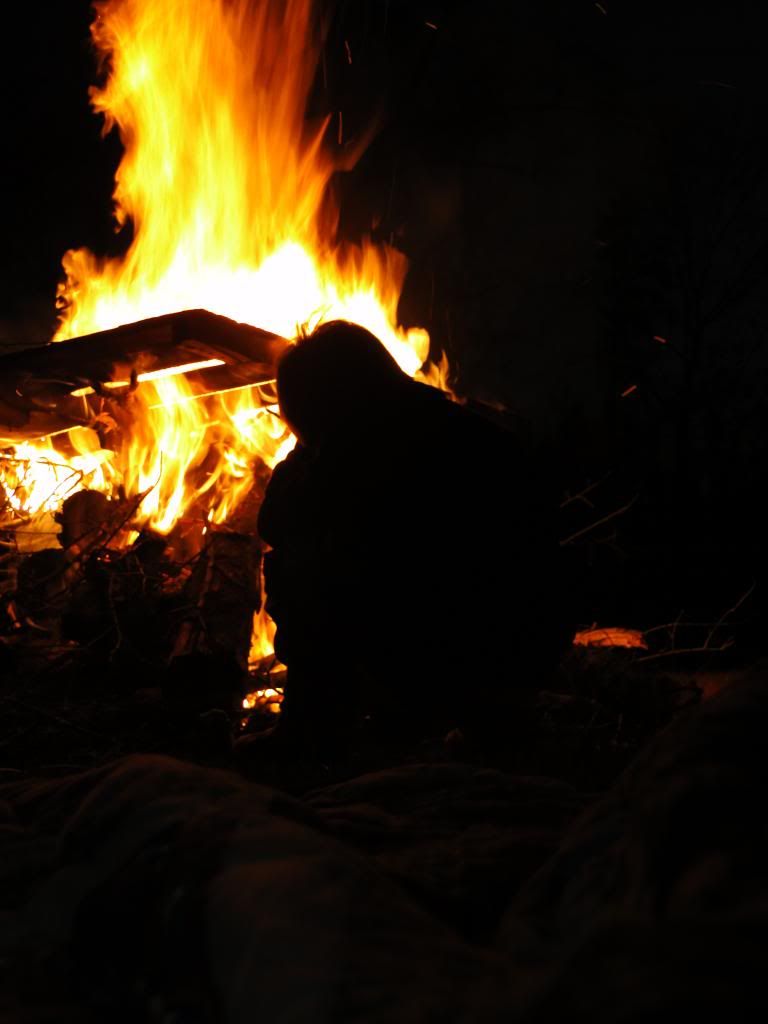 My kids drive me to the brink of insanity. They hate food. And sometimes they hate me. John and I bicker and fight over the little things. The house is a mess and dinner is burnt. The kids fight and argue over. every. little. thing. Today my sweet baby girl took her precious little foot and stomped mine because I told her to let me button her dress. Ughh!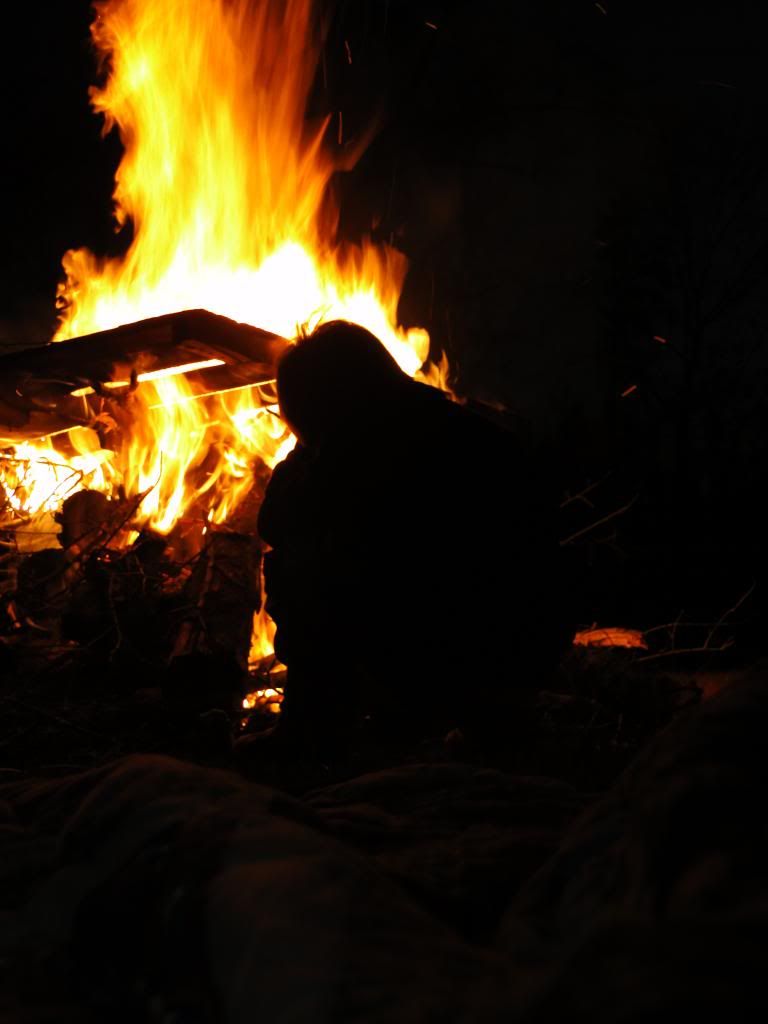 Alone, I'm just not good enough.
I can't get it right. I can't make it work. I'll never get it all done. I'll disappoint. I'll mess up. My kids will too.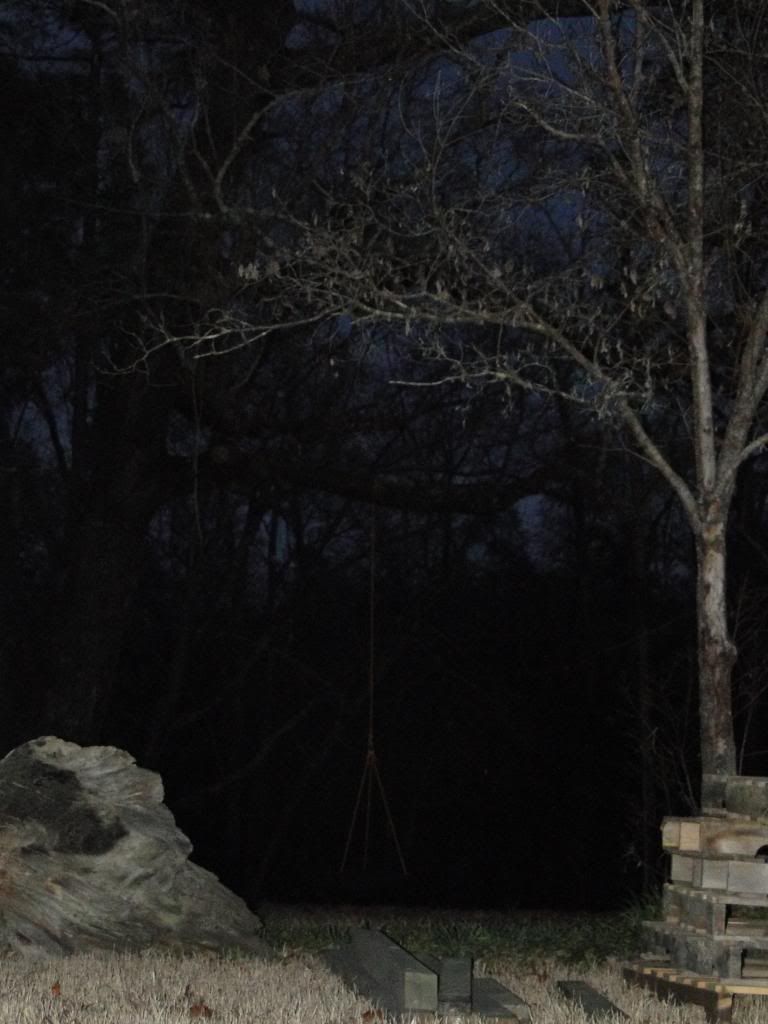 Far too often, I'm living for tomorrow and missing today. Wondering what's next and missing the moment. Planning ahead and forgetting the here and now.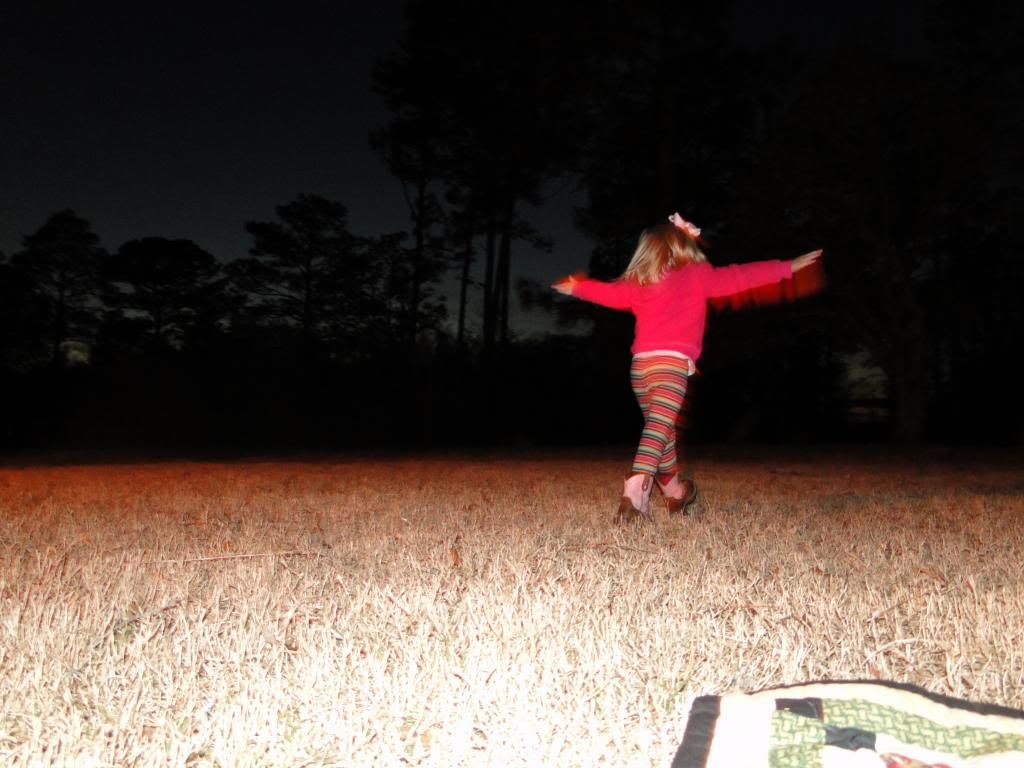 "
I hear His whispers
---purpose is lived out in the daily steps.
We are formed and continuously refined in the seemingly monotonous. My weakness makes way for the Mighty One."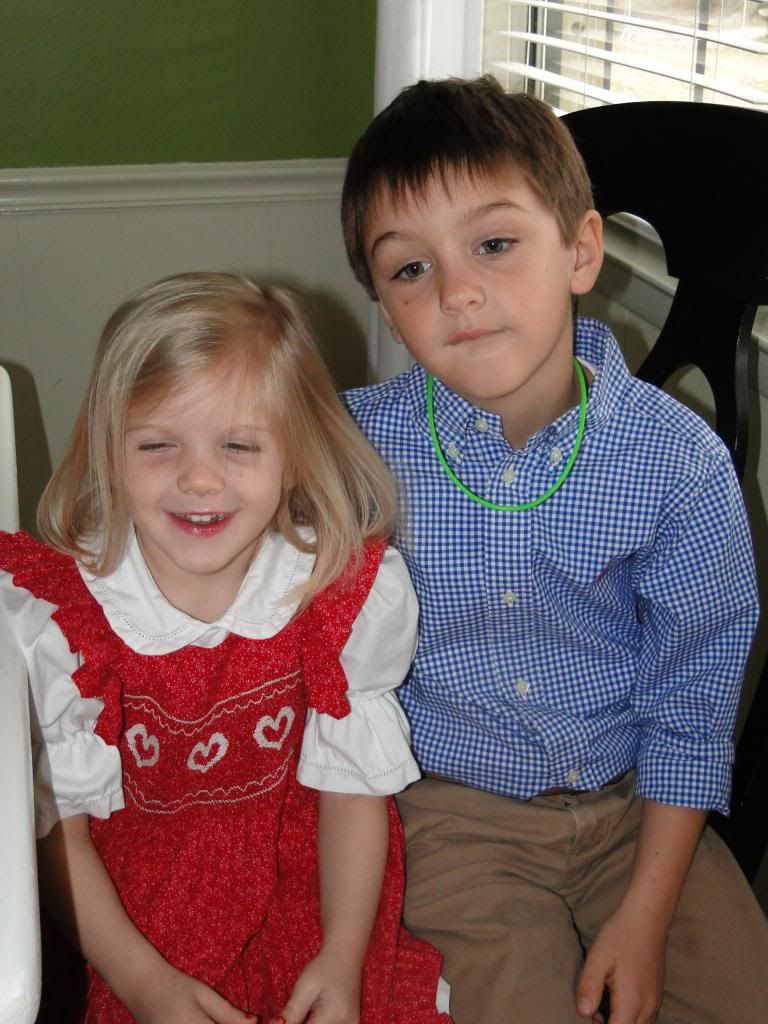 I love these precious peeps more than I could ever imagine. And I don't want to mess up. I don't want to miss out. I want to be everything I can be for them.
I am so thankful for God's love and mercy. I am grateful that I don't have to do it alone. He has a plan and it is bigger and better and more amazing than anything I can ever imagine. He doesn't need me to worry about it. He's got it covered. And no matter how many times I mess up, He never does.
He just wants us to be content. At peace. And rest in Him. He is ready to do a mighty work in us. But maybe, just maybe we are holding back.
"God is most glorified in us when we are most satisfied in Him."
When asked in an interview how he has been so successful, Micheal Phelps replied, "You've just got to stay in the pool longer than others."
Don't give up, Mama. Don't get distracted, Wife. Don't leave your work until it is finished.
Stay in the pool, girls. And write your story on the hearts of those you love.
Just stay in the pool.

Blessings,