Please fogive me for the next million pictures! I've been trying to figure out the settings on my camera. Sorry!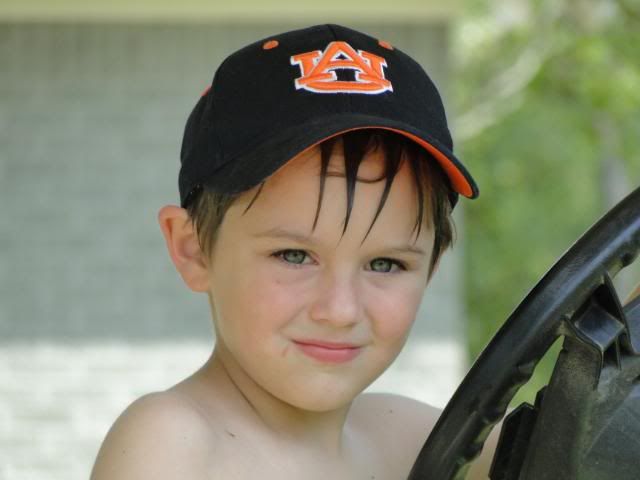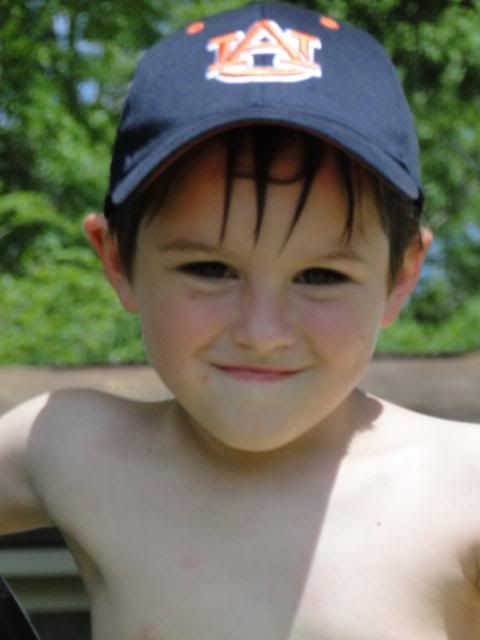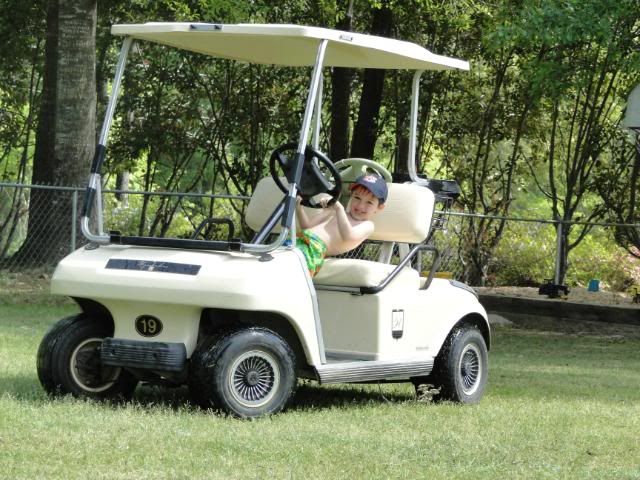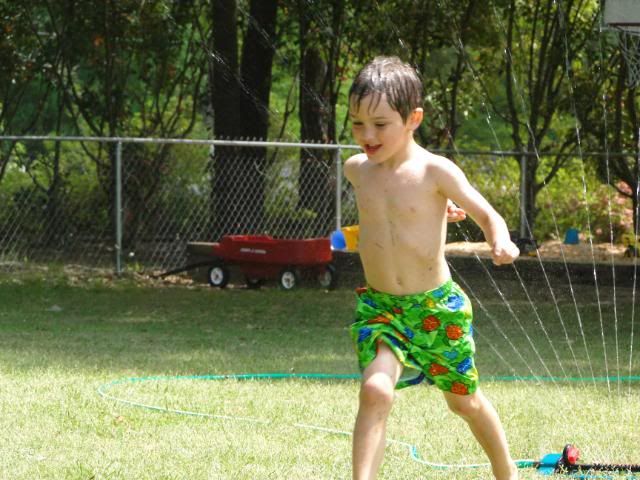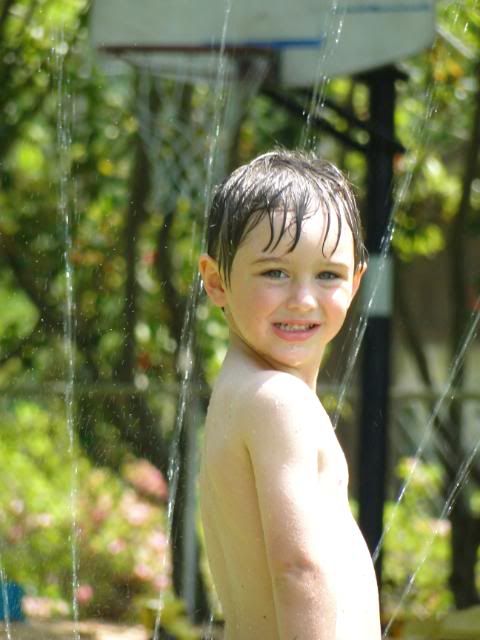 ***Sidenote::: I think my husband is hott! And I also think he's going to kill me now!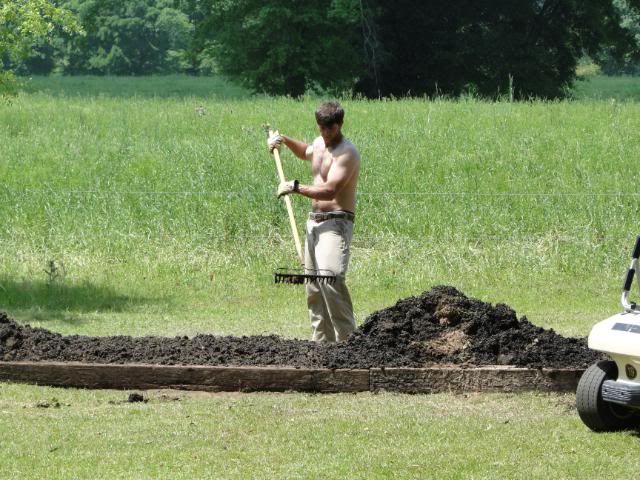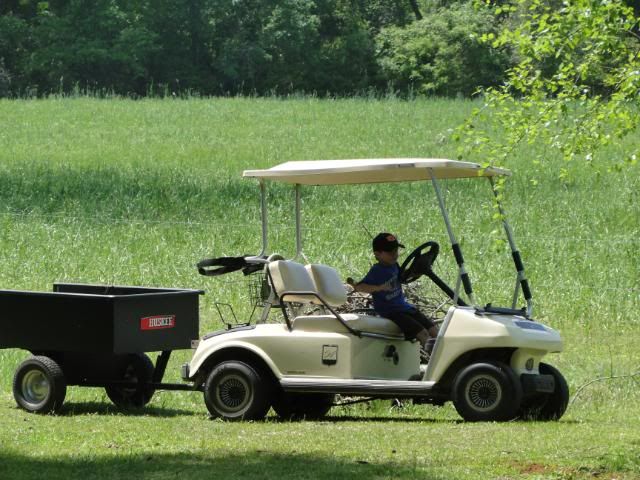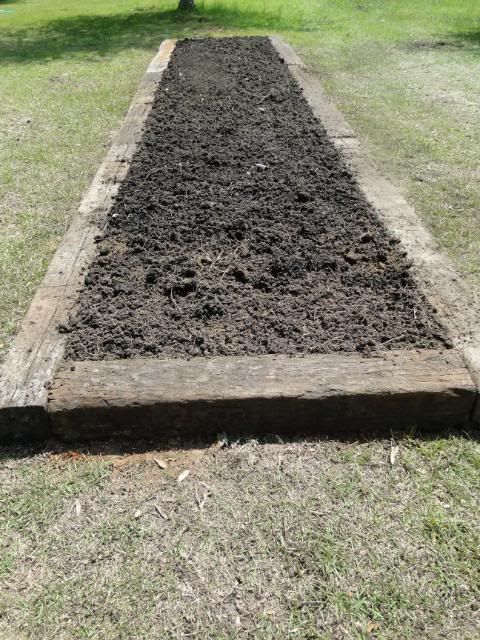 Our garden is ready!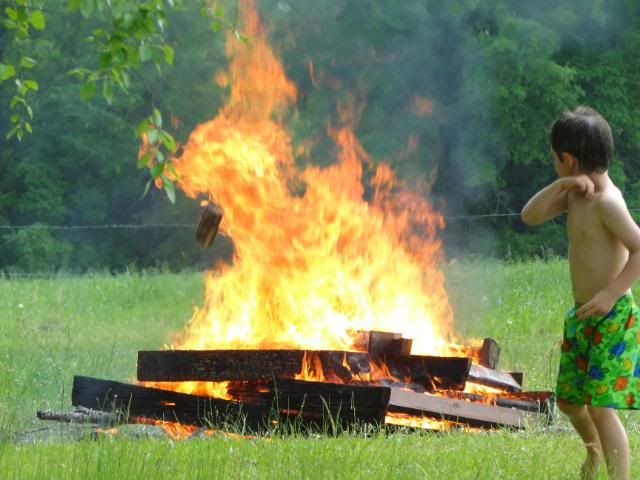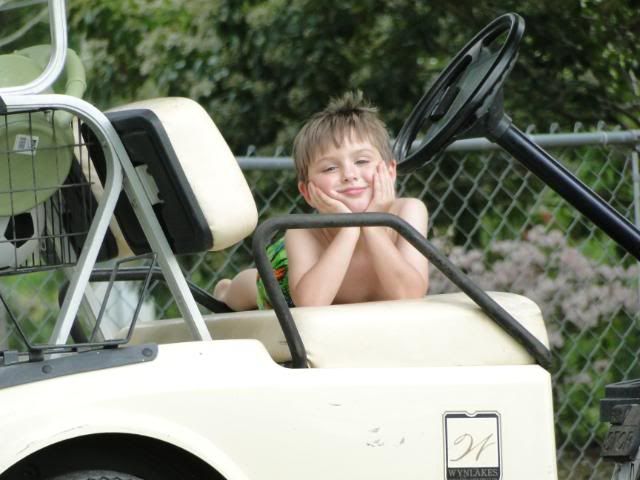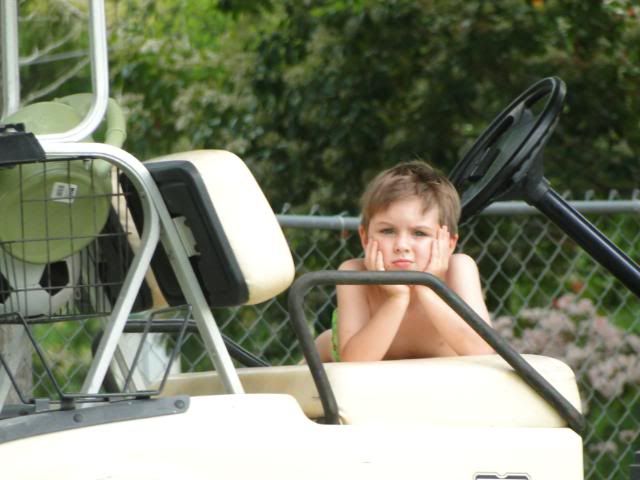 What a sweet day at church! Thank you Garrett for your sweet, sweet spirit!