Confessions? I like honesty. I like to think I am a very big fan of it. But when I really stop to think..... am I truly honest in all things? In my thinking. In my talk. In my way of life. In my marriage. In the way I am raising my children. In my time management. In my priorities. In how I portray myself to others. Bottom line...am I an authentic person? I want to be. I really, really do.
I found Melissa's post at
A Familiar Path
and even though it's not full of deep confessions, it's still fun and it does help me check up on myself. 
So here goes::
I have a really hard time letting go and allowing my children to be children. Therefore this was hard for me.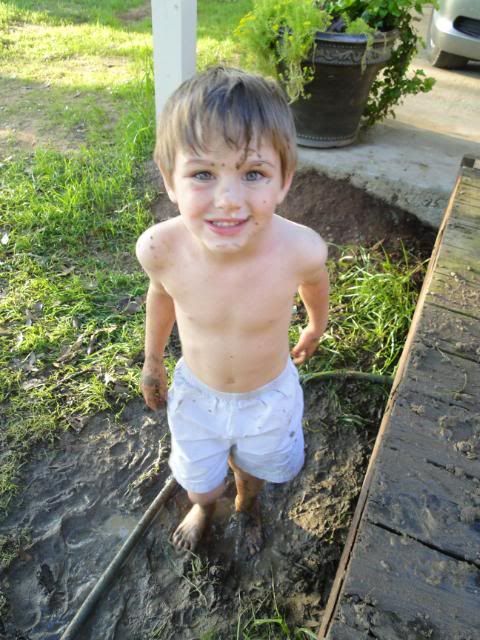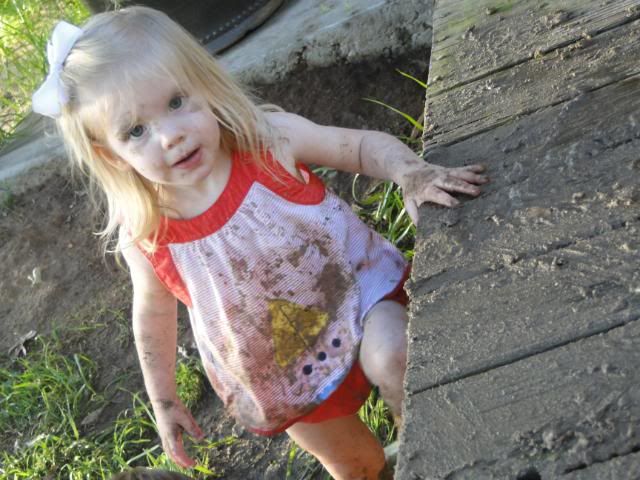 2. I'm very rarely satisfied with things around my house. I'm constantly rearranging furniture, painting, and looking for ways to change the decor.
3. I struggle with knowing if #2 means I'm not content.
4. I am OCD about several things and I hate it. I consider it a curse.
5. I love to get new books. Lots of times it's more about the idea of reading it than actually getting around to reading it.
6. I have no self-control when it comes to food.
7. I am a "screamer". When I get angry, I yell. I hate it.
8. I think Sunday is the most stressful day of the week. I wish very much that it wasn't.
9. I am not doing very well at keeping up with my 49 weeks of words. I am way behind.
10. I forget everything! (Thus #9.)
11. I want to be able to accept people for who God made them and not try to make them be who I think they should be.
12. It is not even Saturday anymore. So should this be Saturday/Sunday confessions? Or should I just simply be in the bed?!!