1. It's hot, it's
hot
, it's
hot
out there!
2. We'd love to spend more time out there,
but heaven help
, we are
melting!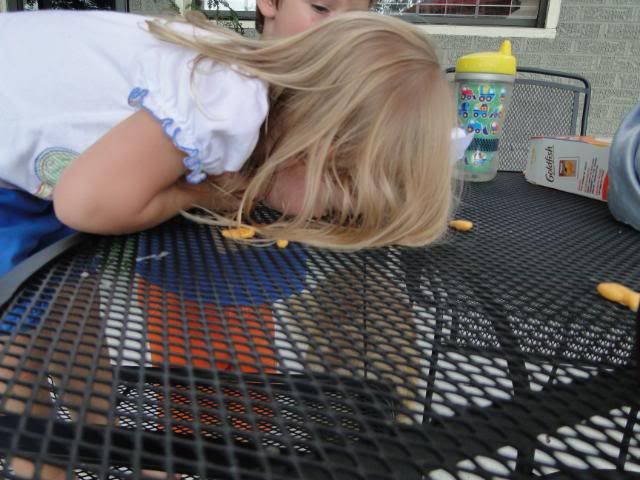 3. The heat has totally gotten to some of us.......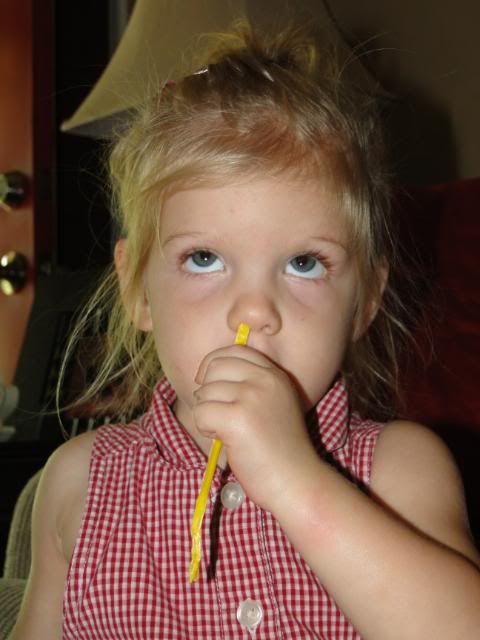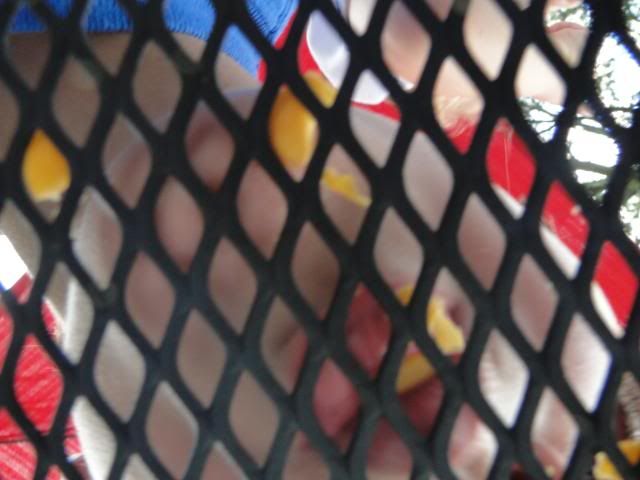 4. Dancin'. It's what we do.......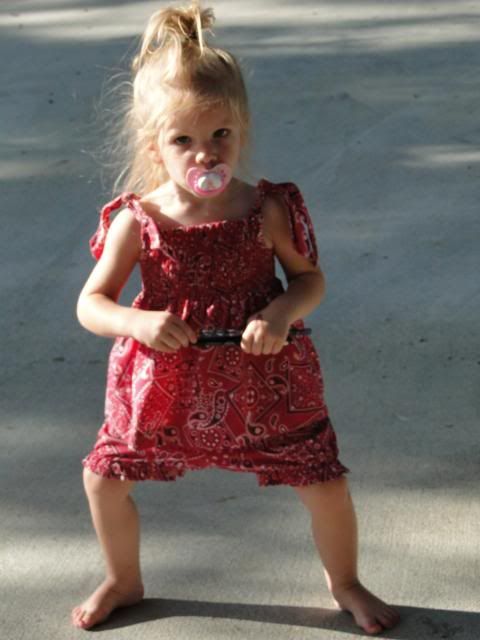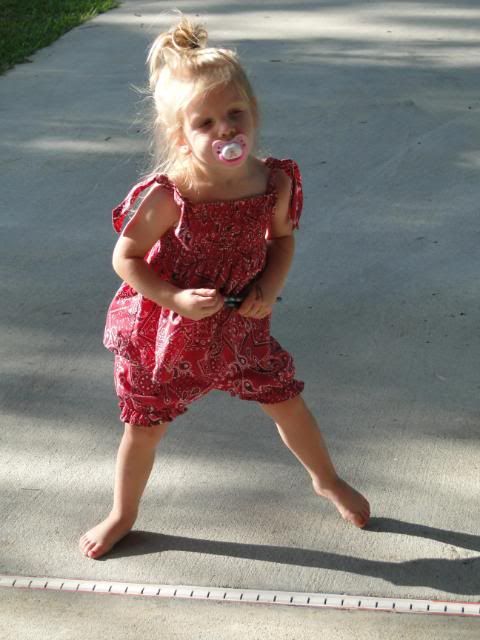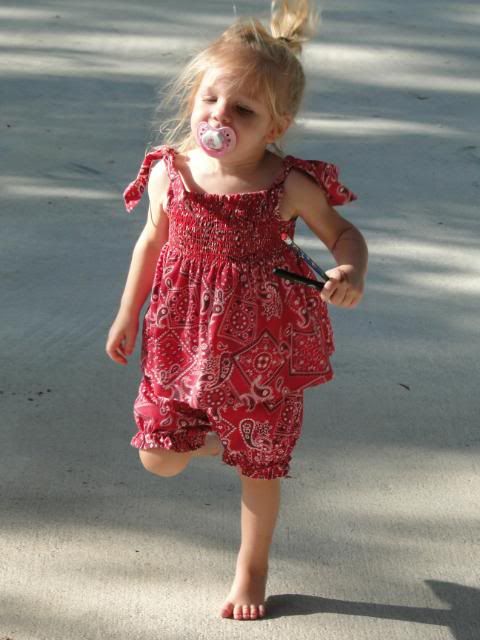 5. I appreciate that my
sweeeeeet pickle
turns the light off when he leaves a room, shuts the closet door when he's finished, wipes the toilet seat, starts most of his mornings with giving me a kiss and hug and an "I love you", and tends to his Mama in the best of ways! Makes my heart smile :)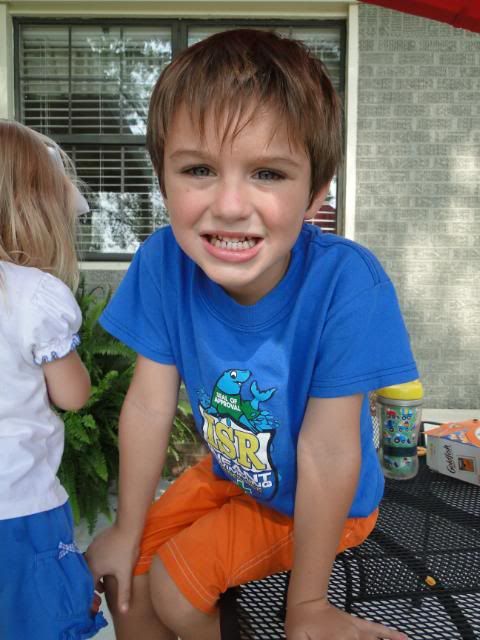 6. I love how my
dill pickle
puckers up when she wants something.....or
don't
want something ;)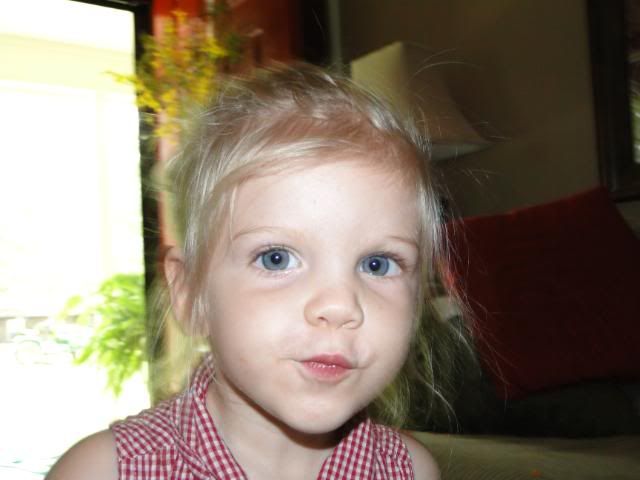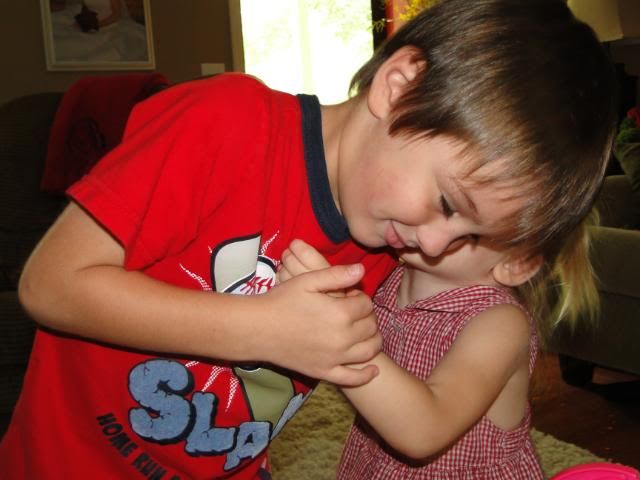 7.
Dates are non-negotiable. They must happen :)
Good night to all and happy weekend!