It was "one of those weeks".
You know....when things ain't pretty and sure ain't perfect.
When mama and daddy are 'living on two different planets' and the kids act like they came from a different planet.
When love and harmony are words we so quickly have forgotten.
When "I love you but sho' don't like you" have been said at least a few times and thought to ourselves even more times.
When we begin to measure the value of our parenting and our marriage by the way we feel about it instead of what's real about it.
When we believe the myth that we must be doing something wrong.
Those weeks make us desparate for a reminder of the truth.
It's natural. It's okay. It's L-I-F-E!
And thank God that HE gives us grace to make it through.
Through the ups.............. and the downs.
And so we "give thanks in all things." And rest in knowing "the joy of the LORD is our strength."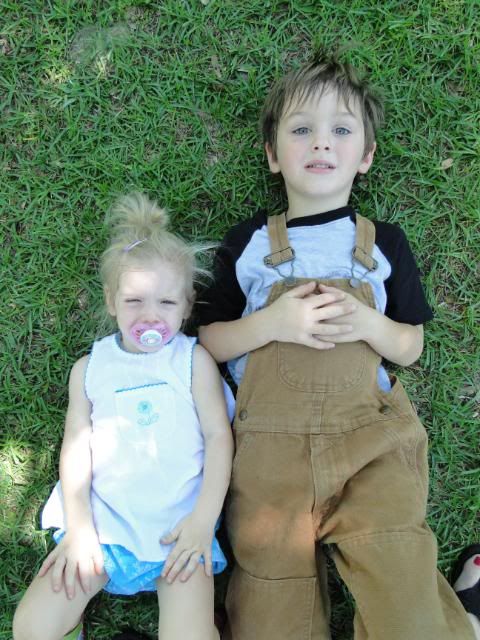 "The LORD is my shephed; I shall not want.
He maketh me to lie down in green pastures: He leadeth me beside the still waters.
He restores my soul: he leadeth me in the paths of righteousness for his name's sake.
Yea, though I walk through the valley of the shadow of death, I will fear no evil: for thou art with me; thy rod and thy staff they comfort me......." Psalm 23
I am blessed.
I wash away the crud.
I remind myself of the reason I married that man. Lots of reasons, in fact.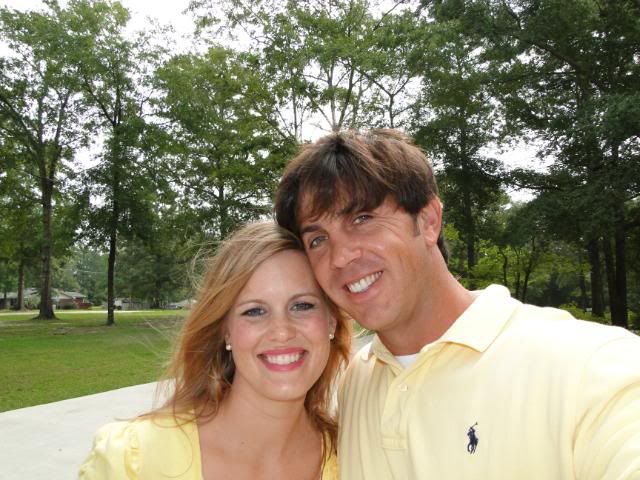 I feel the chills come over me from the awe of such miracles God has placed in my hands.
And I fall in love all over again.
With HIM.
With him.
With them.
With us.
Even as goofy as we truly are.
So today, I give thanks for this awesome weather......
Mother's Day Out..........
Medication......
Allergy medication that is........
And I pray for a better day.......
and a hammock.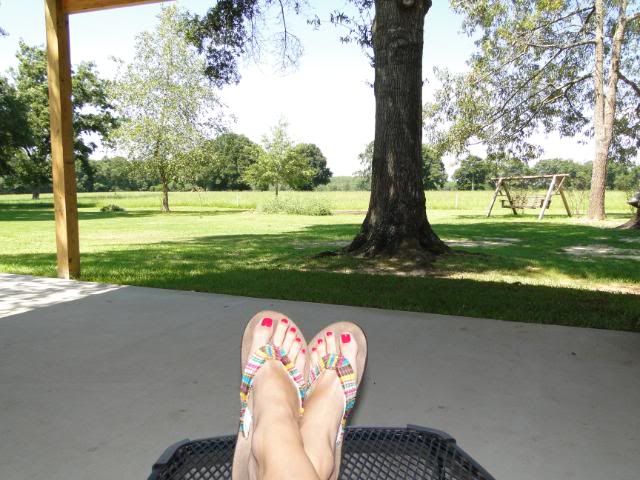 Peace out y'all. Holler back!