Parenting::: it's much like putting a puzzle together. Only you have just a few challenges.
:::The border pieces have all been removed. I know it's easier to start a jigsaw puzzle by putting the edge pieces together to form a border. That gives you an early sense of accomplishment before you move on to the difficult stuff. Sorry. You'll have to decide the boundaries of this puzzle for yourself.
:::Somebody threw a couple of handfuls of pieces from a different puzzle into the box. They may look like they belong in this one, but they don't. They won't fit no matter how hard you try. And because you don't know which ones they are, you could waste a lot of time before you find out.
---Tim Kimmel
Are you ready to start putting the puzzle together?
I say just give me some medication! Because not only did I get all the puzzle pieces mixed up, and lose the border pieces I've also lost the cover to the box!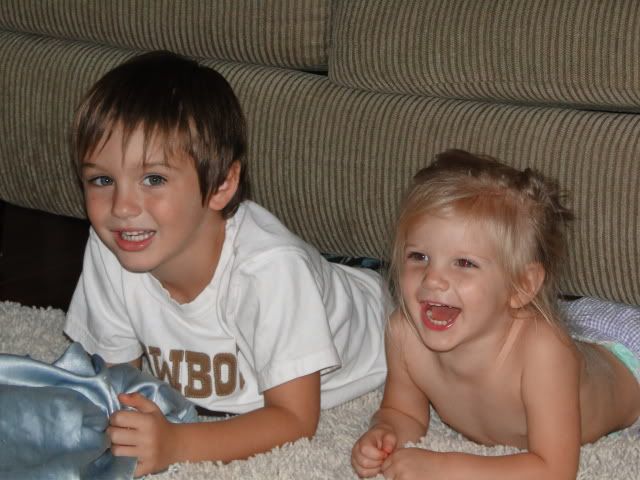 And to say I can achieve confident parenting......is that even possible?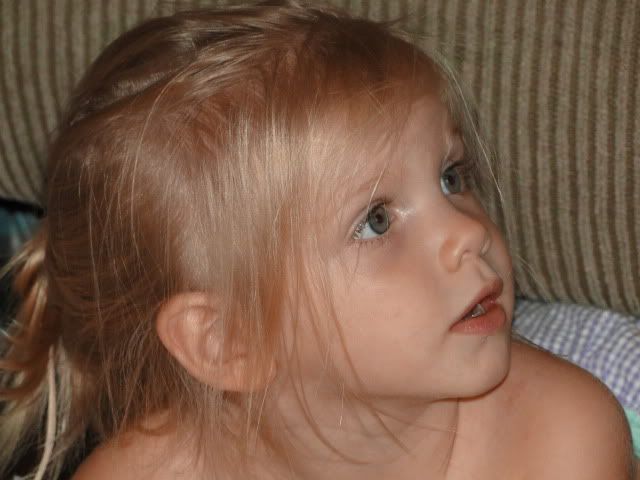 What does a confident parent look like?
I'm so far from figuring it out...... but one thing for sure is I am on this rollercoaster for the long haul.
I have two precious, not perfect, but precious loves that are counting on me!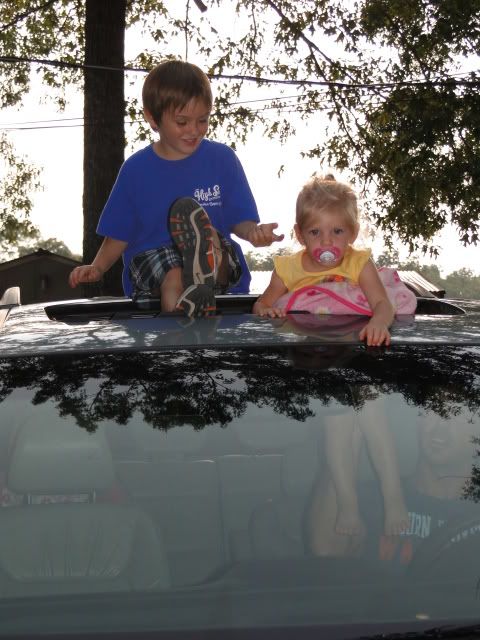 *

Karol Ladd says,

"A positive mom is a praying mom."
But this I know: God answers prayer.
I know not if the blessing sought
Will come in just the guise I thought.
I leave my prayer to Him alone
Whose will is wiser than my own.
---Eliza M. Hickok
*Content parents provide their children with a much needed freedom.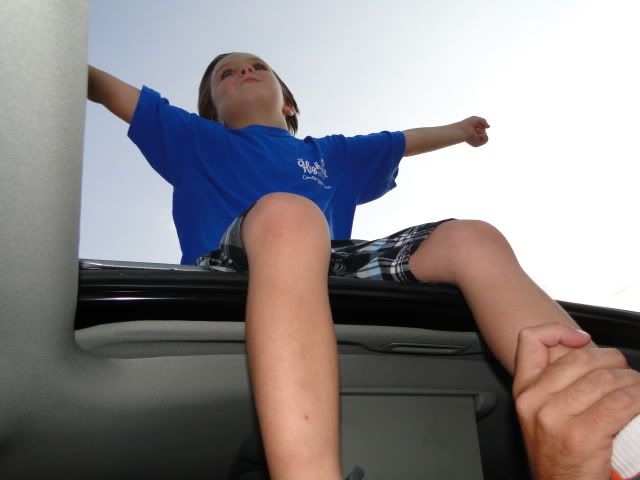 "Constant complaint is the poorest sort of pay for all the comforts we enjoy."
----Ben Franklin
"He is richest who is content with the least."
-----Charles H. Spurgeon
I am reminded often that God made these children "precious in His sight." And that should be enough for me.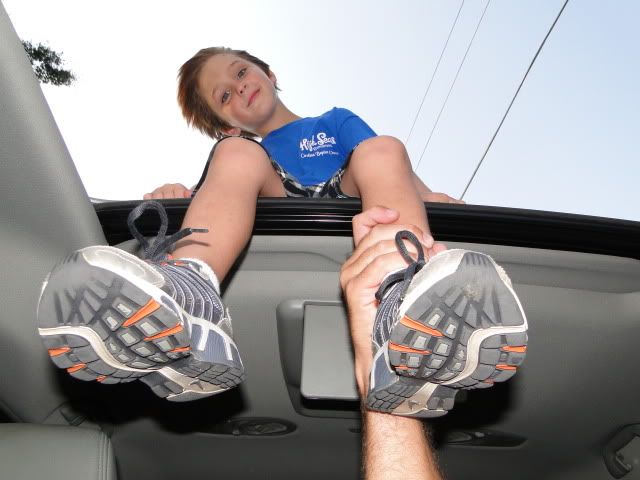 "Have courage for the great sorrows of life and patience for the small ones. And when you have finished your daily task, go to sleep in peace. God is awake."
-----Victor Hugo
I know one thing for sure.....I must pray.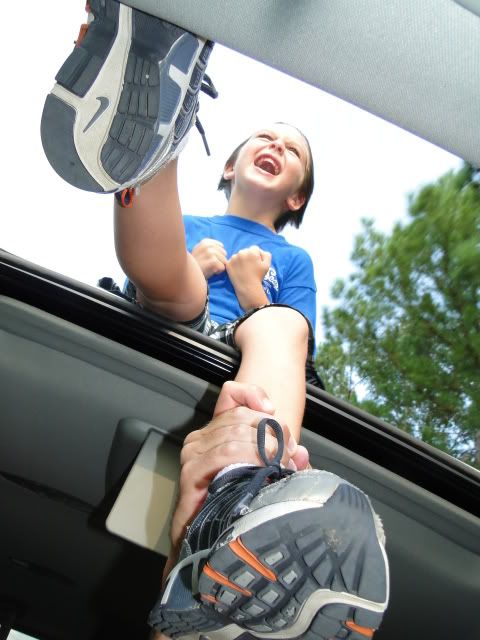 Really hard. And thank God for His grace.
And dance rather than march.